2017 Halifax Regional Municipality Volunteer Conference
Volunteers rock! The volunteer conference is a celebration of the tremendous contributions of the volunteers in the region. In its 17th year, the Volunteer Conference gives citizens an opportunity to participate in training, networking and learning that help them become more effective in their work and provide strong volunteer capacity in the municipality. Register today!
The conference includes:
* A wide selection of interactive and informative workshops
* Dynamic and experienced speakers
* Lunch and refreshments
* Networking opportunities
* Participant welcome packages
* Community showcase

When: Friday, November 17 & Saturday, November 18, 2017
Where: DoubleTree by Hilton, Dartmouth, (Formerly the Holiday Inn) 101 Wyse Road, Dartmouth, Nova Scoti

Questions about the conference? email or call Shawna at 902-869-4202.
Keynote Speaker - Jennifer Gillivan, President & CEO, IWK Foundation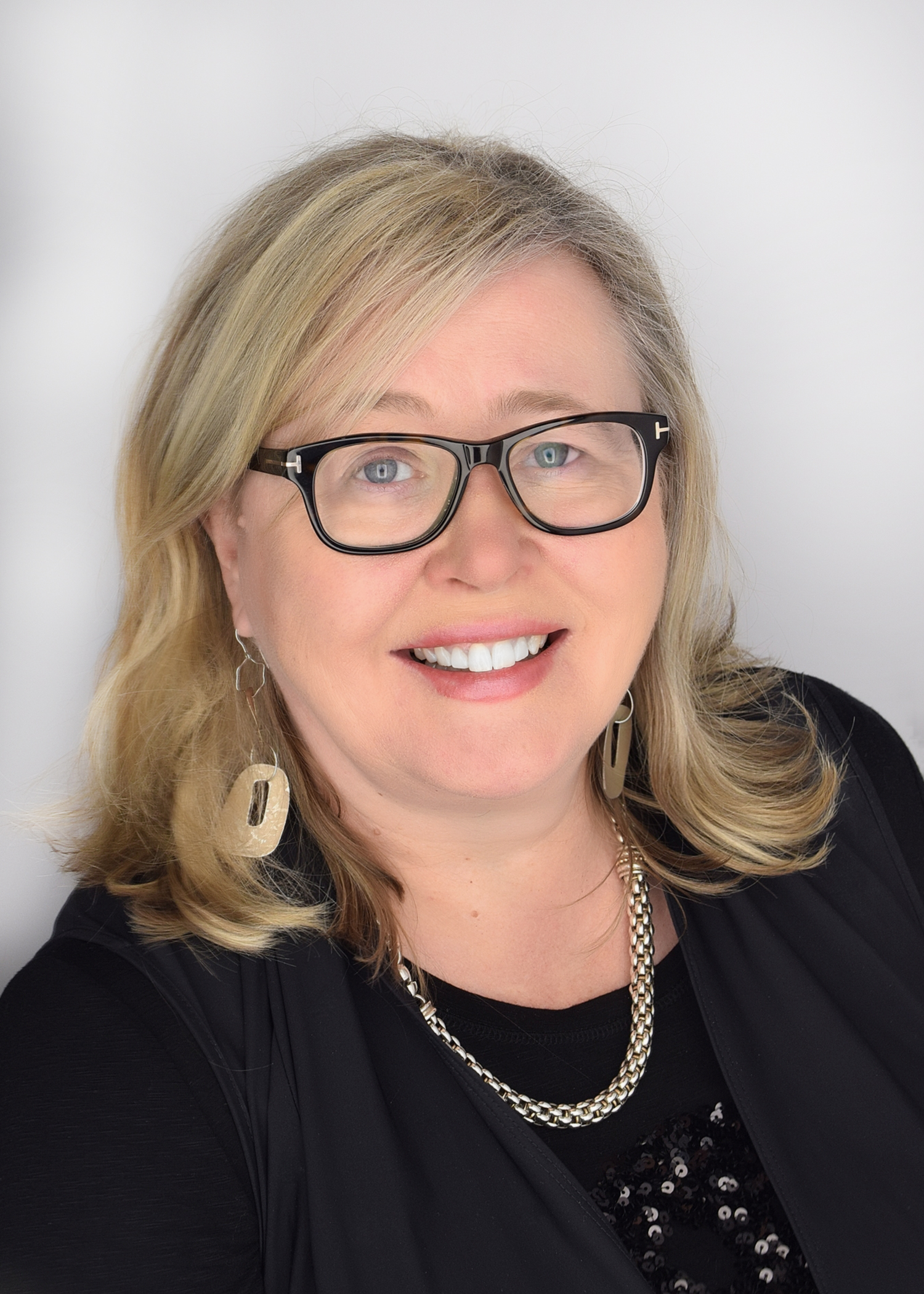 Born and educated in Dublin, Ireland Jennifer immigrated to Canada in 1982. Over the years, Jennifer has become an accomplished strategist, a motivational leader, a mentor to hundreds, and an executive known nationally for great ideas and great results. Jennifer is the President & CEO IWK Foundation and is passionate about the rights of children and women in our society. She was extremely proud to be named one of the Top 50 CEO award winners in Atlantic Canada along with 2017 Halifax Business Person of the Year.  She is dedicated to living, working and volunteering here in our community. As one of Canada's top 25 Immigrants Jennifer works with her team to raise millions of dollars to help build a world class health facility for children and women in the Maritimes.