Three gateway plazas have been built on the Halifax Common as part of the North Park Intersection Redesign. These plazas are known as the Cogswell Gateway, Creighton Fields Gateway and Armoury Gateway plazas.
The Halifax Regional Municipality has partnered with the Mi'kmaw Native Friendship Center, the Youth Project and LaMeia Reddick of The Black Leaders and Learners Advocacy Collective (BLLAC) and artists Teresa Marshall, Raven Davis and Marvin Nelligan respectively to include community-driven artwork that reflect the importance of the Aboriginal, the LGBTQ+ and the African Nova Scotian communities in the neighbourhood.

For more information contact:
Kate Moon
Community Developer   
902.490.4408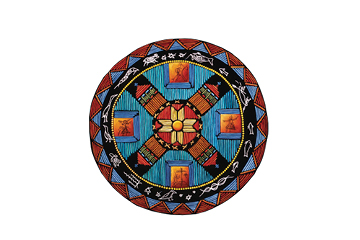 Eymu'ti'k: Aboriginal Community Art Project
Teresa Marshall is originally from Truro/Millbrook, Marshall participates in a wide range of art related activities that focus on issues faced by Native Peoples, with a specific concern for the well-being and celebration of the Mi'kmaq culture. Her work is installed at the Creighton Fields Gateway location.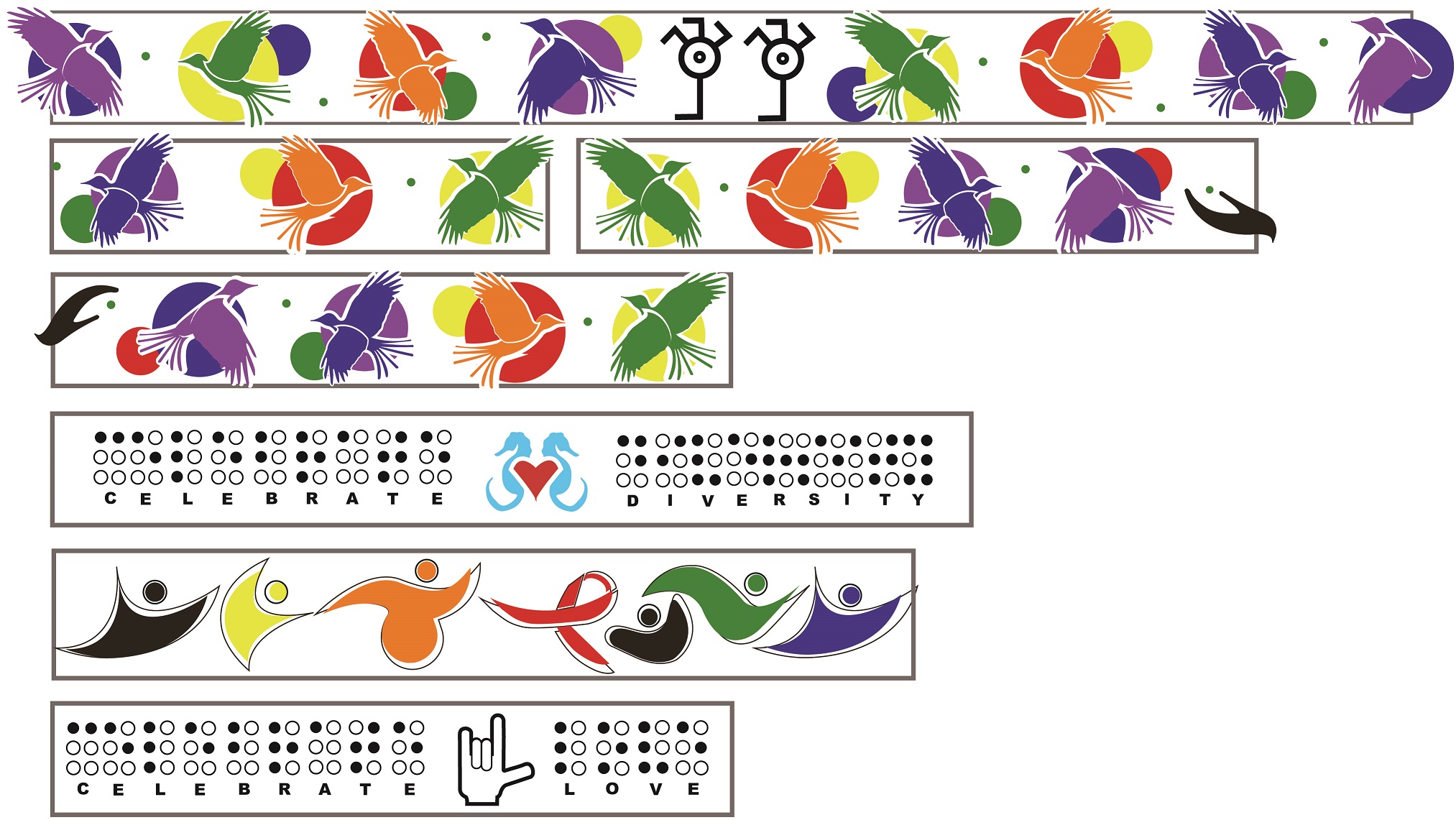 LGBTQ+ Community Art Project on the Halifax Common (Cogswell Gateway) 
Raven Davis is an Aboriginal 2-Spirit, multidisciplinary artist and activist who uses performance, film and traditional Ojibwa drumming and dancing in her artistic practice. Their work will be installed at the Cogswell Gateway location.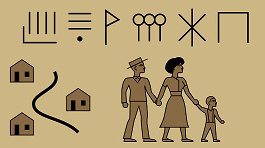 Concrete Legacy: African Nova Scotian Community Art Project on the Halifax Common (Armoury Gateway)
Marven Nelligan's work will be featured at the Armoury Gateway. Marven's work has emerged out of portraiture, murals, and airbrushing T-shirts, and has developed into a full-time web development and graphic design practice. He resides in the north-end Halifax community of Uniacke Square.