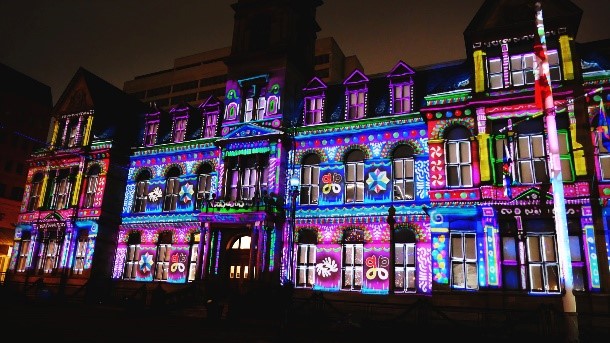 The 2021 Halifax Christmas Tree Lighting event is scheduled for Saturday, November 27th .  Please check back closer to that date for any changes and all the event details.
See below the 2020 Halifax Christmas Tree Lighting (a special virtual event) and Holiday Projection Show! Don't miss this festive video to find out how the City Hall Grand Parade Christmas tree gets ready for Christmas and the holiday season.
The Story of the Grand Parade Christmas Tree
Thank you to the Halifax Public Libraries for allowing their famous puppet, Mouse to work on the video and Aaron Young at I C Video Productions www.icvideo.ca for directing, filming & producing the video. 
City Hall Grand Parade Holiday Projection and Light Show
The musical performers who contributed to the show are:
Steve Dooks – Producer, Director, Studio Tech and piano
Garrett Gloade – Indigenous drum
Robert Leek, Ayo Aladejebi, Moriah Aladejebi – African drums 
Joseph Goodwin & Alyse Delaney – singers
Holiday projection show creative and production by Wasko AV http://waskoav.com/ 
Land Acknowledgement
Halifax Regional Municipality would like to acknowledge that this show took place in Mi'kma'ki (Mee-gum-mah-gee) the ancestral and traditional lands of the Mi'kmaq people. HRM acknowledges the Peace & Friendship Treaties signed in this Territory and recognizes that we are all Treaty People.
Hold Image – Diversity Symbols
The 'hold' projection image (the image projected on City Hall between shows) includes symbols from both African and indigenous cultures as well as HRM's Diversity & Inclusion emblem. Read the full description of the images.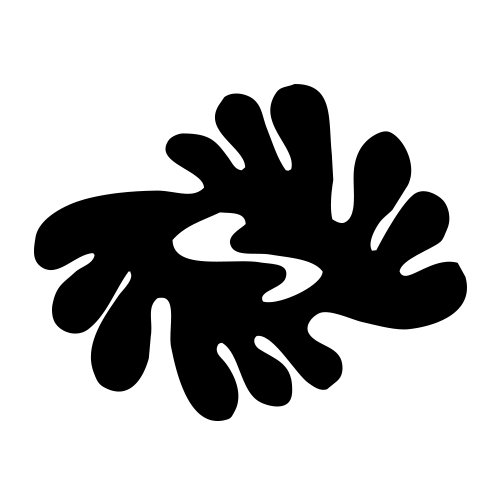 BI NKA BI  Adinkra are symbols from Ghana that convey peace and harmony.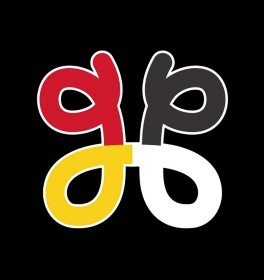 The indigenous hieroglyph is "L'NU." This symbol actually translates to 'people and unity.'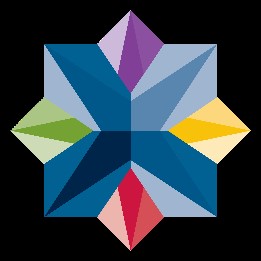 The municipality's diversity symbol demonstrates commitment to the values of diversity and inclusion.