Sunday, August 13, 2023
The Halifax Regional Municipality is pleased to announce that the 43rd Clam Harbour Beach Sandcastle Competition will take place on Sunday, August 13, 2023 with gates opening at 9:00am.
At this time, municipal staff continue to organize the final programming and will provide more specific details on shuttle bus information, registration and event logistics after June 21, 2023.
Looking forward to another exciting day at the beach!
Event Description:
The sandcastle and sand sculpturing contest attracts over 10,000 people every year to the Eastern Shore of Nova Scotia. There are cash prizes for various categories. First Aid personnel and provincial lifeguards will be on site. There is an on-site bus shuttle service to transport people to and from the beach after the park opens at 9:00 AM. Only registered "Service Dogs" are permitted on the buses.
This event is rain or shine. Bring sunscreen, sun hat, sunglasses, insect repellent, water, snacks, and appropriate beach attire. Various food vendors will be on-site.
For more information please contact Andrew Cox at coxa@halifax.ca or Shari Dillman at dillmas@halifax.ca. 

Heading to the event?
The parking lot fills early! Parking is available along the road leading up to the beach. Once parked, you can walk to the nearest bus stop to catch the bus to the beach! (See photo of what the bus stop looks like)
There will be parking restrictions on the road heading to the beach. We need to keep one side of the road free from vehicles in order to keep traffic (and shuttle buses!) flowing. This also allows emergency vehicles quick access! (if needed) These signs are posted on the way into the beach. We appreciate your help with this!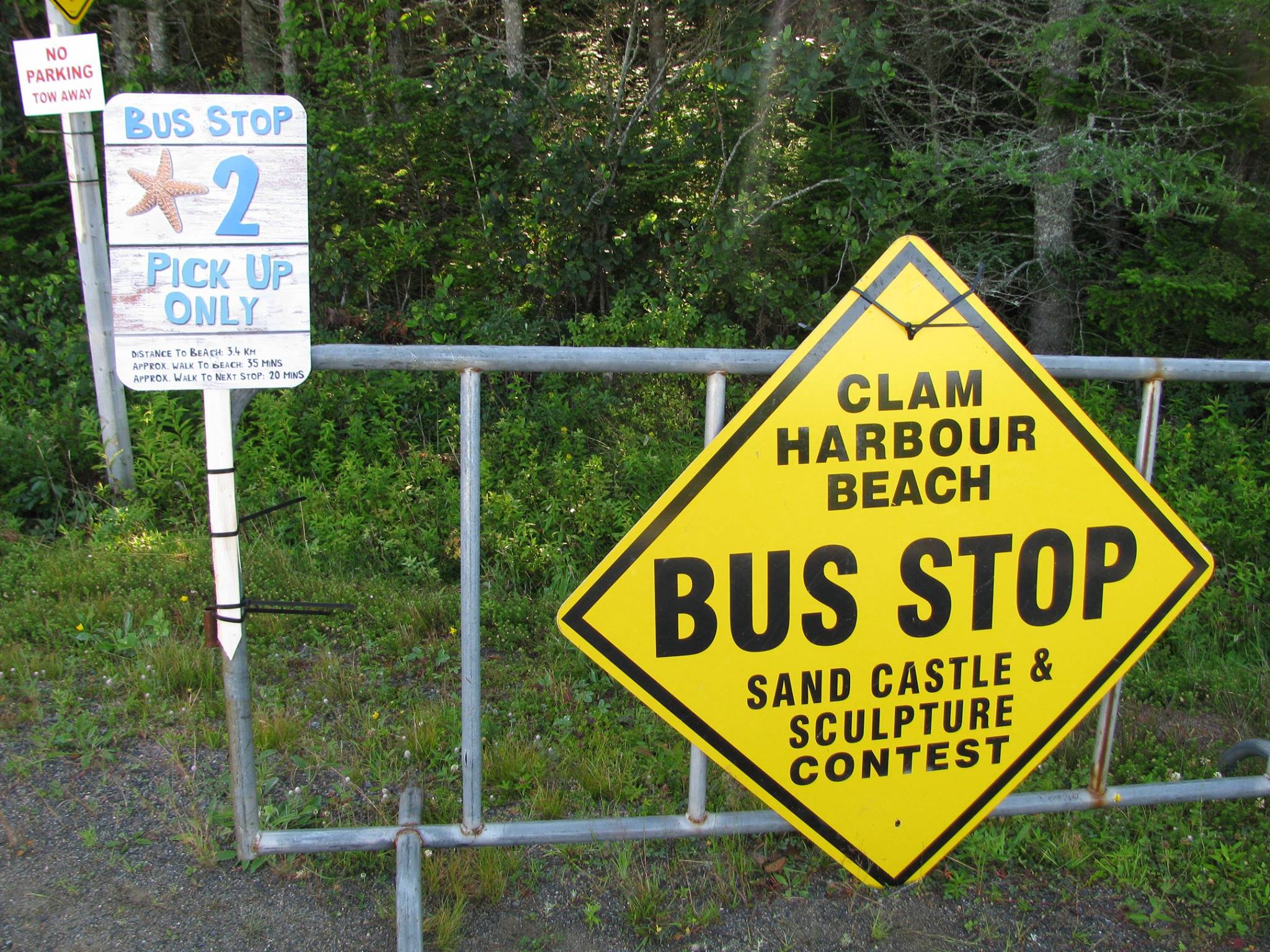 Directions to the event:

158 Beach Rd, Lake Charlotte, NS

-Take highway 107 to Musquodoboit Harbour.
-Turn right on the #7 Highway
-Keep going until you reach Lake Charlotte
-Turn right onto Clam Harbour Road located right after
 Webbers Store (Look for our signs!)
- Stay on Clam Harbour Road until our traffic control / RCMP ask you to park. (Then head to the nearest bus stop to catch a shuttle to the beach!)

Bring a positive attitude and your sand building tools and skills!
Does it cost money to come and view the Sandcastles?
No! Coming to hang out on the back and view the amazing sandcastles is FREE!
Does it cost money to participant in the competition?
Adult (Individual and groups) has a cost of $10 (Cash only)
Children & Youth can participate for FREE
How do I register?
The Registration Tent will be available onsite as soon as you step onto the beach. No advanced registration. Registration closes at 12:00 noon.
What are the categories for the competition? 
ADULT SANDCASTLE

ADULT SAND SCULPTURE

YOUTH SANDCASTLE OR SAND SCULPTURE

(Ages 13 – 18)
CHILDREN'S SANDCASTLE OR SAND SCULPTURE

(Ages under 12)
FAN CHOICE AWARD

(Voted on by the people! You can cast your vote at the Registration tent)

Thinking of entering the competition? Here are the rules for building:

To build your sandcastle or sand sculpture, you may use:
• your hands, and hand tools including shovels, spatulas, rakes, pails, etc.
• any natural objects found on the beach such as driftwood, shells, seaweed, and rocks

You may not use:
• Cement, adhesive, metal or timber supports, food colouring, flags, paint or other non-beach or man-made materials (besides the items named above "You May Use".)

Prizes For The CHBSC – Total of $2,000 in Gift Cards
ADULT SANDCASTLE

1st Place – $500 Gift Card plus Award Buoy

2nd Place – $100 Gift Card plus Award Buoy

3rd Place - $75 Gift Card plus Award Buoy

ADULT SAND SCULPTURE

1st Place – $500 Gift Card plus Award Buoy

2nd Place – $100 Gift Card plus Award Buoy

3rd Place - $75 Gift Card plus Award Buoy

YOUTH SANDCASTLE OR SAND SCULPTURE

(Ages 13 – 18)

1st Place – $150 Gift Card plus Award Buoy

2nd Place – $100 Gift Card plus Award Buoy

3rd Place - $50 Gift Card pus Award Buoy

CHILDREN'S SANDCASTLE OR SAND SCULPTURE

(Ages under 12)

1st Place – $75 Gift Card

2nd Place – $50 Gift Card

3rd Place - $25 Gift Card

FAN CHOICE AWARD

$200 Gift Card plus Award Buoy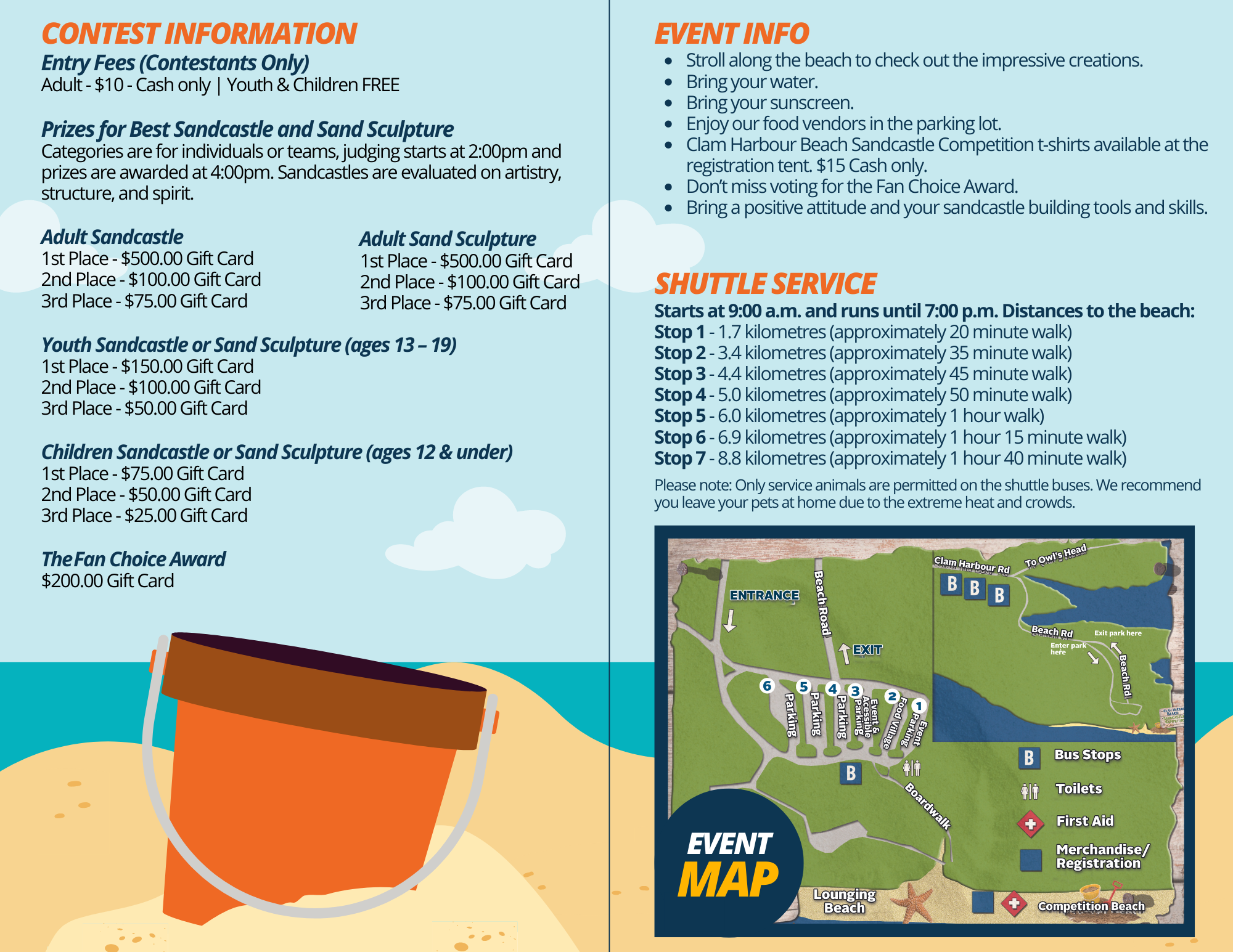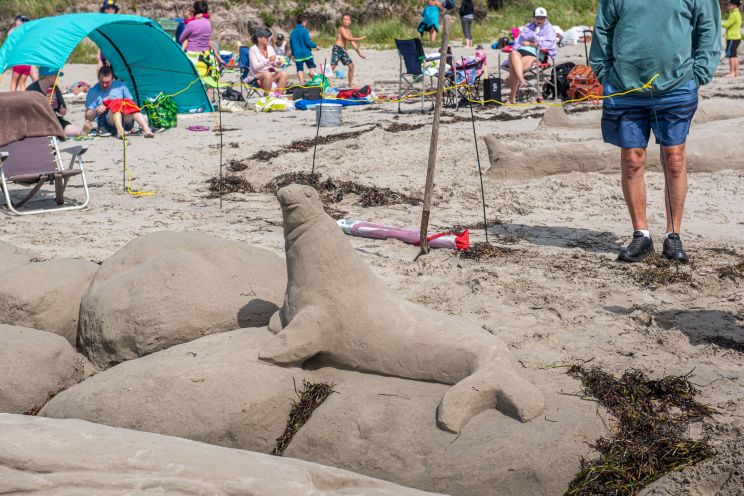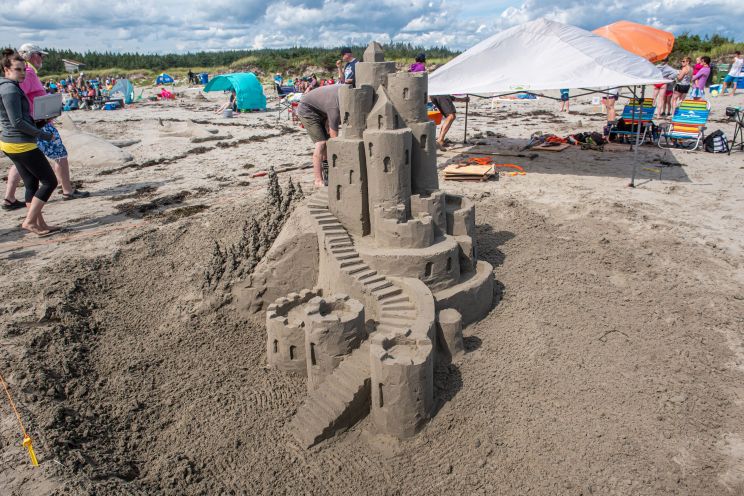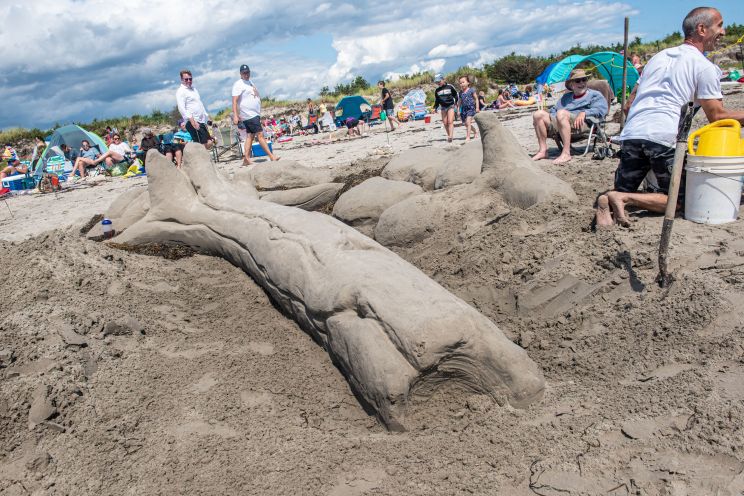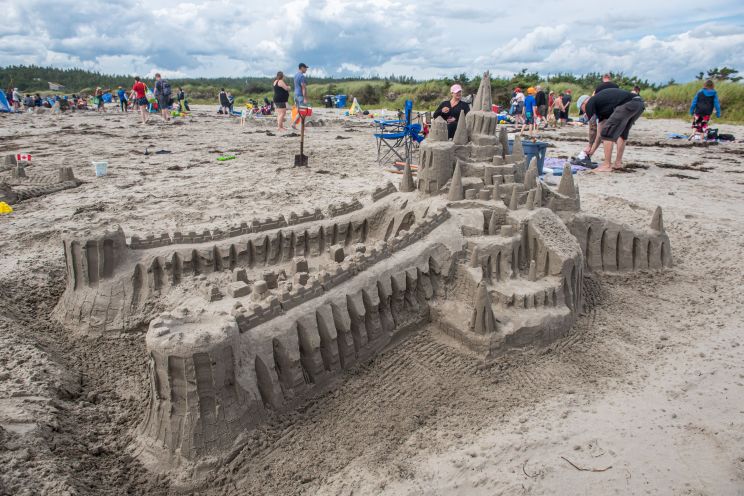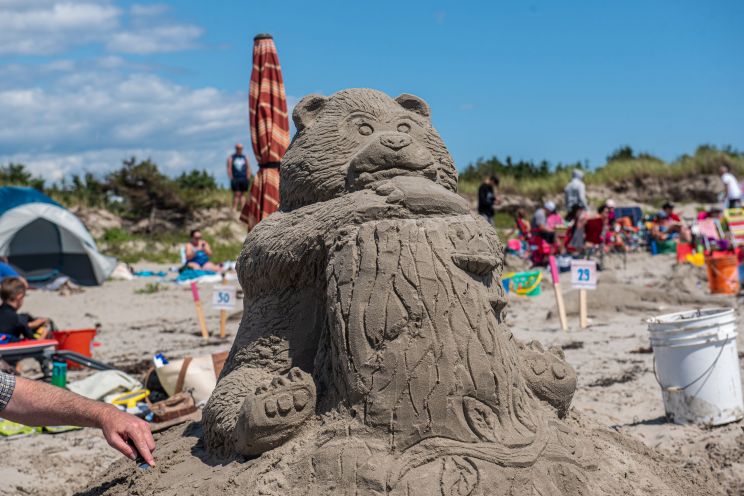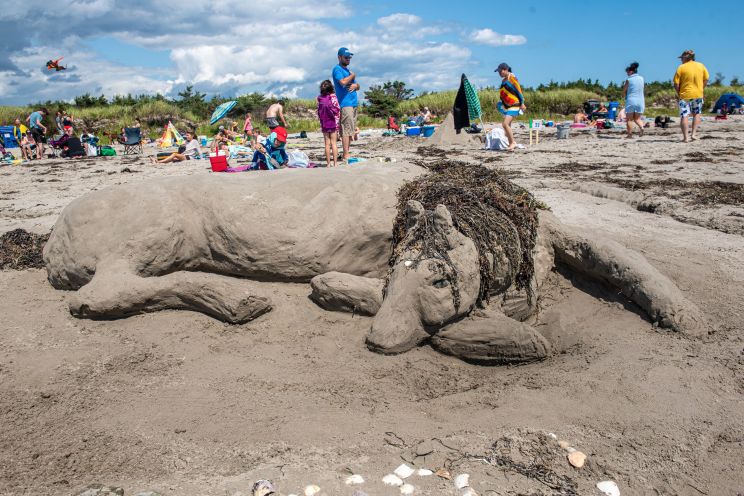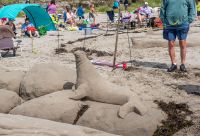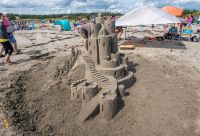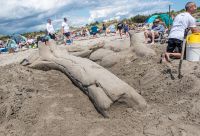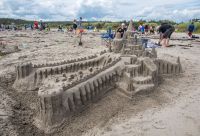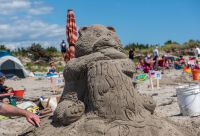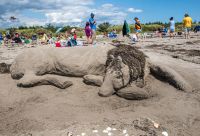 Thank you to our sponsors: