The Halifax Board of Police Commissioners provides civilian governance and oversight for the Halifax Regional Police on behalf of Regional Council. The Board also functions as a Police Advisory Board to the Royal Canadian Mounted Police Halifax District as it performs contractual policing services within the Halifax Regional Municipality.
The legislated mandate and responsibilities of Board of Police Commissioners is established by the Province and set out in the Police Act [PDF], as well as the Board's Terms of Reference (By-Law P-100) [PDF].
The Board of Police Commissioners Policy Manual provides further information regarding the roles and responsibilities of the Board in fulfilling its mandate to provide civilian governance and oversight of police services provided within the Halifax Regional Municipality. 
The Board of Police Commissioners normally meets on the third Monday of each month, at 12:30 p.m. Meeting dates and times are subject to change. Check the calendar below, and the agenda (once available) to confirm the exact date and time for each meeting.
Find out what's happening at board meetings and learn how you can participate. 
You can find meeting agendas and minutes online. You can also search for records of committee meetings.
Membership and biographies
Staff contact for the Board of Police Commissioners
David Perusse
Legislative Assistant 
perussd@halifax.ca 
902.490.6517 
Police Diversity Working Group
The Police Diversity Working Group (PDWG) is a working group of Halifax Regional Police and the Halifax District Royal Canadian Mounted Police. It is dedicated to fostering police organizational change through inclusion and respect while improving relationships between police and the communities through demographic, cultural and geographic representation. More information can be found on the Police Diversity Working Group's webpage.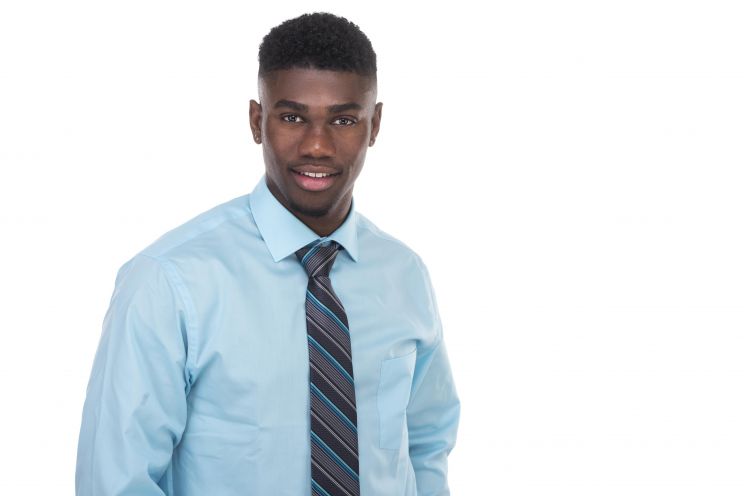 Commissioner Carlos Beals
Commissioner Steve Craig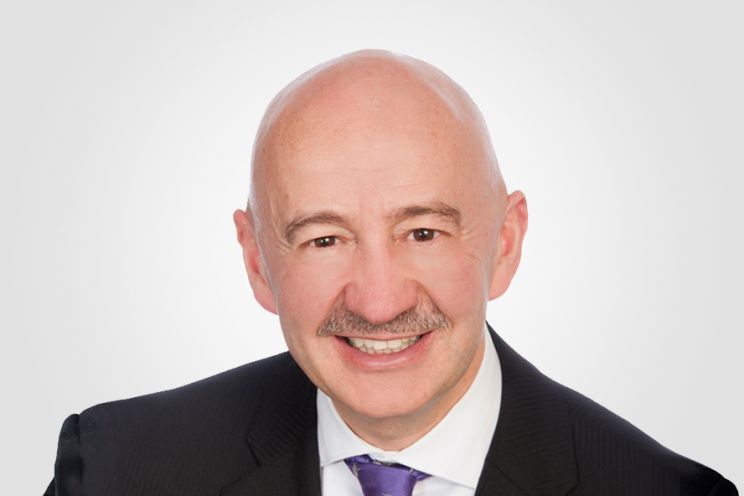 Commissioner Tony Mancini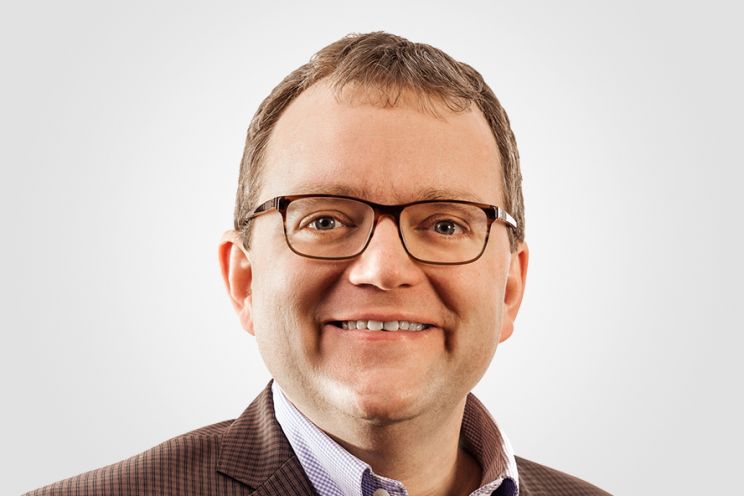 Commissioner Waye Mason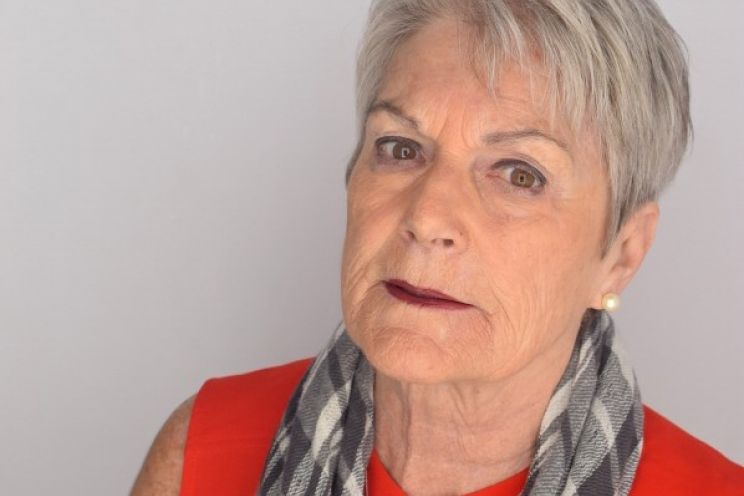 Commissioner Carole McDougall
Commissioner Natalie Borden