Starting and running a business involves a lot of paperwork. To keep things simple for you, Halifax Regional Municipality has partnered with the provincial and federal governments to offer BizPal, an online permitting and licensing system.
Use BizPal to generate a list of the permits and licences you require from all three levels of government. It's a helpful tool for new businesses (cutting down on research time on which licences and permits you need to apply for), but established businesses can use BizPal to make sure you have all of the correct forms submitted.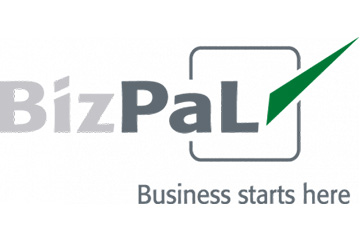 Disclaimers
Information for this online business permits and licences service is a collaborative effort of the Government of Canada and participating provincial, territorial, regional, and local governments. Federal government information is offered in both English and French. Information provided by participating jurisdictions is offered in the official language(s) of the originating jurisdiction.
Every effort is made to ensure the accuracy, currency, and reliability of the content, however, it may not be considered, and is not a substitution for, legal advice regarding the requirements for establishing a business. Making sure that all required permits and licences are obtained remains the responsibility of the business owner. The information presented above is based on a typical business scenario and may not be complete for an entrepreneur trying to establish a business that is out of the ordinary.