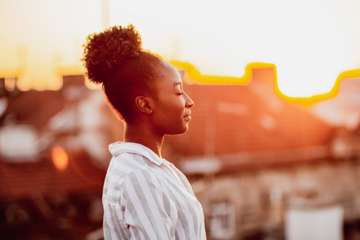 As a new employee, you are required to complete a number of pre-employment forms before beginning your work with the municipality. We are dedicated to making your transition as smooth as possible and supporting you on your new journey. Should you have any questions related to the pre-employment process, please email MyHR@Halifax.ca. 
Pre-Employment Forms
As a new employee, you must complete the following forms and return them to your hiring manager two weeks before your start date.  
Benefits Enrolment
Group benefits eligibility will be indicated in your employment offer letter. 
Your Group Benefits plan is an important element of your total rewards package and balances a number of key objectives including:
 Promote health and wellness
 Protect your income while you are working
Provide you and your family with enhanced wellbeing
Select the employee group that aligns with your new position. Review the benefits enrolment information and make the appropriate selections for you and your family's needs. Complete the required forms and return them to Employee Services within 30 days of hire:
Halifax Regional Municipality
Employee Services- Human Resources
PO Box 1749
Halifax, NS 
B3J 3A5
If you have questions related to your group benefits options, please email MyHR@Halifax.ca
ATU

CUPE 108

IAFF

HRPA

Non-Union & NSUPE 14

NSUPE 13
Pension Enrolment
Pension eligibility will be indicated in your employment offer letter. The HRM Pension Plan is a defined benefit plan and is mandatory for all fulltime permanent employees. 
Pension contributions are calculated at 12.21% of your base salary (or 12.56% for public safety occupations). These contributions are matched by the employer. 
Additional information about the pension plan is available at hrmpensionplan.ca.
Please note: Public safety occupations as defined by the HRM Pension Plan typically include HRPA sworn and IAFF positions. If you are uncertain if your position is a public safety occupation, please confirm this with your hiring manager. 
Complete the required forms and return them to Employee Services within 30 days of hire:
Halifax Regional Municipality
Employee Services- Human Resources
PO Box 1749
Halifax, NS 
B3J 3A5
Non- Public Safety Occupations

Pension Plan Information Booklet
Pension Plan Enrolment Form
Pension Plan Beneficiary and Spouse Designation Form
Pension Plan Electronic Communication Consent Form

Public Safety Occupations