Sidewalk Café COVID-19 Notice: 
You can still submit your application for your new seasonal sidewalk café. Please refer to Seasonal Sidewalk Cafe Application for more details. 
For businesses that currently have an annual sidewalk café, reference Renewal Of Annual Sidewalk Cafe for details on how to renew your annual sidewalk café.
Before you put chairs and tables outside of your restaurant or café, you need a licence to run a sidewalk café. There are two types of licences available:
 Seasonal Café Licence: commences April 15 and ends November 15 the same calendar year.
 Annual Café Licence: permits a sidewalk cafe for an encroachment term not exceeding one calendar year.
What do I need to apply for a sidewalk café licence?
You'll need to provide the following documents when you apply for a sidewalk café licence:
 completed licence application form [PDF]   
 detailed construction drawings
 site plan
 café plan
 proof of insurance
 

written consent from the owner of the principle use property if other than the applicant or security deposit

 fee payment
Refer to the Sidewalk Café Brochure [PDF] and Sidewalk Café Brochure on Argyle/Grafton Street [PDF] for examples of the drawings and plans.
How much does a sidewalk café licence cost?

The licensing fee changes depending on the size and intended use of the café.

| Café type | Fee |
| --- | --- |
| Seasonal unenclosed café (where tables and chairs are removed from the sidewalk each day by the closing time of the principle use property) | No Fee |
| Seasonal unenclosed café (no alcohol is permitted to be served) | $250.00 |
| Seasonal enclosed "small café" (100 square feet maximum) | $400.00 |
| Seasonal enclosed "café" (larger than 100 square feet) | $800.00 |
| Annual sidewalk café | $1000.00 |
| Infrastructure fees: parking meter, street post, or sign removal/reinstatement | $150 per meter/post/sign per café season |
How long will it take to obtain a licence?
Every effort is made to issue a licence in ten business days. You can call 311 to check on the status of your application after the ten business days. Remember to have your application number when making inquiries or submitting additional information.
Annual Sidewalk Cafe Processing Information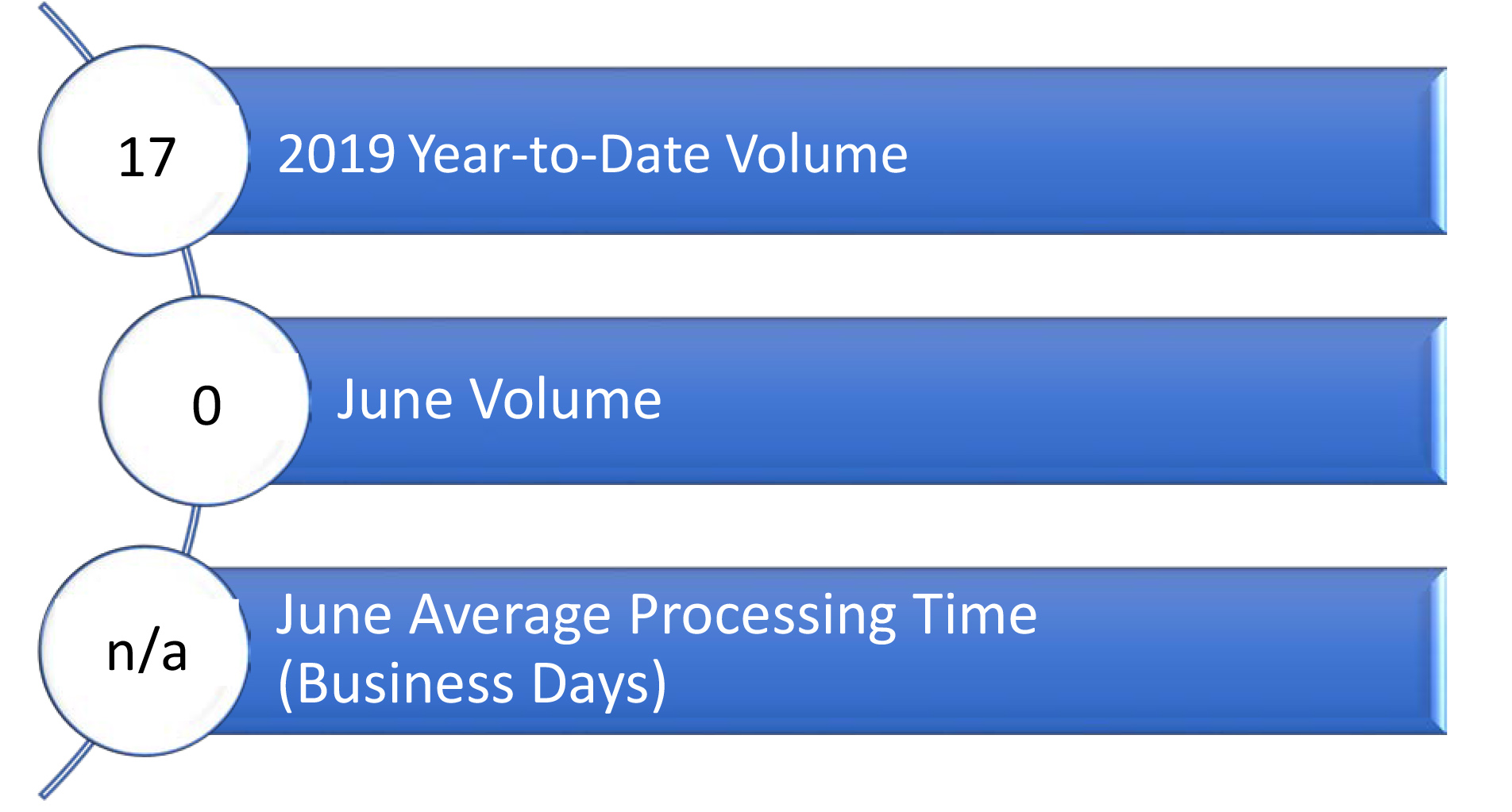 Seasonal Cafe Processing Information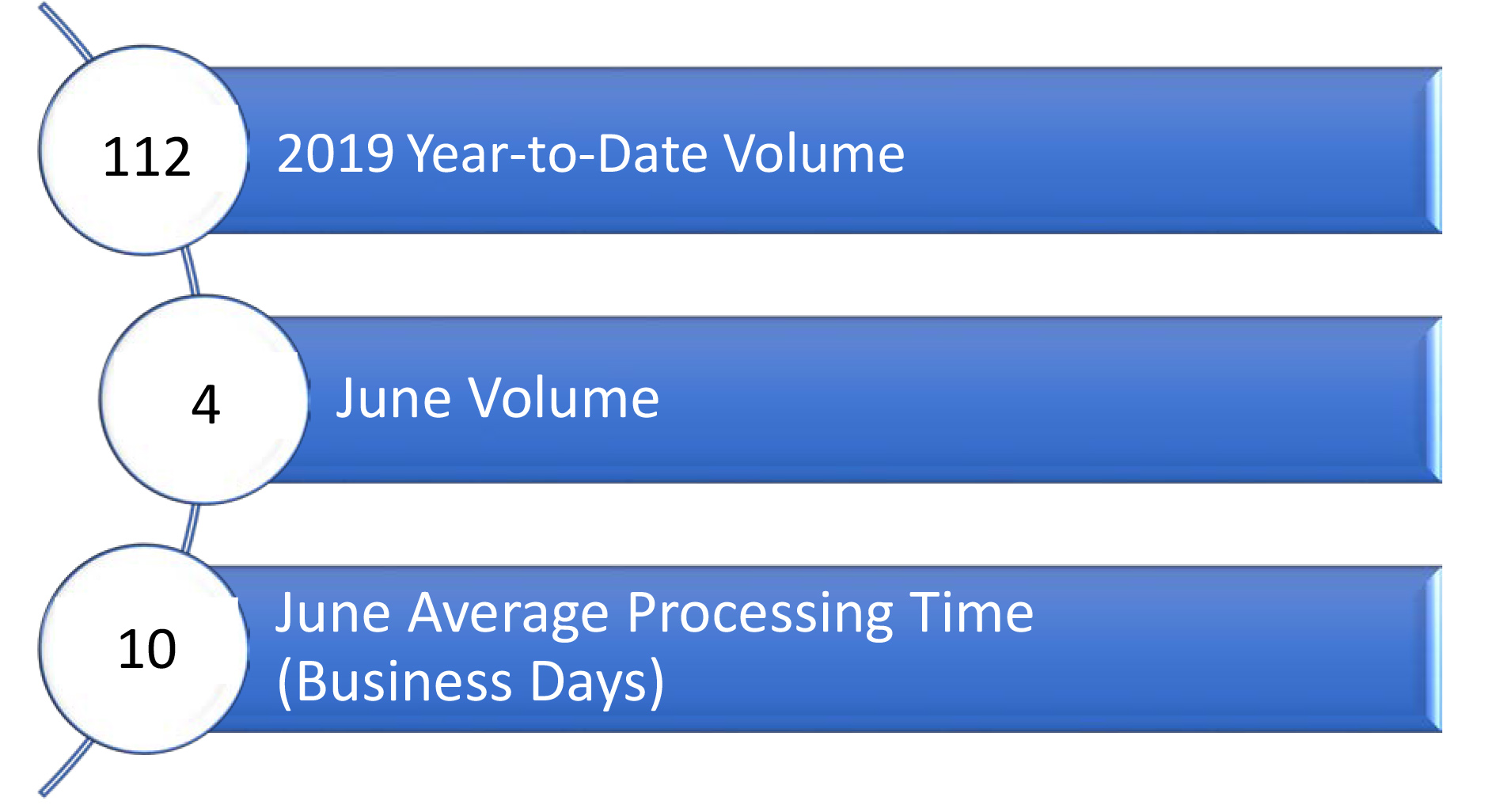 Ready to apply?
Submit a completed sidewalk café licence application form [PDF]  along with the supporting documentation listed above to one of these municipal Customer Service Centres:
 Bayer's Road: 7071 Bayers Road, 2nd Floor Towers, Halifax
 Alderney Gate: 40 Alderney Drive, Dartmouth
Service hours are 8:30 a.m. to 4:30 p.m., Monday to Friday. Closed on statutory holidays.
How do inspections work?
Once the café is constructed, you are required to request an inspection. Please contact 311 to put in a request for an inspection.
For seasonal cafes: Another inspection automatically takes place on the day following the expiry date of your licence to ensure all infrastructure has been reinstated and the café has been removed.