Learning about recycling and composting
Halifax Solid Waste offers free presentations and workshops to schools, universities, businesses and community groups.
Presentations are customized to each classroom or organization and can often connect to curriculum outcomes or badge requirements. Through these interactive sessions, participants will learn:
the importance of the 3 Rs
how to generate less waste 
the impact of landfills
how to properly sort waste
what happens to waste after it leaves the curb
the impact of individual actions
how to conduct waste audits
how to compost at home
how to educate others in their school or workplace
how to find efficiencies in your recycling program
how to host a green event
Education officers also set up displays at local festivals, events, and trade shows.  
To request a presentation, email Wasteless@halifax.ca.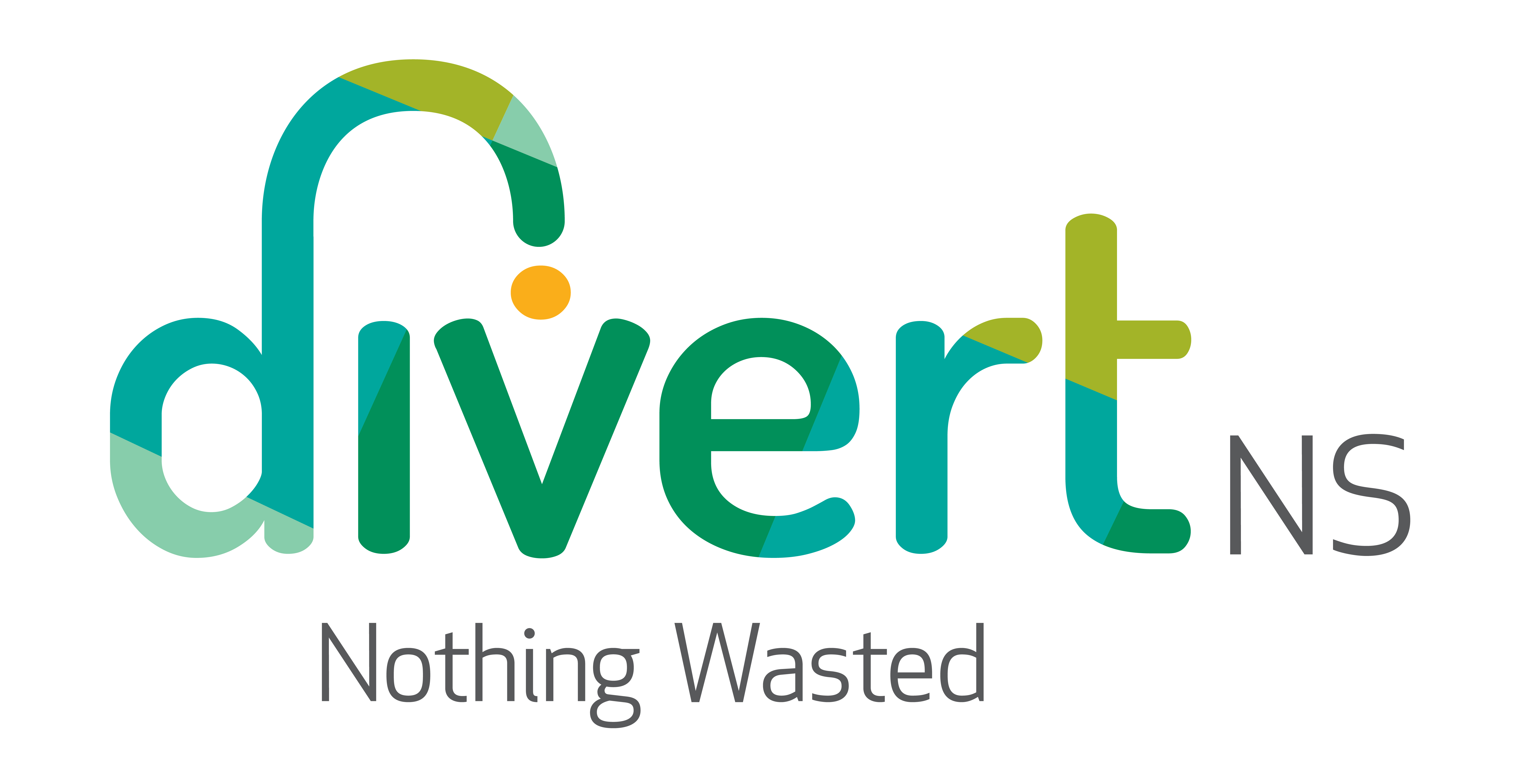 These education initiatives are made possible by funding from Divert NS. To help inspire change in your school visit the Divert NS Learning Hub for environmental education which includes engaging videos, free classroom materials, and fun classroom activities.
Recycling signs
Signs can be printed for use in your home, school, or business. All posters are PDF format: