Starting April 1 2022, Solid Waste began enforcing the mandatory provision of litter receptacles in drive-thru restaurants.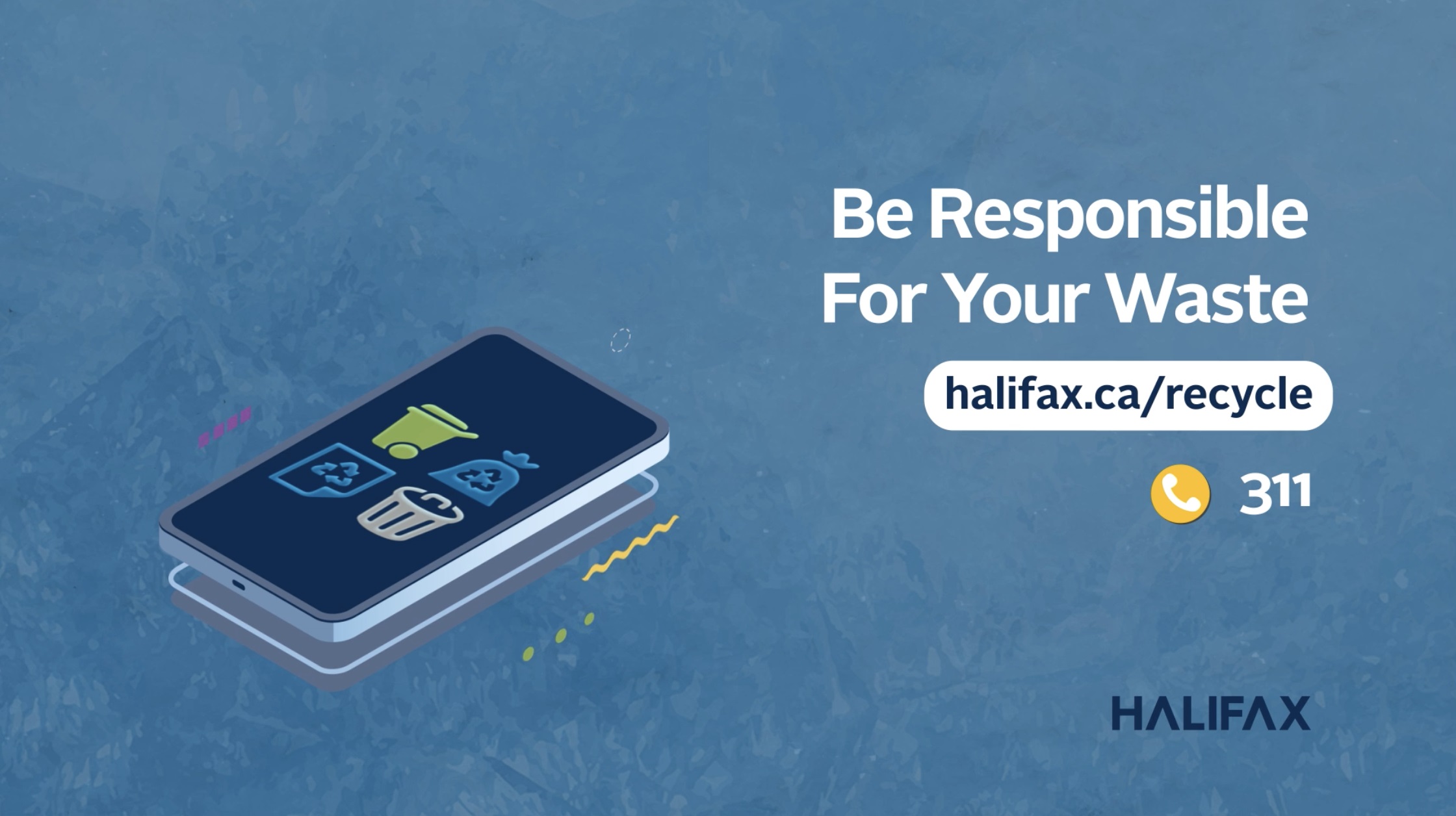 Litter: Be Responsible for Your Waste
Everyone knows they shouldn't litter, but there are still some who ignore the message or overlook the impact of what may seem like small or unnoticeable actions. 
Litter accumulates. It's ugly. The culmination of small transgressions by litterers – even those that happen by accident – looks bad in our community. One piece of litter turns to two, then three, and more. We are each responsible to stop litter before it starts.
The only place litter belongs is in a garbage can, organics or recycling bin. If there isn't a bin close by, take it with you. Don't leave it for another person (or animal) to pick up.
Take an active role in reducing litter by hosting a community clean-up. Use the Litterati App to track litter that you find and participate in local challenges. 
To learn about prevention and reporting of illegal dumping, visit halifax.ca/illegal-dumping.
By-Law
Litter continues to be a concern within our community as it impacts public health and safety, property values, and quality of life in general. To address these concerns, Halifax Regional Council approved changes to the Solid Waste Resource By-Law S-600 in April 2021.
As part of the revisions, commercial properties, including quick service restaurants, have a responsibility to keep their property free from litter. This may include placement of litter receptacles in the parking lot as well as having a plan for picking litter up from around the property. 
Further to this, Section 12.5 of the by-law, requires quick service restaurants to provide litter receptacles in their drive-thru lanes for the use of customers. By requiring waste receptacle containers in drive-thru lanes we are encouraging proper disposal and a reduction in the amount of litter in public places and on roadsides. 
Halifax Solid Waste began enforcing the mandatory provision of litter receptacles in drive-thru restaurants starting April 1, 2022.
For clarity, establishments are not required to have multi-stream sorting bins in the drive-thru, however, multi-stream sorting bins (accessible to customers) will continue to be required elsewhere on the property.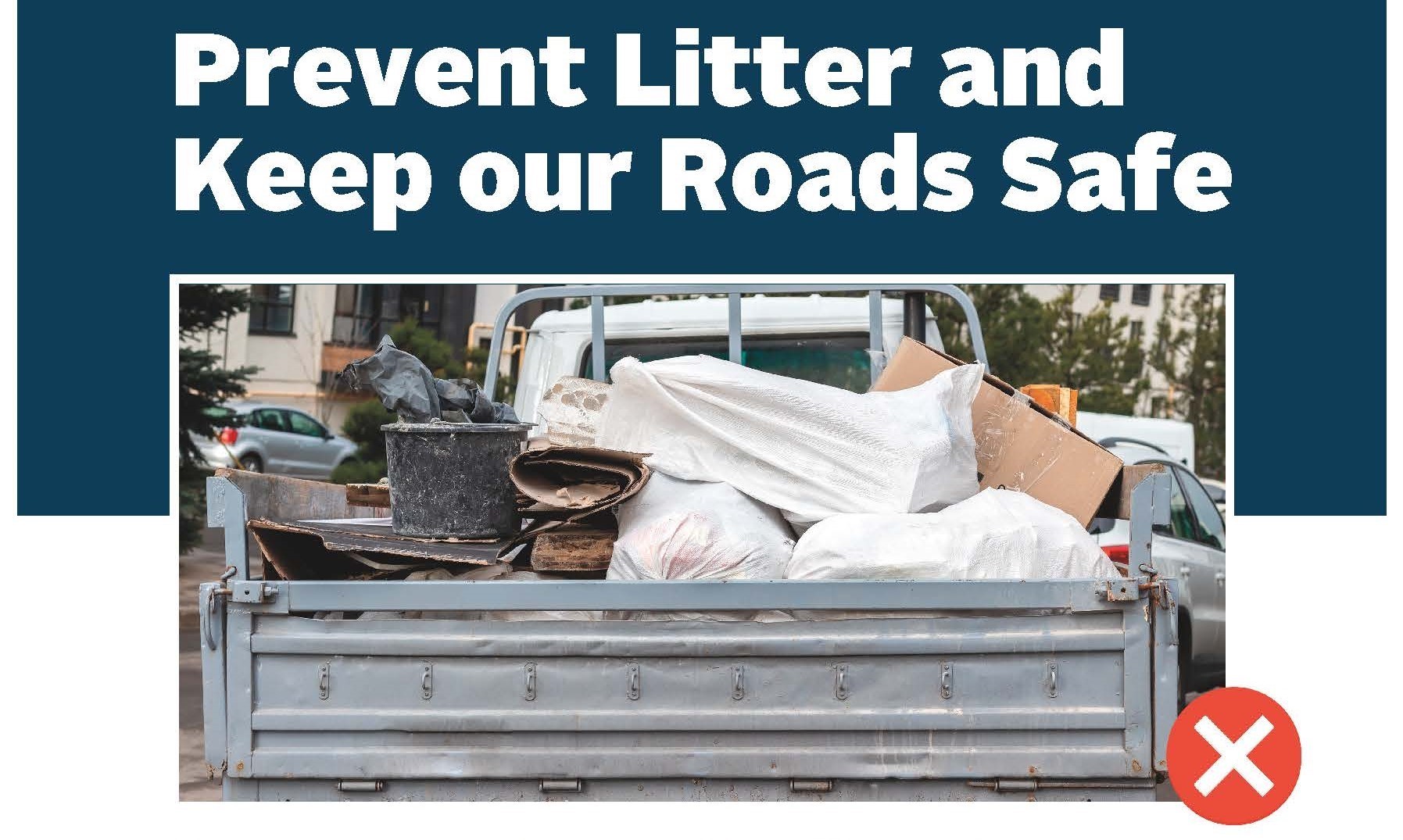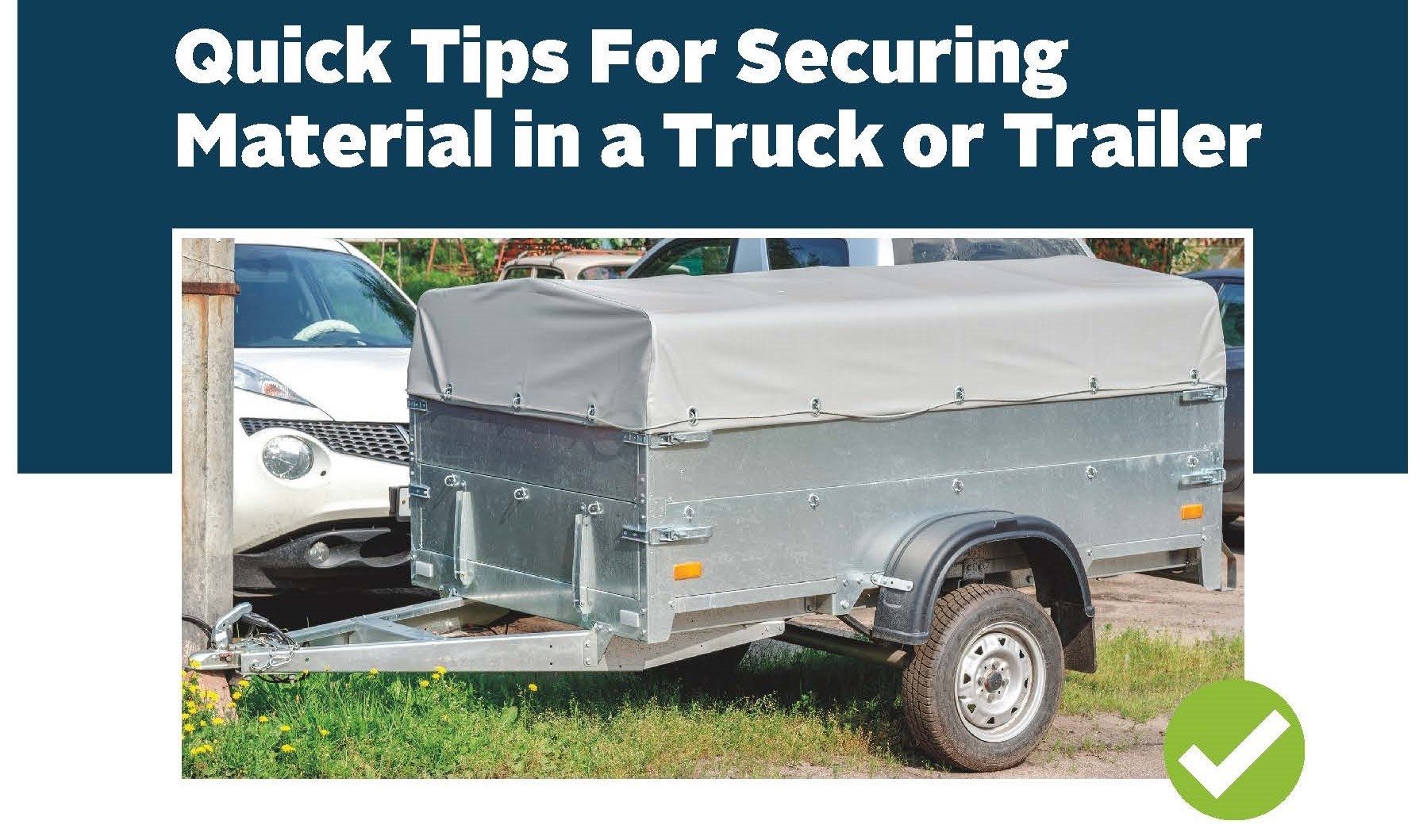 Prevention
Be Responsible for Your Waste. 
Sometimes litter happens by accident. There are a few simple steps we can all take to reduce accidental litter:
Tarp and secure loads when transporting waste (i.e. C&D) or when moving items in an open vehicle.
Don't throw coffee cups or other loose waste in an open truck bed.
Report overflowing public litter bins to 311.
Secure garbage in bags, in a can at the curb. Remember, no loose material should be left in receptacles.
Keep a litter bag in your car.
Host a community clean-up (because litter attracts litter). 
Set an example by not littering.
Municipal Litter Bins
Litter and recycling bins are provided in areas with high pedestrian traffic, municipal parks and around transit terminals and stops with high-use to collect incidental waste generated by the public. Receptacles are installed and serviced (emptied) by municipal staff.
Requests for installation of a new bin, or reports of overflowing bins can be made by calling 311. Each request is reviewed by staff from the applicable department and bins are installed where the established criteria is met. 
Residents and visitors can also view litter bin locations within the municipality on this interactive map. Please note: The map is updated as operations allow. Some bins in parks are removed during the winter months due to challenges in servicing them.
Reporting
How to report litter on public property (parks and right of way), commercial property, construction sites:
Penalties range from $200-$10,000 for litter violations