Green carts and leaf and yard material are collected curbside every second week. During the months of July, August, and September green cart collection is every week across the municipality.
Weekly green cart collection began Monday, July 3, 2023. Bi-weekly green cart collection will resume on Monday, October 2, 2023.
The maximum allowed weight limit for a Green Cart is 100 kg (220 lbs). To stay within this limit, please avoid over-filling the cart by using paper yard waste bags for excess material.
Learn how to reduce green cart pests and odours.
Download the free Halifax Recycles mobile app on your Android or iOS device to have waste info at the palm of your hand!
Search what goes where or sign up for weekly reminders and service alerts.
What goes in the green cart
Acceptable for the compost process:
fruit and vegetable peelings
table scraps, meat, fish, bones
dairy products
fat, cooking oil, and grease 
bread, rice, pasta
coffee grounds, filters, tea bags
eggshells
food napkins
kitchen paper towels and soiled paper
Use boxboard or one sheet of newspaper to wrap wet food waste.
Not for the green cart
Materials unaccepted in the compost process
NO "compostable/biodegradable" plastic bags or cups
NO paper or Styrofoam coffee cups
NO ashes
NO waxed or film packaging
NO corrugated cardboard (i.e. pizza boxes)
NO cans, bottles, or glass
NO decorations or wire wreaths
NO milk containers
NO pet or animal waste
NO soil, sods, rocks, logs or tree trunks
NO grass clippings
Reducing nuisances 
Items left in our yards may unintentionally attract the attention of wildlife. Follow these tips to help reduce the chance a green cart is one of them.
Place wet food waste in boxboard or newspaper

Line your green cart with a yard waste paper bag to help absorb moisture

Place the green cart curbside each collection day, even if it isn't full

Store cart in a ventilated, shady location

Food waste can be stored in the freezer until collection day

If you use a bungee cord to lock the lid of the cart it must be removed the morning of collection.

Report any cart damage to 311 for repairs or replacement as needed.
For additional information on properly managing waste, visit www.halifax.ca/recycle. The NS Department of Natural Resources also provides information on Living with Wildlife.
No Plastic Bags or Packaging Labelled Biodegradable/Compostable
Green carts that contain plastic (including those labelled as "biodegradable" or "compostable" plastic bags) will not be collected. The plastic must be removed prior to the next collection day. While some retailers have responded to customers and Halifax Solid Waste requests to remove plastic compost bags from store shelves, if you have purchased such a product, please return it to the point of purchase.
We do not want plastic of any kind in our compost. In some cases "biodegradable" or "compostable" plastic may break down in a laboratory setting but have not been proven in a municipal compost system. Hot and cold drink cups and single-use soup bowls are typically lined with plastic to prevent leaking. When that plastic breaks down, it is still there, just in microscopic pieces. We ask businesses to connect with us at wasteless@halifax.ca to explore products that claim to be biodegradable and compostable.
Acceptable materials for the green cart: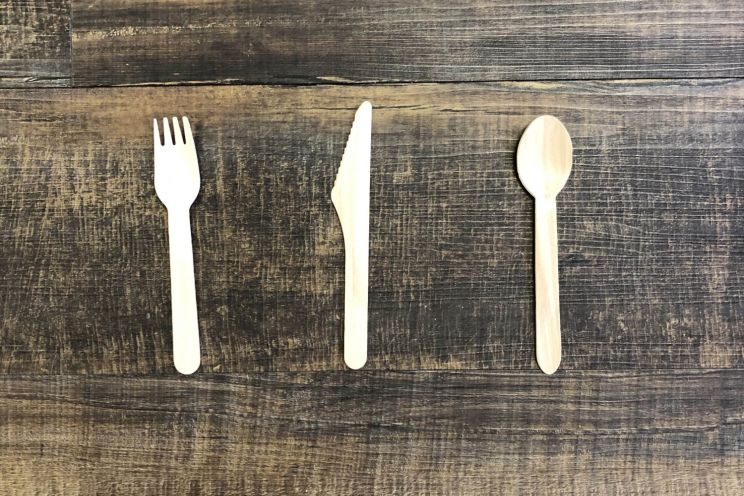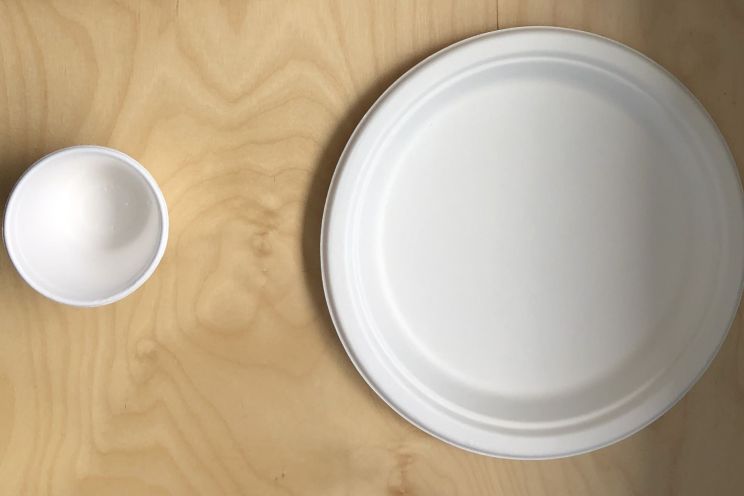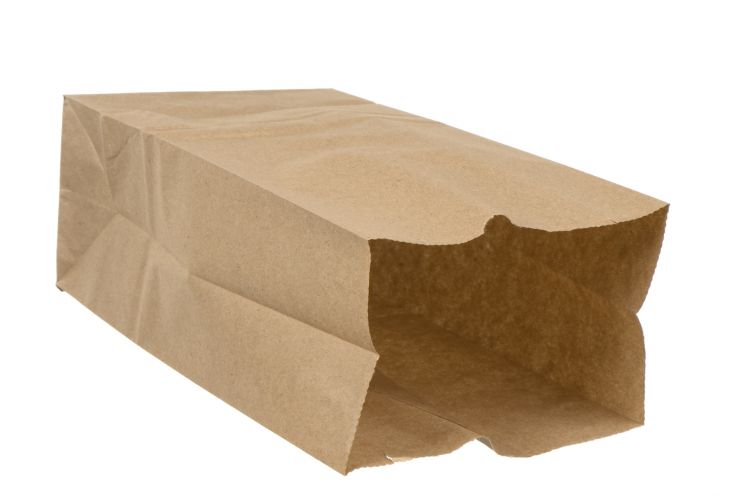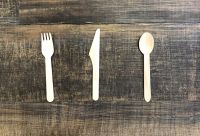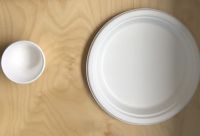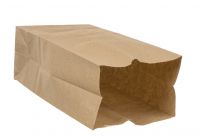 NOT accepted in the green cart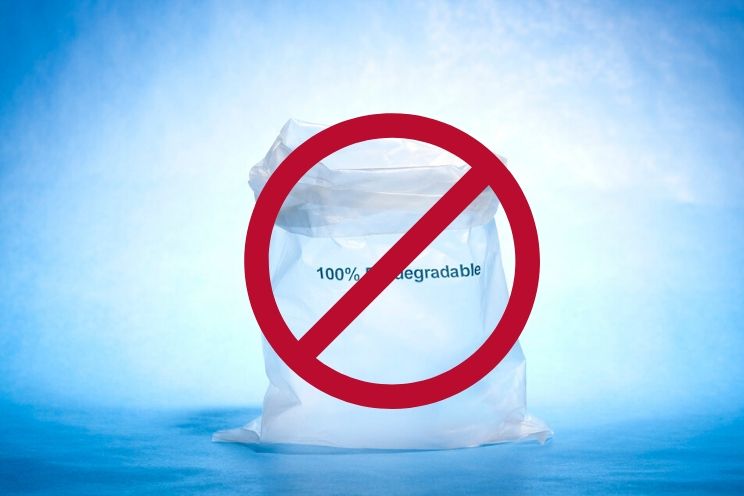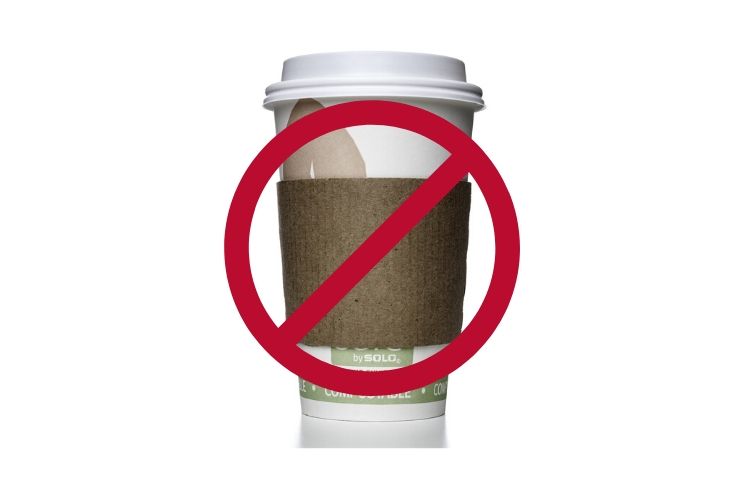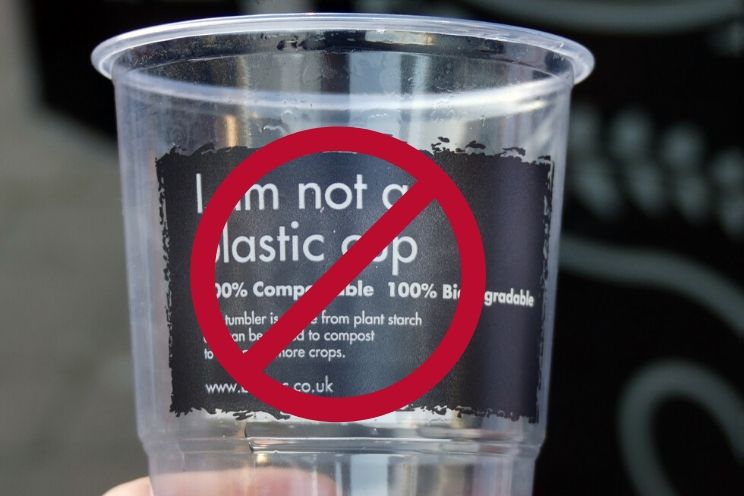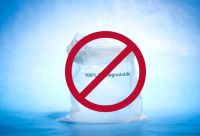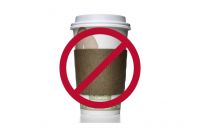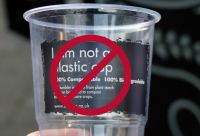 When will my green cart be collected?
Sign up for weekly reminders and service alerts, or print a calendar customized for your address.
Collection can start as early as 7:00 a.m. but may not happen at the same time each week. You can place your green cart curbside as early as 7:00 p.m. the night before. Any carts not collected must be removed from the curb by 9:00 p.m. on the day of collection. 
Leaf and yard material
The following items can also be placed curbside for collection:
leaves and brush
house and garden plant waste
sawdust and wood shavings
Any leaves that you do not mulch or backyard compost can go in your green cart or large paper leaf and yard waste bags for collection. Up to 20 bags, 25 kg (55 lb) maximum weight each, are allowed each green cart collection day.
Branches should be tied in armload-sized bundles to a maximum of 5 bundles each collection day. No bundle can exceed 34 kg (75 lb) and no individual piece can be more than 4 feet long (1.2 m) or larger than 8 inches (0.2m) in diameter.
Grass clippings will not be collected curbside.
Natural Christmas trees will be collected on your regular green cart collection day. Remove all wires, nails, and stands. Trees cannot be in a bag.
Composting at home
Backyard composting is an easy way to return nutrients to your gardens and doesn't require a special container to start. 
Green cart delivery and repair
The municipality provides green carts and mini-bins to properties that received curbside collection. Call 3-1-1 to request cart delivery for new homes, or for repairs to a damaged cart. 
Carts are assigned to the property, not the owner. If you move, the cart and mini-bin must stay at the property.
Green Cart Tips for Winter
When temperatures drop, collectors try to empty the contents of your green cart, but it may be too cold to get frozen items out of the cart. If you are having any problems with frozen material in your organics green cart, try some of these helpful tips:
Line the bottom of the green cart with newspaper or boxboard, like a cereal box

Use a yard waste bag to line your cart

Place your green cart in an area where the sun can reach it, if possible

Wrap food scraps in newspaper, boxboard, or paper bag

Put out your green cart to the curb for every collection, even if the bin is not full, as this minimizes the time the material has to freeze