In November 2021, HRM Solid Waste Resources began enforcement of new illegal dumping regulations. With a focused approach and support from our colleagues in other municipal departments, we have increased the number of tickets issued, and number of sites cleaned up by the guilty person, compared to past years. New resources have been developed to help educate property owners on how to make their property less attractive to illegal dumping.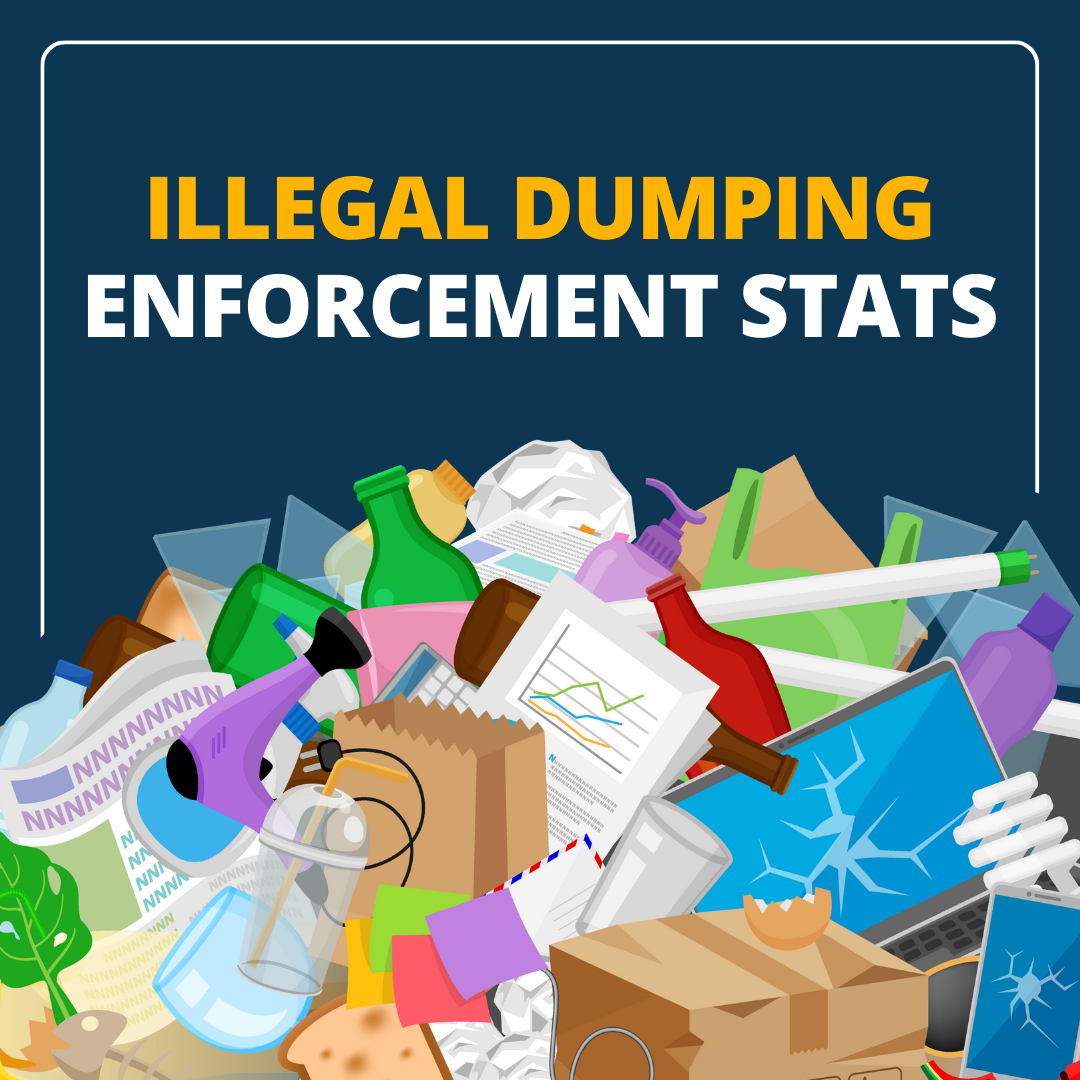 Statistics November 2021 to August 2022:
Cases investigated - 300
Summary Offence Tickets Issued – 30
Warnings Issued – 45
Sites cleaned up by accused - 16
Sites cleaned up by HRM - 60
For comparison, 7 summary offense tickets were issued across the municipality related to illegal dumping in 2020.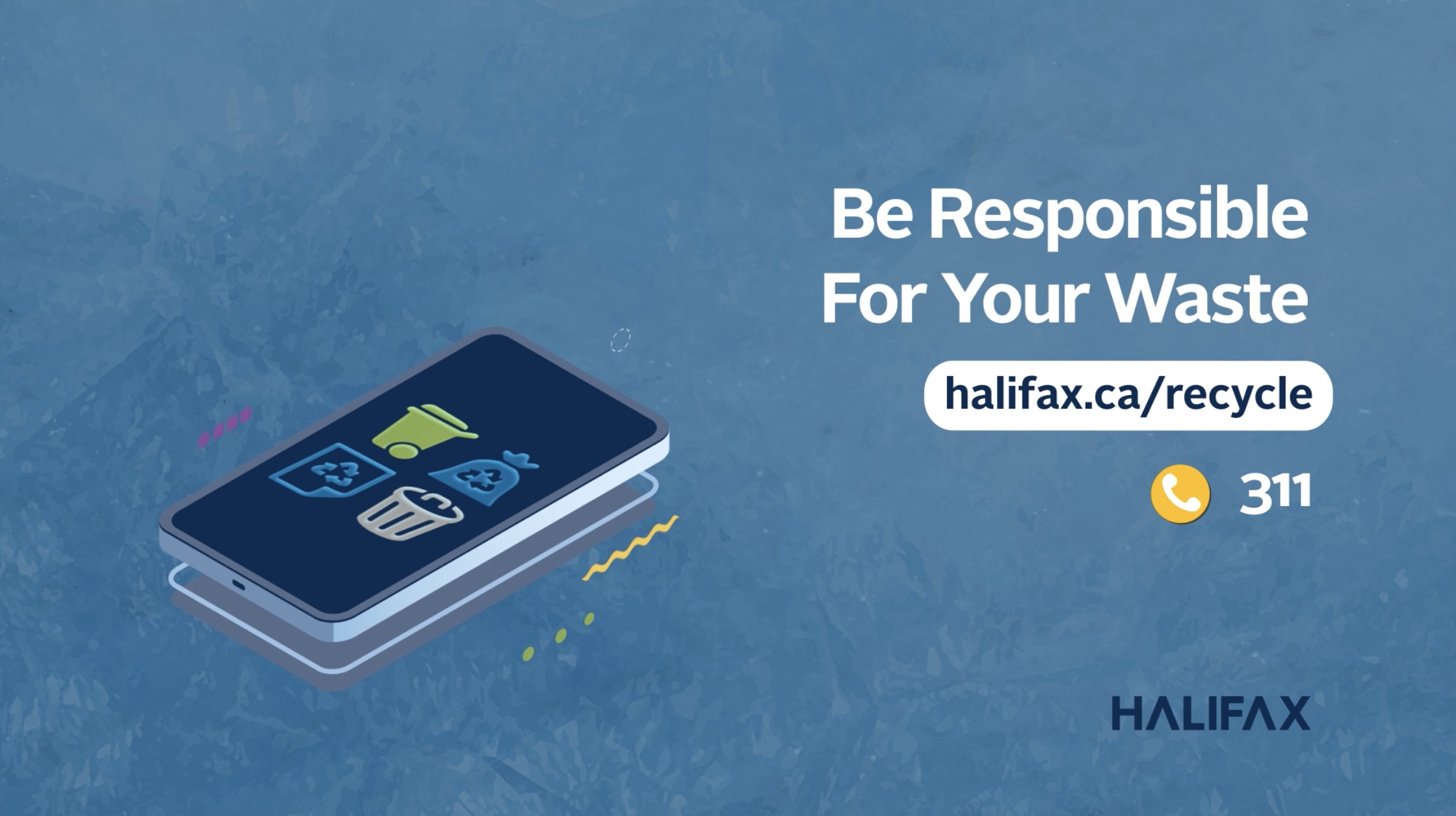 What is Illegal Dumping?
Illegal dumping is the abandonment of materials in an unpermitted area such as commercial waste containers, wooded areas and public property (i.e. parks). Items found at illegal dumpsites often include construction and demolition debris, large and/or bulky items such as appliances and furniture, household chemicals and paints, and bags of unsorted residential and commercial waste. Illegal dumping can have serious environmental and social consequences. Illegal dumpsites can attract additional dumping. 
On April 2, 2021 Regional Council approved amendments to the Solid Waste Resource Collection and Disposal By-law S-600, to incorporate new enforcement measures including reverse-onus and sections of the NS Environment Act. Reverse-onus means that a person whose name or address is found within illegally dumped waste is deemed to be the owner of the material. If the owner fails to provide the name of the person responsible for dumping the waste, the owner is held accountable for the clean-up and resulting summary offence ticket (if one is issued). Penalties for illegal dumping range from $500 to $10,000 (plus associated court costs).
To learn about prevention and reporting of litter, visit halifax.ca/litter.
Prevention
Illegal dumping is the un-authorized disposal of materials in private commercial waste bins, on private property, crown or municipal land or other unoccupied land.
If you are experiencing illegal dumping on your property, here are some Strategies to Deter Illegal Dumping. The information is relevant to both businesses and residential properties.
Reporting
Call 311 if: 
You see debris on HRM property that requires a cleanup.
You witness someone leaving garbage/recycling /debris etc. on yours or a neighbour's property.
You see garbage on the side of a municipal road that requires a cleanup.
You observe an illegal dumpsite. These can also be reported through the Halifax Recycles app.
Call the police if: 
You see someone currently dumping waste and they're still in the area.
Contact the Department of Transportation if: 
You see something that requires clean up on the side of a provincial road.
Halifax Regional Municipality is not responsible for removing illegally dumped material from private property. Property owners should place the dumped material curbside for collection on their regular garbage day or make arrangements for the material to be removed from their property. 
Illegal dumping campaign
The Halifax Regional Municipality launched a new Illegal Dumping and Anti-Litter campaign on Wednesday, Nov 3, 2021. 
The campaign includes three phases: raising awareness of disposal options; exploring the social and environmental burdens of illegal dumping/litter; and reinforcing the consequences of illegal dumping/litter. This information is being featured via social media, major newspapers, television and billboards.
The campaign's call to action is "Be responsible for your waste" and is intended to draw attention to the consequences of illegal dumping and littering. It also encourages residents to report illegal dumping/litter.  
In addition to the campaign launch, municipal staff have begun enforcing enhanced measures related to illegal dumping and litter. Penalties range from $500-$10,000 for illegal dumping, and $200-$10,000 for litter violations. 
This work aligns with the municipality's commitment to acting on litter and illegal dumping.