Halifax Solid Waste staff regularly attend and host events throughout the municipality. If you have an event that you would like our staff to attend please contact us at wasteless@halifax.ca or phone 902-490-5960 (option 0).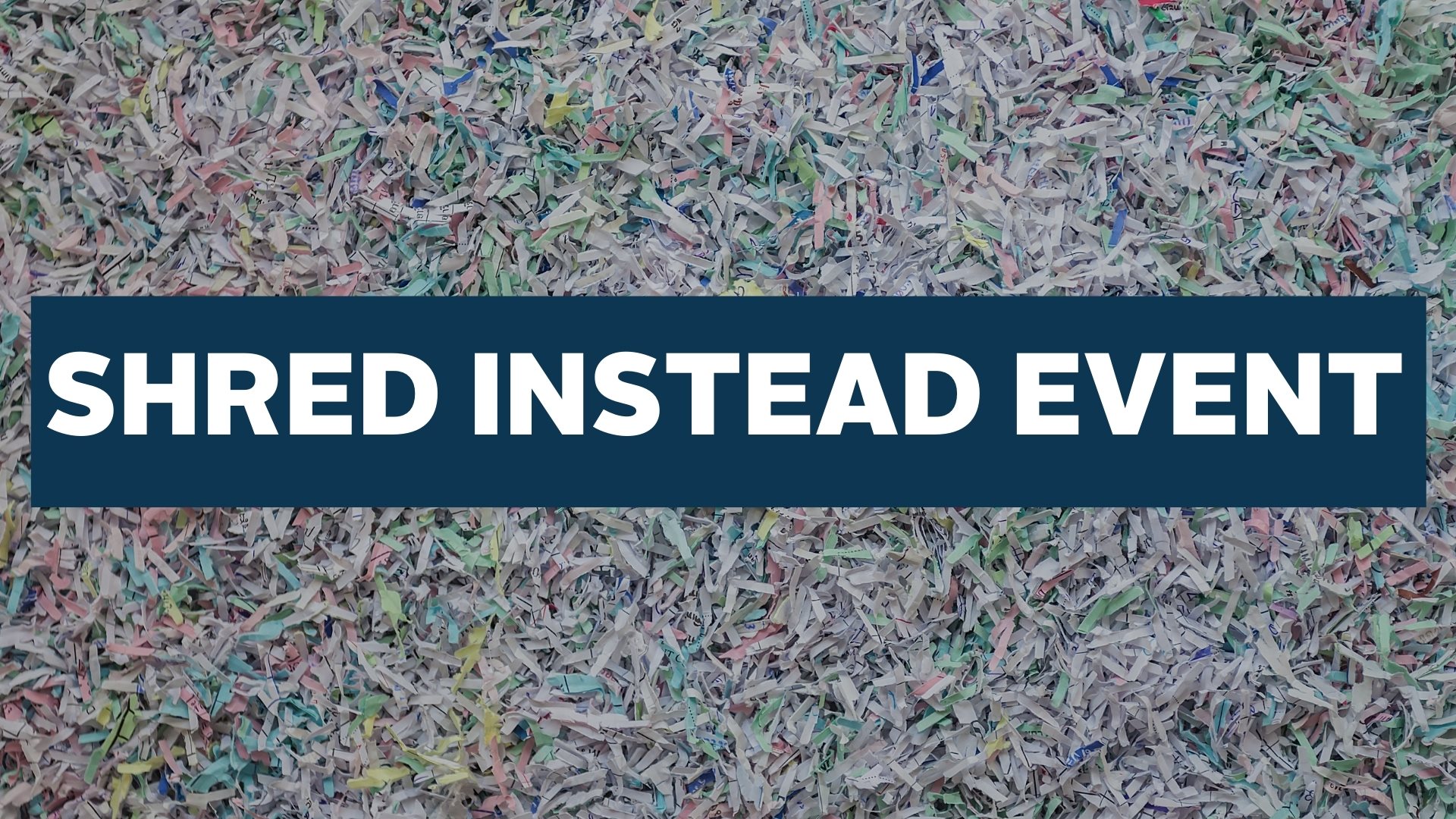 Upcoming Events
"Shred Instead" Event 
Saturday, October 24, 2020
10:00 a.m. - 2:00 p.m.
Mic Mac Mall (lower parking lot)
Solid Waste Resources will be hosting a mobile shred event at Mic Mac Mall (in the lower parking lot). This is a contactless event. When you arrive, please stay in your vehicle and pop your trunk when directed. Our on-site team will take your materials to the mobile shredder.
You can bring your sensitive documents to be shredded by the ShredIt truck. Shredding is a great way to protect your personal information from identity theft. The maximum amount residents can bring is the equivalent of 3 boxes of material. Residential material only, no commercial waste.