Engineering improvements are part of the municipality's ongoing initiatives to improve road safety.
Traffic calming helps make neighbourhoods safer for non-drivers. That means slowing down motor vehicles by altering driver behaviour through the implementation of physical changes to the roadways.  
Examples of traffic calming measures that could potentially be considered for implementation on residential roadways include: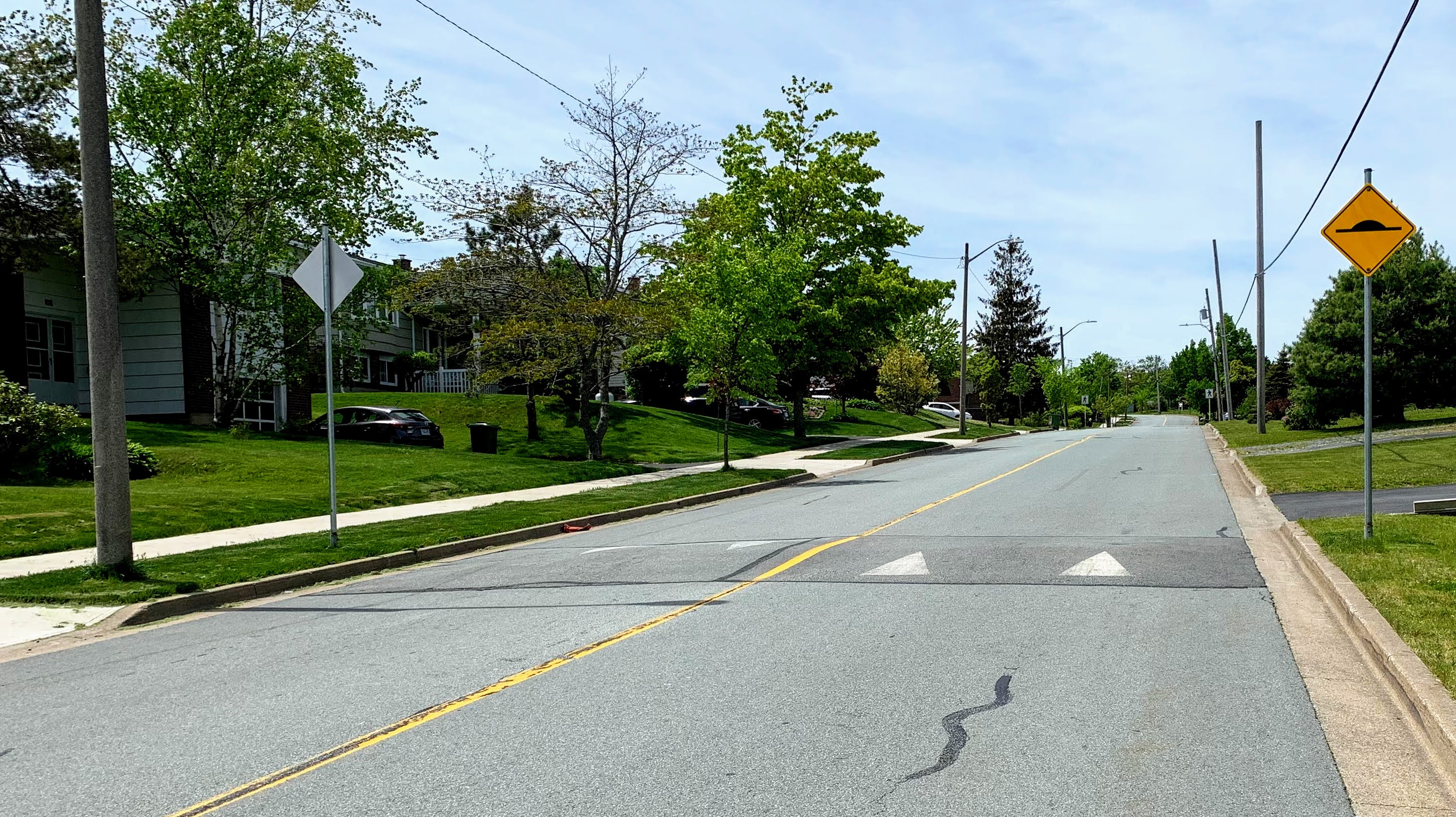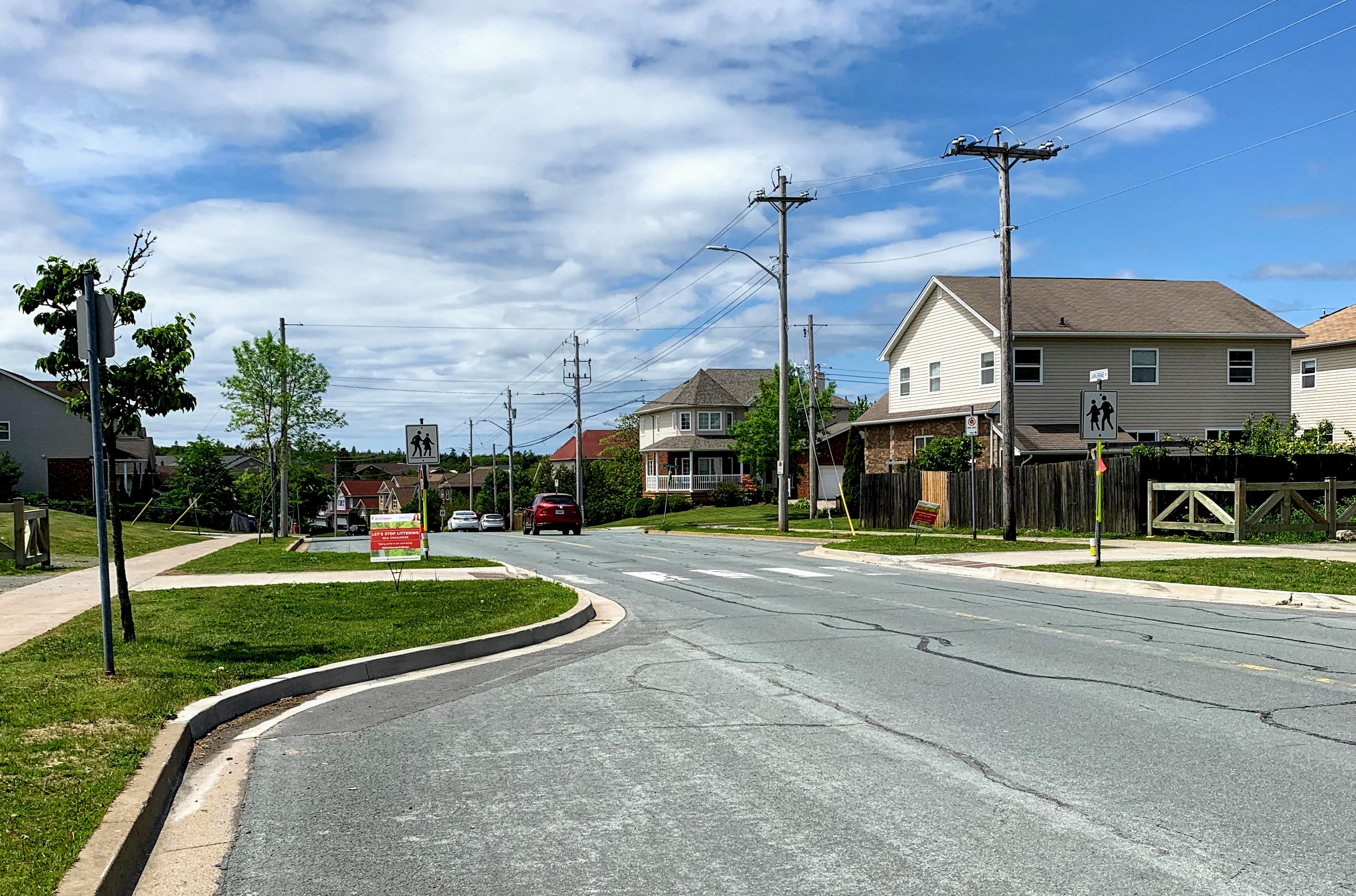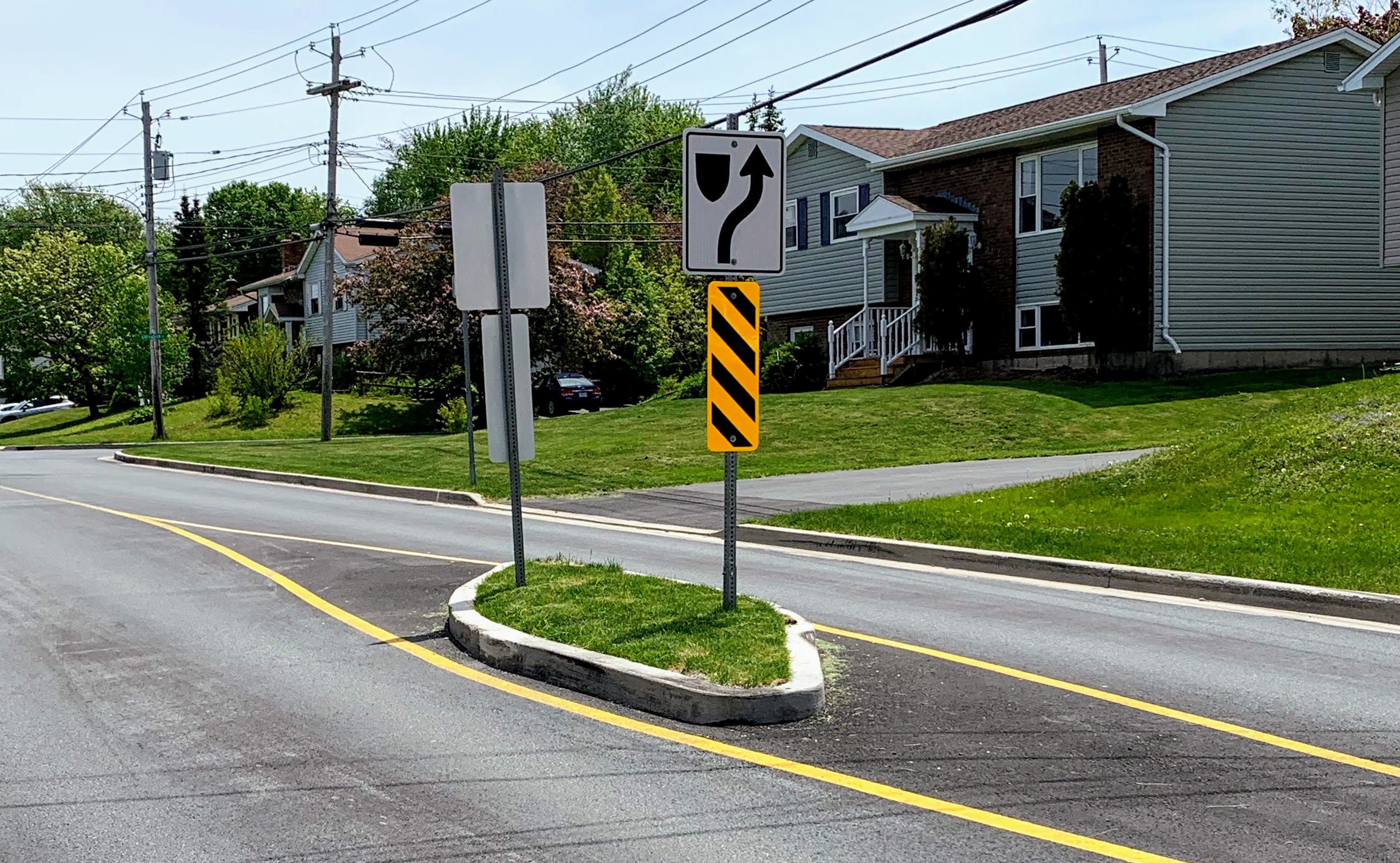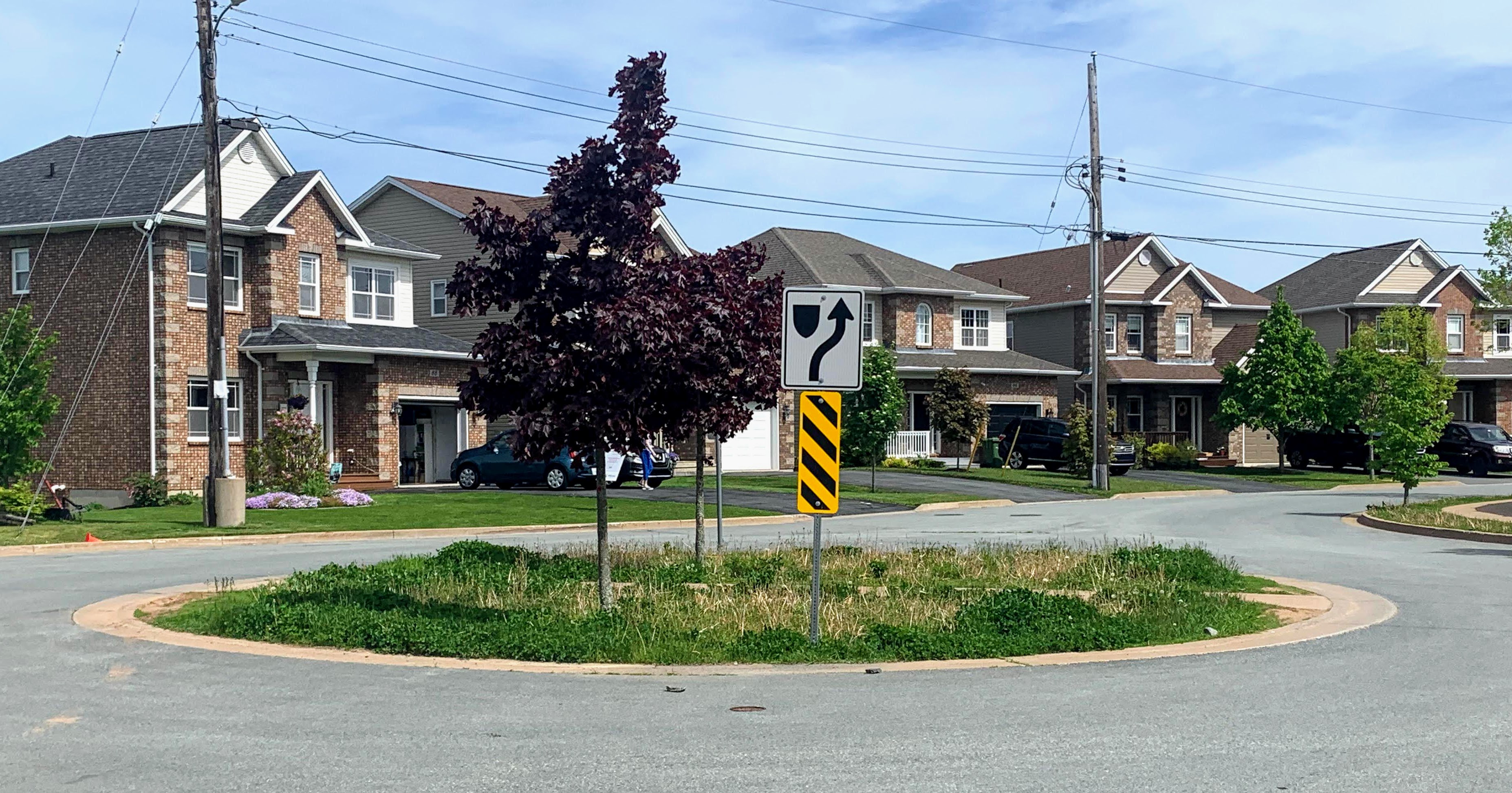 More information on Traffic Calming, including the list of streets being considered can be found here.