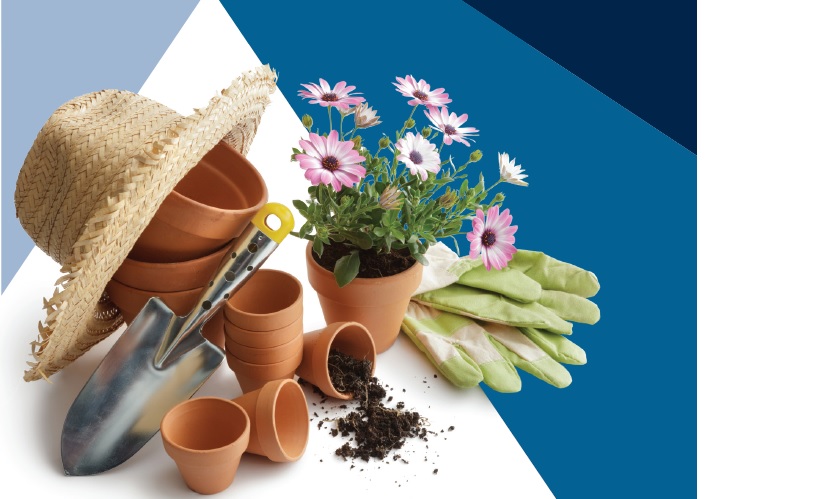 Are you interested in backyard composting at home or in a community garden? This course will teach you how to turn your kitchen scraps into a valuable fertilizer without bringing odours or pests into your neighbourhood!

You'll receive a course booklet with composter building instructions, a trouble shooting guide, and much more!
Training sessions
Findlay Community Centre, Room 101
Wednesday, May 23, 2018 7:00pm

Captain William Spry Centre, Community Multipurpose Room
Wednesday, May 30, 2018 7:00pm

Halifax Garden Festival, Victoria Park, South End, Halifax
Saturday, June 16, 2018 10:30am

Tantallon Public Library, 3646 Hammons Plains Road
Wednesday, July 4, 2018 7:00pm
Book a session for your community group or classroom
Sign your group or classroom up to learn about backyard composting today! Email wasteless@halifax.ca to schedule a session. Call 902.490.5960 (option 0) for more information.