Diversity
The Halifax Regional Municipality values diversity and inclusion in all that we do, think, and pursue. Diversity is more than race, ability, sexual orientation, language, gender or any other descriptive category. Diversity is a combination of differences and similarities among people.
Diversity is understanding and utilizing different views, ideas, life experiences, skills and knowledge. At the Halifax Regional Municipality we recognize diversity and inclusion as core values. Thus, laying the foundation to represent the communities we serve.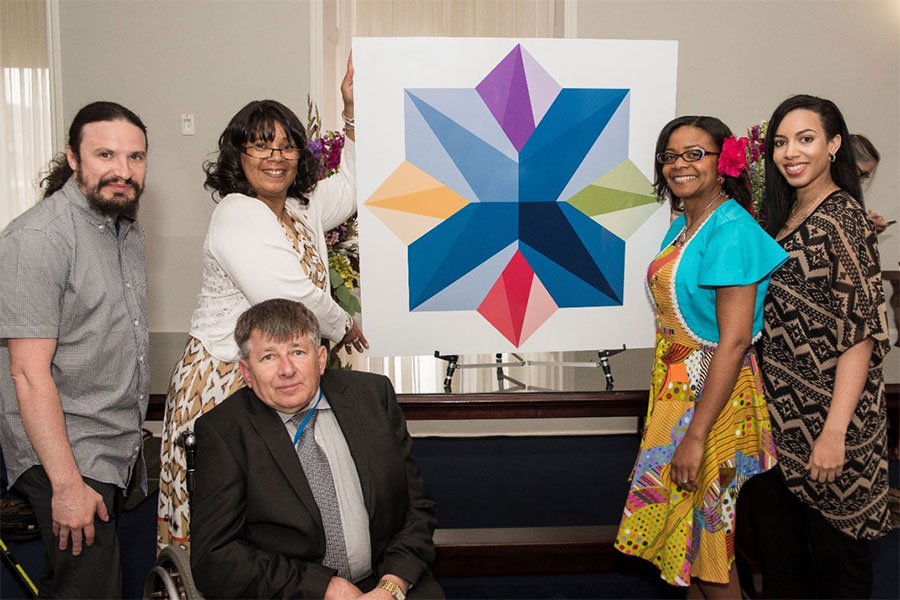 Inclusion
Inclusion is an integral part of diversity. It means embracing diversity to develop the capabilities of all employees. Inclusion is about eliminating barriers so all members can fully participate and contribute. It means being supported and valued within the community and organization.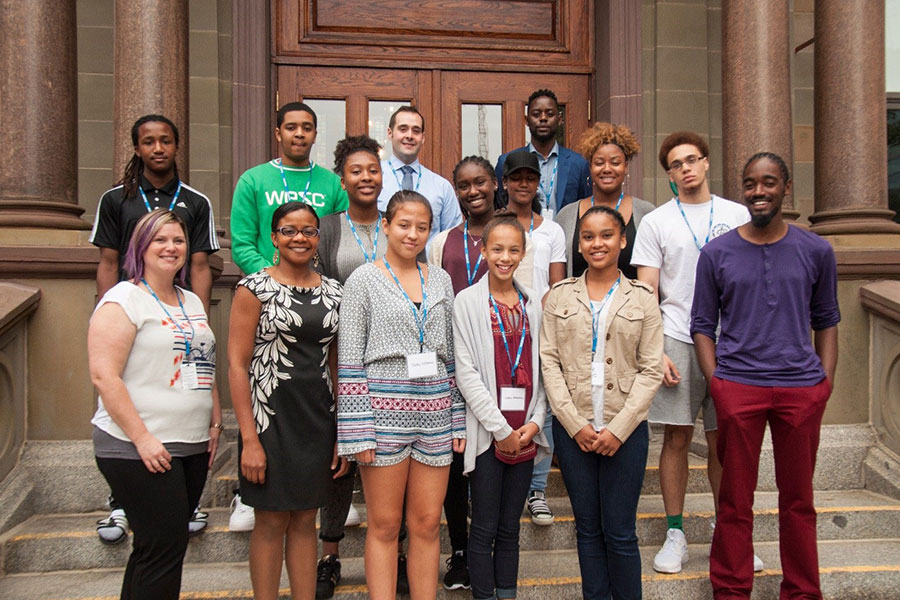 Why do diversity and inclusion matter?
At the Halifax Regional Municipality, we believe diversity matters because it is our beautiful reality. We take pride in being one of the most diverse municipality in the Atlantic region.  Inclusion matters because it is the right thing to do; it is a matter of social justice. It is essential for us to represent the community we serve and the municipality is committed to working towards our diversity and inclusion vision of: An inclusive organizational culture that values and reflects the diverse community that we serve.
Inclusion promotes different perspectives, increases skills and encourages new and innovative ways of thinking and operating. We thrive to have a workforce that enjoys a sense of ownership and residents that enjoy a sense of belonging.
Around diversity and inclusion, we look to engage stakeholders in supporting corporate diversity and inclusion initiatives and services. The municipality has been working to support a variety of community initiatives including those in the African Nova Scotian, Acadian/ Francophone, Urban Indigenous, LGBTQ+, Newcomer communities and with persons with disabilities. For further information on these initiatives please contact the Office of Diversity and Inclusion..