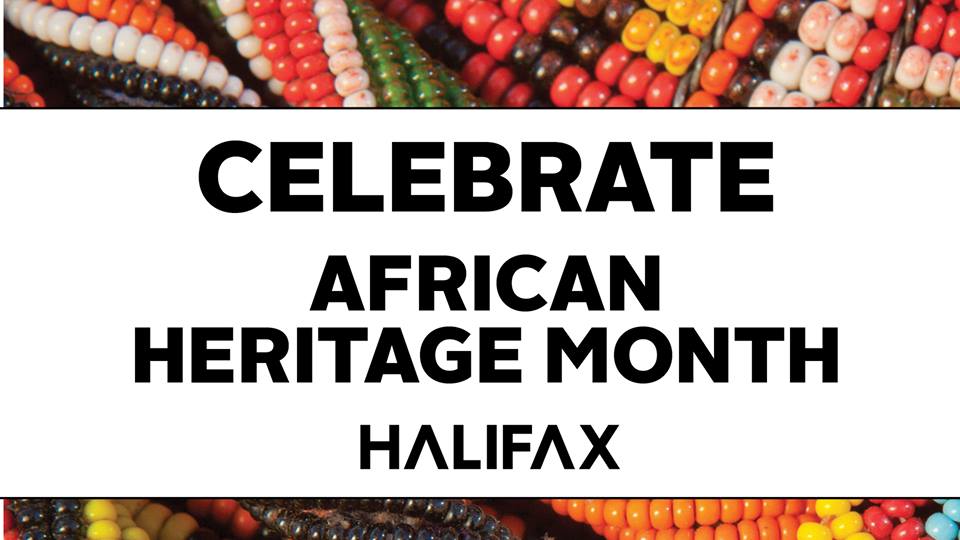 February is African Heritage Month in Nova Scotia, and we welcome you to join us as we celebrate this important event. The provincial theme for the 2019 celebration is Our History is YOUR History. It serves as a reminder that the unique history of African Nova Scotians is an integral part of Nova Scotia's history – our history is incomplete without this history of resilience, hope and courage. 

The theme also aligns with the pillar of Recognition, which is one of the three pillars – recognition, justice, and development – of the United Nations International Decade for People of African Descent (DPAD). The goal of DPAD, proclaimed for 2015 to 2024, is to strengthen global cooperation in support of people of African descent as they continue to work towards full inclusion in all aspects of society.
 
There are over 50 historic African Nova Scotian communities with a long and complex history dating back over 200 years. About a dozen of these communities have deep roots within the Halifax Regional Municipality. African Heritage Month presents us with a tangible opportunity to celebrate the legacy, achievements, and contributions – past and present – of people of African descent as part of our collective Nova Scotian heritage. 
African Heritage Month Events
African Heritage Month Opening Night
Join us for the opening night of the 35th Anniversary of African Heritage Month. Celebrations will include entertainment, an open community market, guest speakers, displays, and more. Organized by Halifax Public Libraries, Black History Month Association, African Nova Scotian Affairs Integration Office.

Thursday, January 24, 2019 at 7 p.m. 
George Dixon Community Centre, 2502 Brunswick Street

Lighting of City Hall in Pan-African Colours
In honour of African Heritage Month, City Hall will be lit with Pan-African Colours (black, green, and red) during the month of February (excluding Feb. 4 and 5). 

Flag Raising Ceremony
Join us as we raise the Pan-African Flag with a special presentation by Dr. Afua Cooper, Halifax's Poet Laureate, and a performance by 13 year old Zoe Tolliver. 

Friday, Feb. 1, 2019 at 10 a.m.
Grand Parade, 1770 Barrington Street
Black Cultural Centre Display (pop-up museum)
This traveling pop-up exhibit is an outreach project that features scaled down versions of some of the displays at the Black Cultural Centre for Nova Scotia.

Thursday, Feb. 14, 2019 from 9 a.m. to 3 p.m. 
Alderney Ferry Terminal, 88 Alderney Gate
AHM Panel Event 
Join us for a panel event on Race Relations, Black Experience and the Future of Municipal Government
Keynote: Raymond Tynes – Former Councillor and Mayoral Candidate from Truro
Panelists: Késa Munroe-Anderson – Manager, Race Relations Human Rights Commission
Shakira Weatherdon:  Equity and Inclusion Consultant, NSCC
Carolann Wright-Parks: Director Community Economic Development and Strategic Engagement (Halifax Partnership)
Wayne Talbot: Councillor, Ward 1, Truro
Moderator: Councillor Lindell Smith – District 8, Halifax Peninsula.

Thursday, Feb. 28, 2019 from 1 p.m. to 4 p.m. 
Halifax Hall, City Hall
Note: Please note that RSVP is required for the Panel Event due to limited space at City Hall. Email ansaio@halifax.ca to reserve your space or for more information