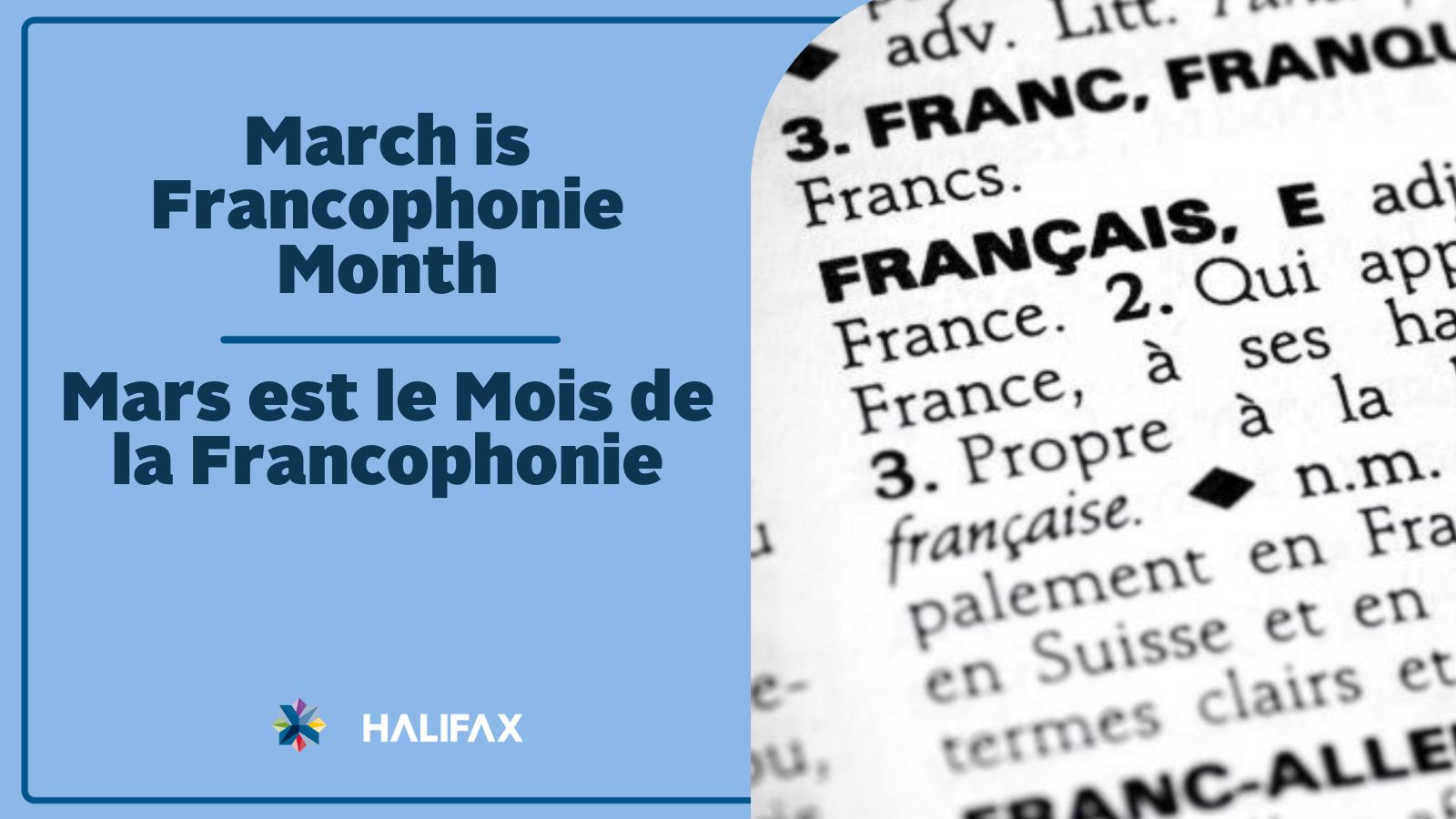 March is Francophonie Month, celebrating the French language and diverse Francophone cultures through cultural activities held worldwide.
March 20 has been observed worldwide as International Francophonie Day since 1988. The date commemorates the establishment of the Agence de Coopération Culturelle et Technique, the precursor to the International Organization of La Francophonie, the organization representing countries and regions where French is the first or customary language. Today, with 300 million speakers worldwide, French is the fifth most spoken language in the world; La Francophonie has 88 member states and governments.
Francophonie Month 2023 Municipal Opening & Flag Raising
March 1, 2023 | 9:00 a.m.
Grand Parade Square and Halifax Hall
Attend a Francophonie Month flag raising with a special performance by the vocal ensemble Les Voix d'Acadie at Grand Parade before moving indoors to Halifax Hall for the opening ceremony and light refreshments.
*Snow date: March 2, 2023 | 10:00 a.m.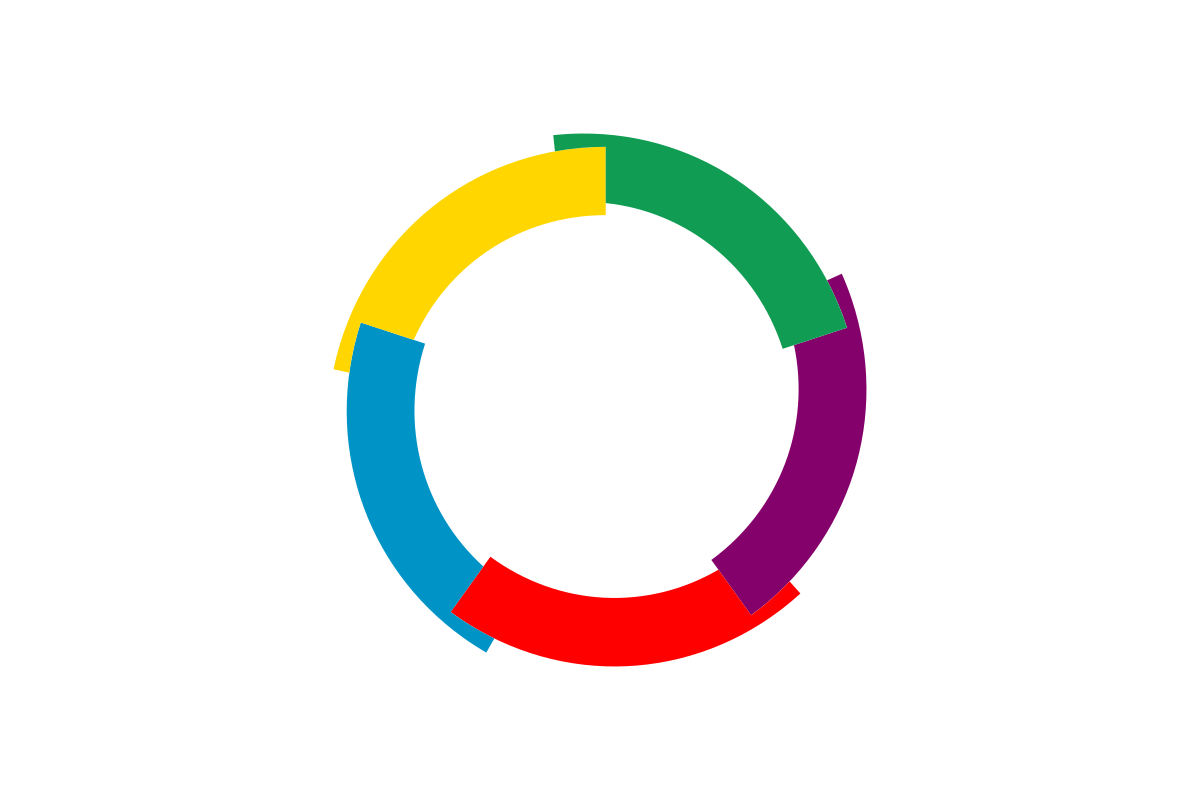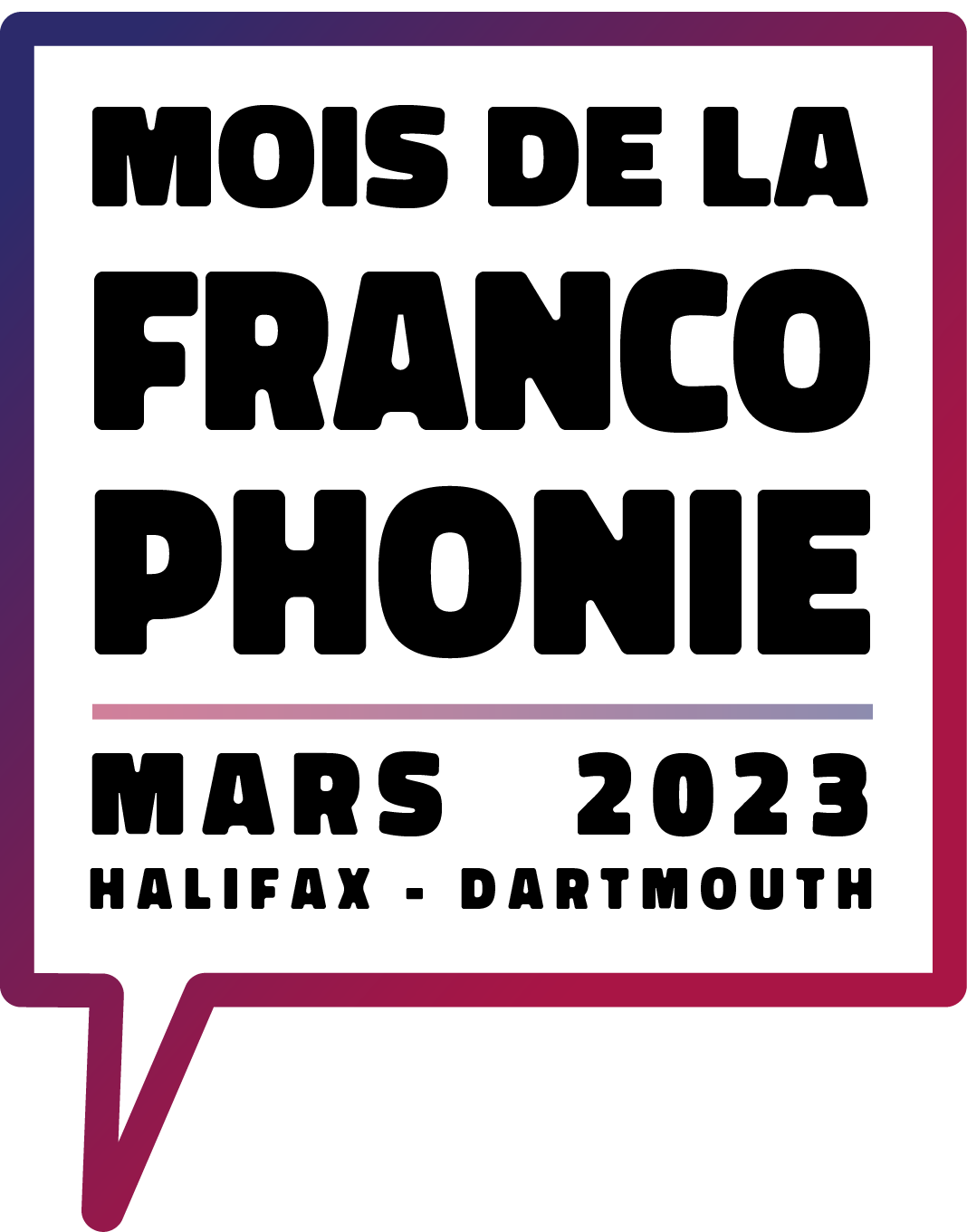 Bilingual Stop Signs
The municipality will be installing over 150 bilingual stop signs at intersections around Conseil scolaire acadien provincial (CSAP) schools starting the week of March 6, 2023.
The municipality plans to have most of these stop signs installed in time to celebrate International Francophonie Day on March 20.