We're happy to report that we've made great progress on the Leighton Dillman and Merv Sullivan Park naturalization pilot projects this spring. While Public Health restrictions meant that we couldn't include the many volunteers eager to pitch in, our small but mighty team was able to work some magic. Instead of delaying like we did last year, we charged ahead with great participation from Parks & Recreation and Transportation & Public Works staff.
On January 29, 2019, Halifax Regional Council approved a report that provides direction to expand naturalization efforts in parks and right of ways. On March 23, 2021, Regional Council approved a report which provided updates and requested an extension on the current pilot projects.
What is naturalization? 
Naturalization is an ecologically-based approach to landscape management that seeks to enhance biodiversity and ecological resilience in the urban landscape using native or non-invasive-adapted plant species including flowering perennials, grasses, shrubs, and trees. The goal in some naturalization projects may be to create specific landscape types such as Acadian Forest, wetlands, meadows, and riparian areas.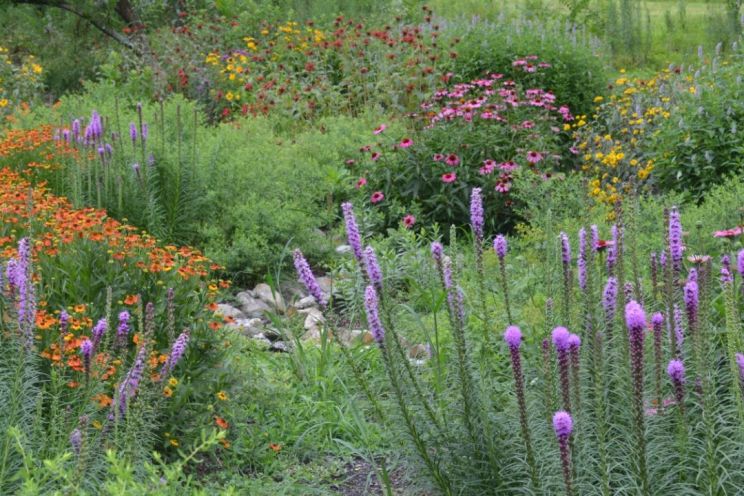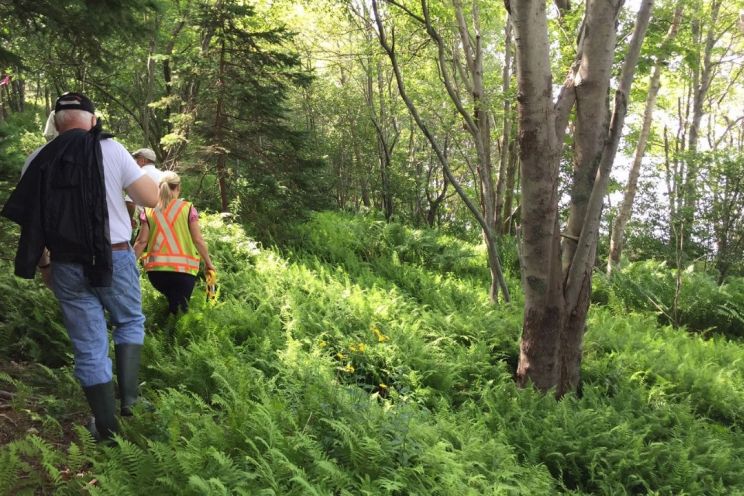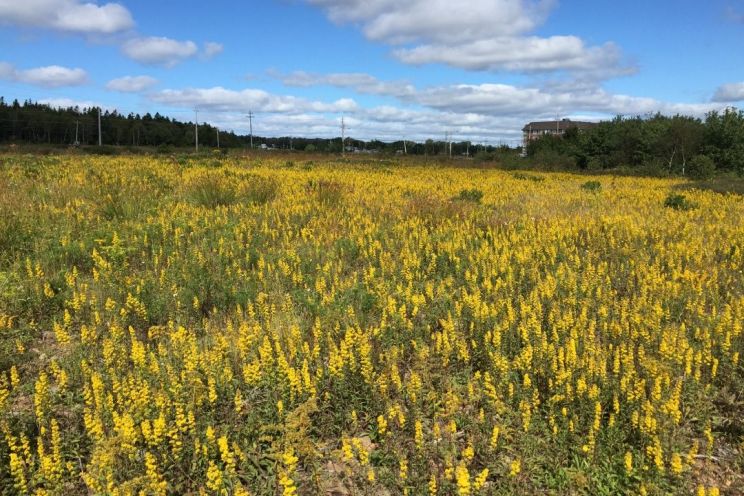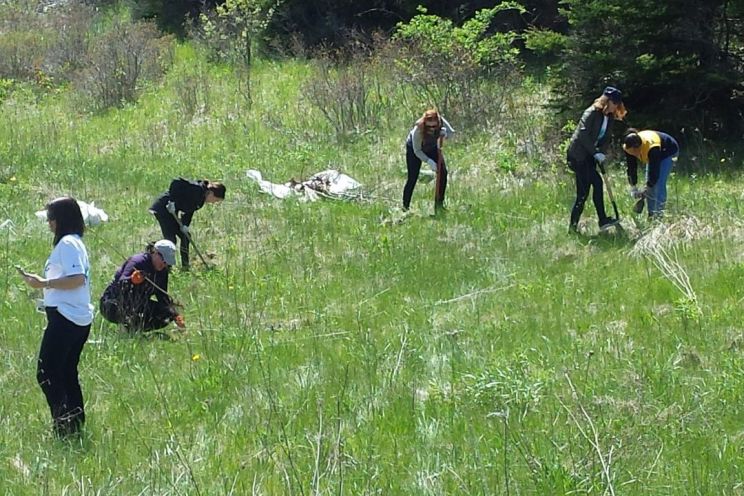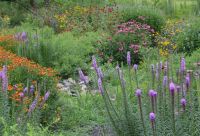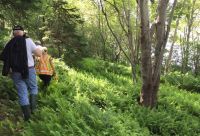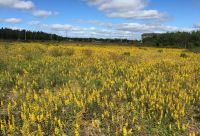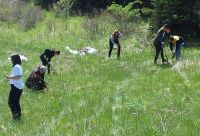 For mobile use, full sized map or issues loading the map, use this link.
Why naturalize?
Naturalization has numerous ecological, environmental, educational, and recreational benefits.
Ecological benefits
Naturalization initiatives bring a diversity of plant species which provide the variety of stems, leaves, branches, flowers and fruits needed to provide food and shelter for a range of birds, mammals, and insects.
Environmental benefits
Naturalization can improve air quality, reduce urban heat island effects, and mitigate stormwater runoff. It can also improve an ecosystem's ability to cope with extreme weather events and pest outbreaks.
Educational benefits
Naturalization fosters education about nature and develops ecological literacy. These benefits can be bolstered by partnering with local school groups.
Recreational benefits
Naturalization in parks provides opportunities for recreation in proximity to nature which promotes mental health and encourages a more diverse use of recreational space.
What does it look like?
Size and location
Areas can be as small as a few square meters, or as large as a coastline. They can be in underutilized areas within parks or in the road right of way.
Early years
Although areas can appear sparse and unkept during the first several years, they will blend-in and look natural over time.
Site usage
Sites may be used for wildlife viewing, photography, nature appreciation, play, and relaxation.
Stewardship
Community leadership is needed for planting and on-going maintenance of naturalized areas.
Community resources
Nova Scotia Wild Flora Society 
Download and print our naturalization fact sheet.
For more information about naturalization in parks, contact Stephen Cushing, Landscape Architect.