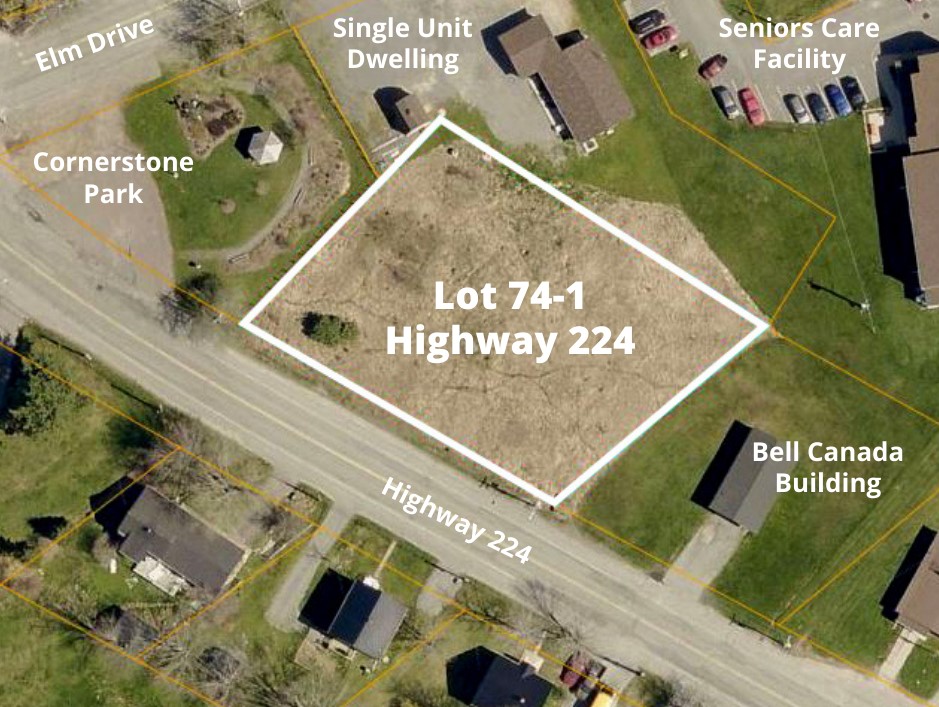 Origin
Halifax Regional Municipality purchased Lot 74-1 Highway 224 (PID 40219396) in Middle Musquodoboit in 2021 for the purpose of constructing an outdoor recreation facility. To determine the best recreation features for this site, Parks & Recreation staff must engage residents in the area
Initial Survey
A survey was launched on February 7 and open until March 7, 2022. It was available online and paper copies were left at prominent locations throughout Middle Musquodoboit. The purpose of the survey was to understand what outdoor recreation facilities residents believe the community would most benefit from, who the park would serve, and any suspected challenges that could be associated with developing the park. 192 surveys were completed and a "what we heard" summary was prepared for public review. 
Next Steps
Spring 2022
Residents are invited to a public open house on June 2, where staff will share engagement results and next steps. There will be opportunities for you to share your ideas.
Where: Musquodoboit Valley Bicentennial Theatre
When: 6:30-8 p.m., Thursday, June 2, 2022.
Late Spring 2022
Staff will share engagement results and next steps at a public meeting.
Late Summer 2022
Parks staff will finalize a park design for future capital budget consideration.
Contact Information
Requests for additional project information, questions, or comments can be directed to Meaghan Dalton, Community Developer, Parks & Recreation.
Email: daltonm@halifax.ca
Phone: 902-456-9683