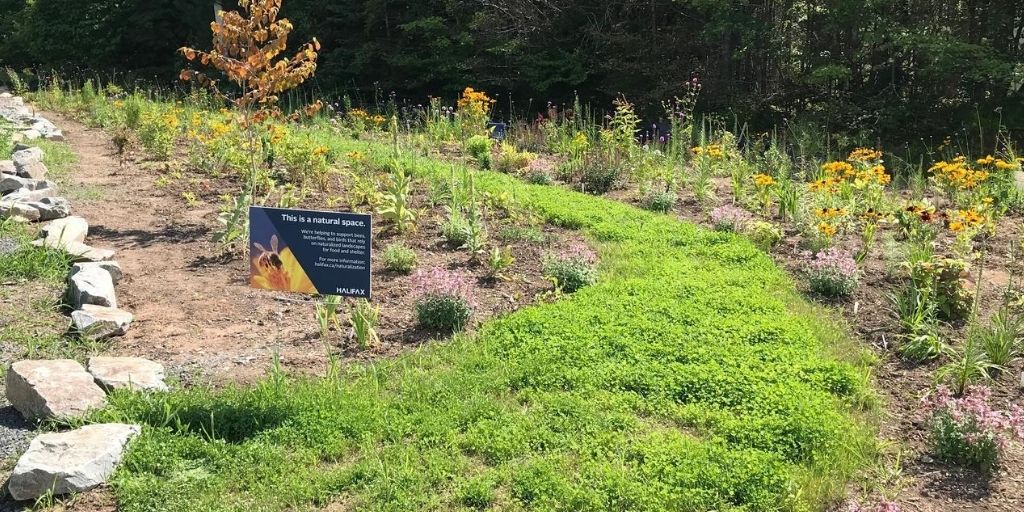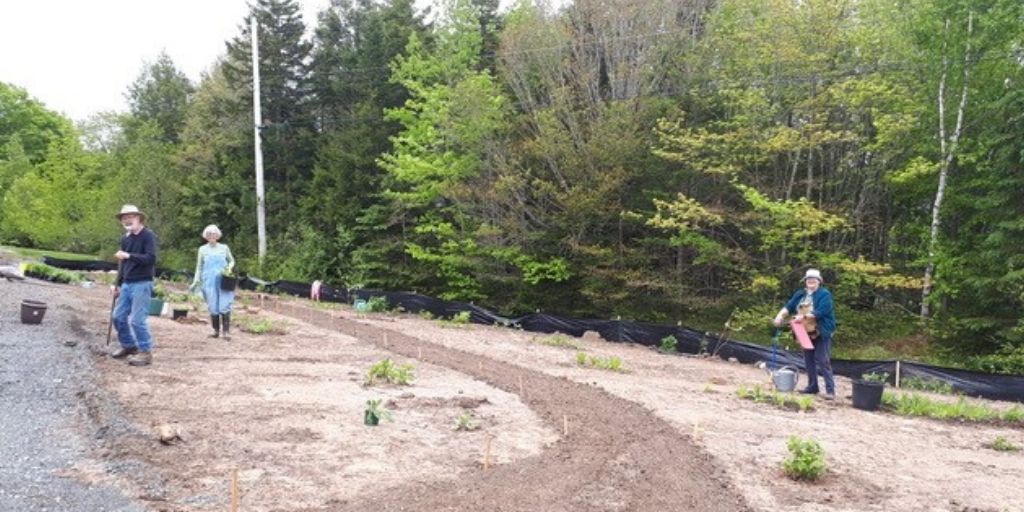 Local residents have initiated a naturalization project in a right-of-way area along Sime Court in Kingswood. A grassed area is being converted to a pollinator meadow using native and non-invasive-adapted plant species.
Due to COVID-19 health measures, only a small number of dedicated volunteers have been working on the site. However, there has been an overwhelming positive response with praise and plant donations coming from the neighbourhood and the broader gardening community.
Please contact Penelope Kuhn for more information.