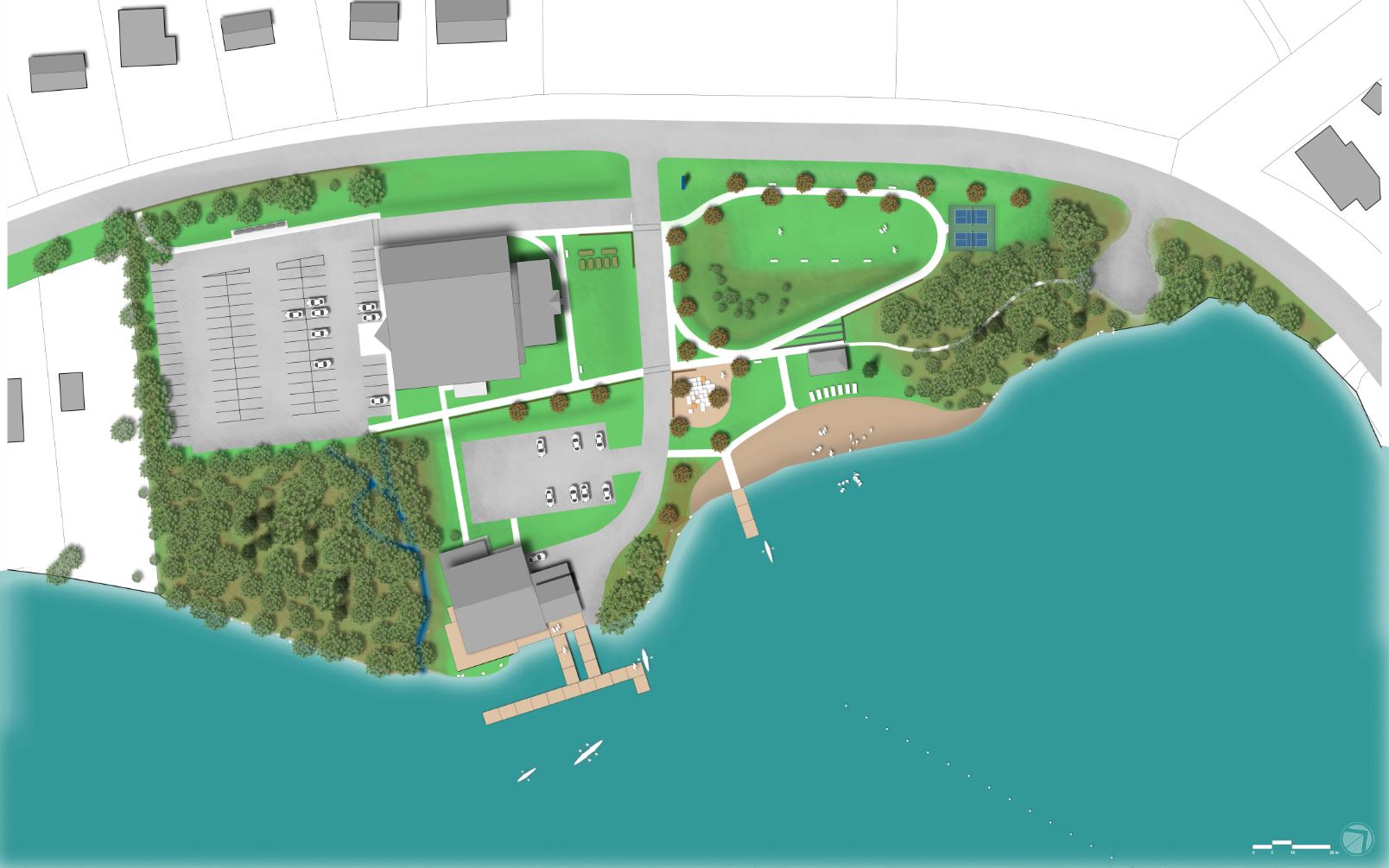 Over the last number of years, Councillor Hendsbee, community groups and associations, and residents have identified a number of park issues and opportunities with the Lake Echo District Park. The public has increasingly asked for a more diverse range of active and passive recreation options. Subsequently, Regional Council directed that a park plan be prepared through the adoption of the 2018/19 Parks and Recreation Business Plan. This park concept was informed by public feedback gathered in the fall of 2018. 
The proposed park plan was approved by Regional Council on October 29, 2019. Stay tuned for project updates. 
Requests for additional project information, questions, and comments can be directed to Stephen Cushing, Landscape Architect, Parks and Recreation.