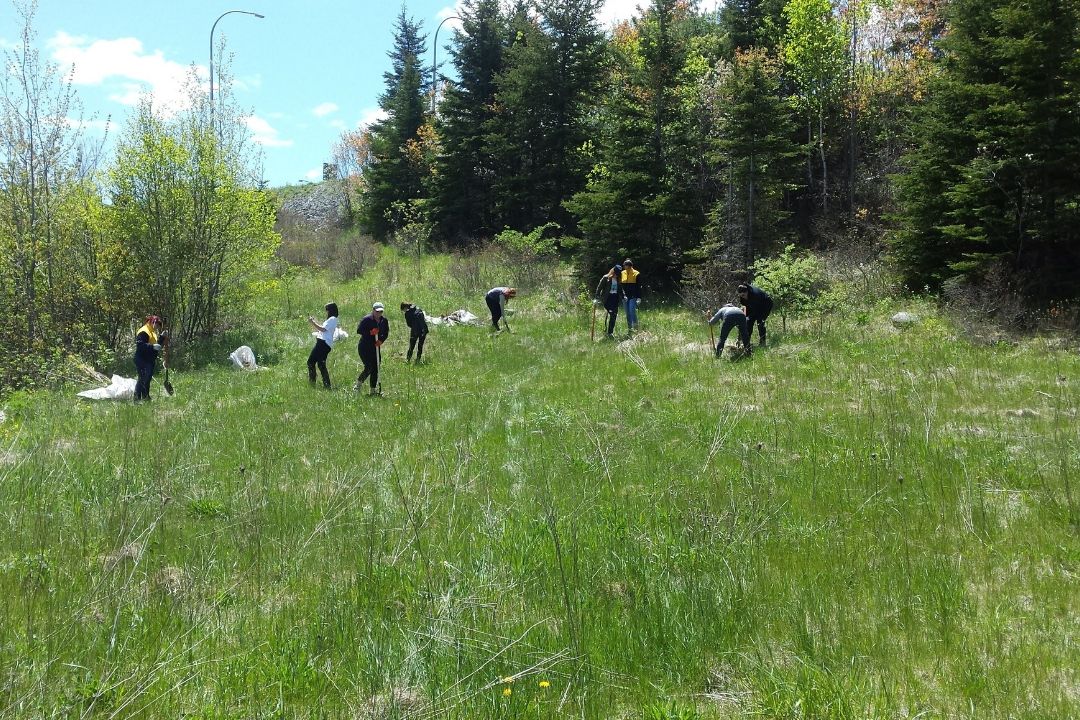 On January 10, 2019, Halifax Regional Council approved a report that provides direction to expand naturalization efforts in parks and right of ways. 
Naturalization is an ecologically-based approach to landscape management that seeks to enhance biodiversity and ecological resilience in the urban landscape using native or non-invasive-adapted plant species. Natural landscapes are inherently low-maintenance, self-renewing, and can help foster environmental stewardship. Connected naturalized areas can also help restore landscape functions within and between the surrounding ecosystem. 
Naturalization has many ecological and environmental, educational, recreational, and economic benefits. Naturalization:
brings beauty to the city
conserves local native plants
provides wildlife habitat
improves air quality
reduces urban heat island effects
mitigates stormwater runoff
decreases municipal maintenance and operation costs
reduces municipal greenhouse gas emissions, and
improves mental and physical health by providing opportunities for outdoor recreation in proximity to nature.
For more information about naturalization in parks, contact Penelope Kuhn, Program Standards Planner, Parks and Recreation, Policy and Planning.