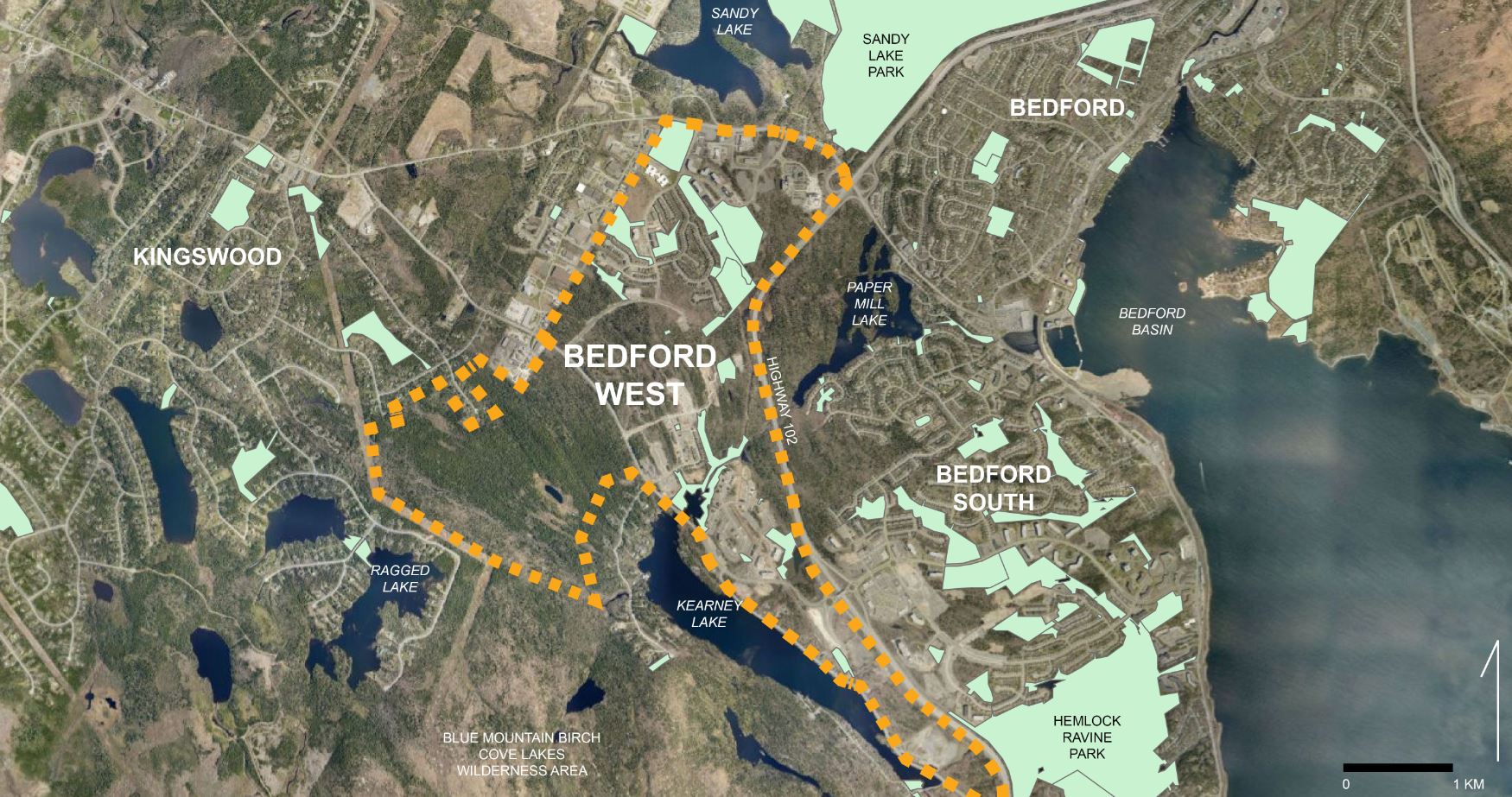 With new development and new residents within Bedford West, some parks have yet to be fully developed with facilities to serve the needs of this community. As part of the 2020/21 Parks and Recreation Business Plan, staff will be developing a guiding plan for recreation facilities such as playgrounds, sports courts, sports fields and trails. This is to help inform future capital budgets as resources become available. 
Later in 2020, Bedford West residents will be invited to participate in this project, first to identify gaps and opportunities in the park network, and then to confirm directions over where priorities should be focused. 
Requests for additional project information, questions, and comments can be directed to Stephen Cushing, Landscape Architect, Parks and Recreation.