Updated: December 12, 2018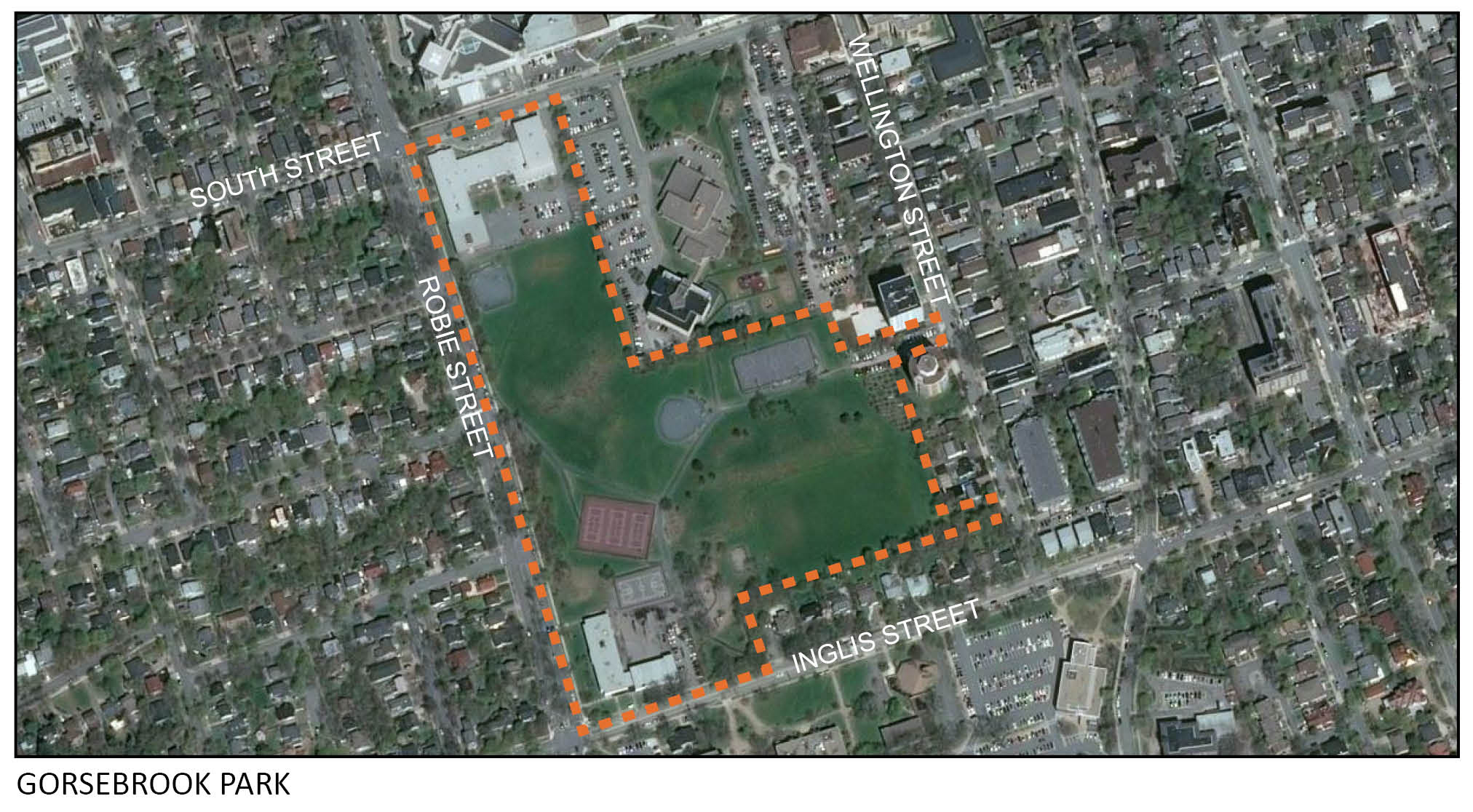 A public open house was held on December 10, 2018 at the Dalhousie Student Union Building. The public was in attendance to review a park concept and to provide feedback on design and layout options.

For those who could not attend, a sample of the open house visuals are available for review. Parks and Recreation staff welcome feedback on the park concept, we ask that feedback is submitted by December 31, 2018. 

Requests for additional project information, questions, and comments can be directed to Stephen Cushing, Landscape Architect, Parks and Recreation.

Next Steps
Public feedback will be used to inform an update to the presented park concept.
A report will be presented to Regional Council in the spring of 2019. 
•    It is expected that the implementation of the plan will be phased over time, as capital becomes available. 
Background
This fall, as part of our business plan, Parks and Recreation is looking to surrounding residents and users of Gorsebrook Park to share their vision for how Gorsebrook Park can be made more comfortable and functional. We want to understand the park issues and opportunities as you see them.
At 7.6 ha (19 acres), Gorsebrook Park is classified as a District Park. Identified in the Regional Plan, District Parks serve the recreation needs of several communities offering a range of recreational uses, including, walking and cycling trails, sports fields, picnic areas, play facilities for children, and areas for passive recreation uses that are left in a predominantly natural state. In its current state, Gorsebrook Park, including school lands, houses several recreational facilities, including two ball diamonds, a sports field, three tennis courts, three basketball courts, a ball hockey/box lacrosse court, an accessible playground, and a community garden.
In 2015, Councillor Waye Mason hosted a community meeting to discuss core community park values and future wants and needs for Gorsebrook Park. Present at this event were local sport groups, park users, the local community association, adjacent school communities, and surrounding residents. Important park values identified by the community at this meeting include,
Multi-use, multi-purpose spaces;
Safe and accessible spaces;
Park circulation and connections;
Park sustainability;
Multi-season use;
Inclusion and involvement of community; 
Park aesthetics.
The objective of this park planning project is to confirm future park upgrades that are consistent with community input and that can be phased in over time.