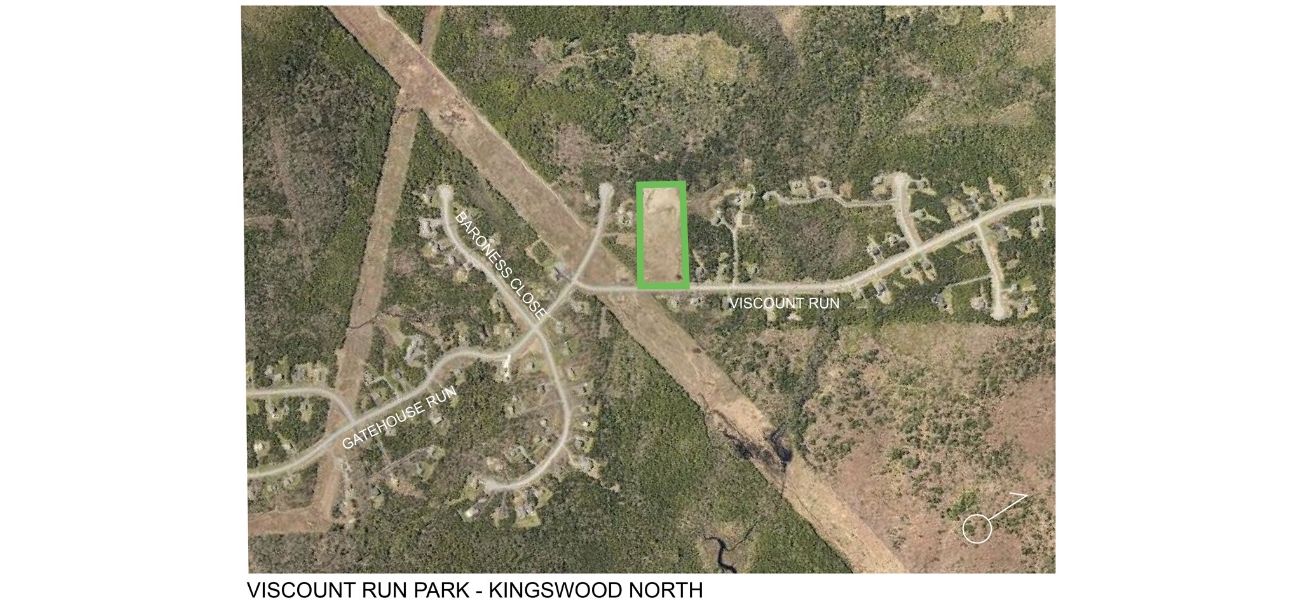 Updated Nov. 25, 2019
A public workshop was held on November 21, 2019 at the Kingswood Elementary School to discuss opportunities for Viscount Run Park. Staff delivered a brief presentation and led a workshop where participants identified issues and opportunities and shared their vision for the park. A written and visual summary of the event are available for review.
 
If you were unable to attend the meeting but would like to provide comment please contact Stephen Cushing, Landscape Architect, Parks and Recreation before January 1, 2020.

Staff will now incorporate what we heard from participants into a draft park plan, which will be presented back to the community in early 2020. This webpage will have details regarding a future meeting when they become available.
 
Background
 
Parks and Recreation staff are developing a plan to address a park servicing gap in Kingswood North. We are looking to the Kingswood community to share their vision for Viscount Run Park. We want to understand the park issues and opportunities as you see them. The objective of this park planning project is to identify future park upgrades that are consistent with community input and that can be phased-in over time.