Current public WiFi locations in Halifax
Free public WiFi service is currently available at the Halifax Waterfront, Dartmouth Waterfront, Grand Parade at City Hall, and select Halifax Public Library locations.
The Municipal Public WiFi initiative, approved by Regional Council in February 2017, builds on a foundation for delivering the next generation of municipal services – aimed at increasing economic activity and providing both residents and visitors with greater opportunities by helping close the digital divide.  
Municipal public WiFi does not block or throttle (slow down) any applications related to texting or calling.
Bell is responsible for monitoring and responding to all questions and concerns regarding connectivity or access issues. Municipal public WiFi has a 24/7/365 support desk available to all users. The toll-free number is 1-844-376-WIFI (or 1-844-376-9434).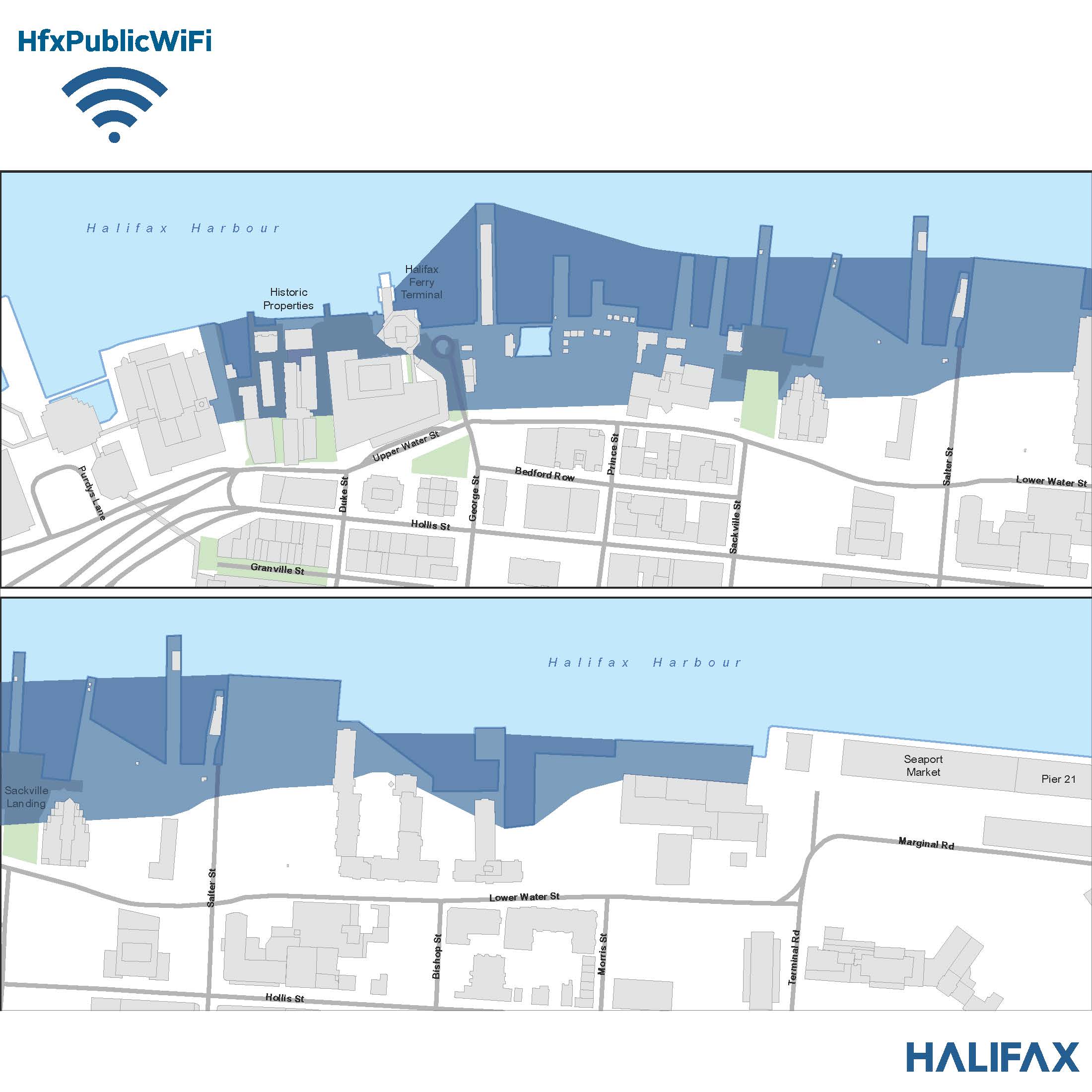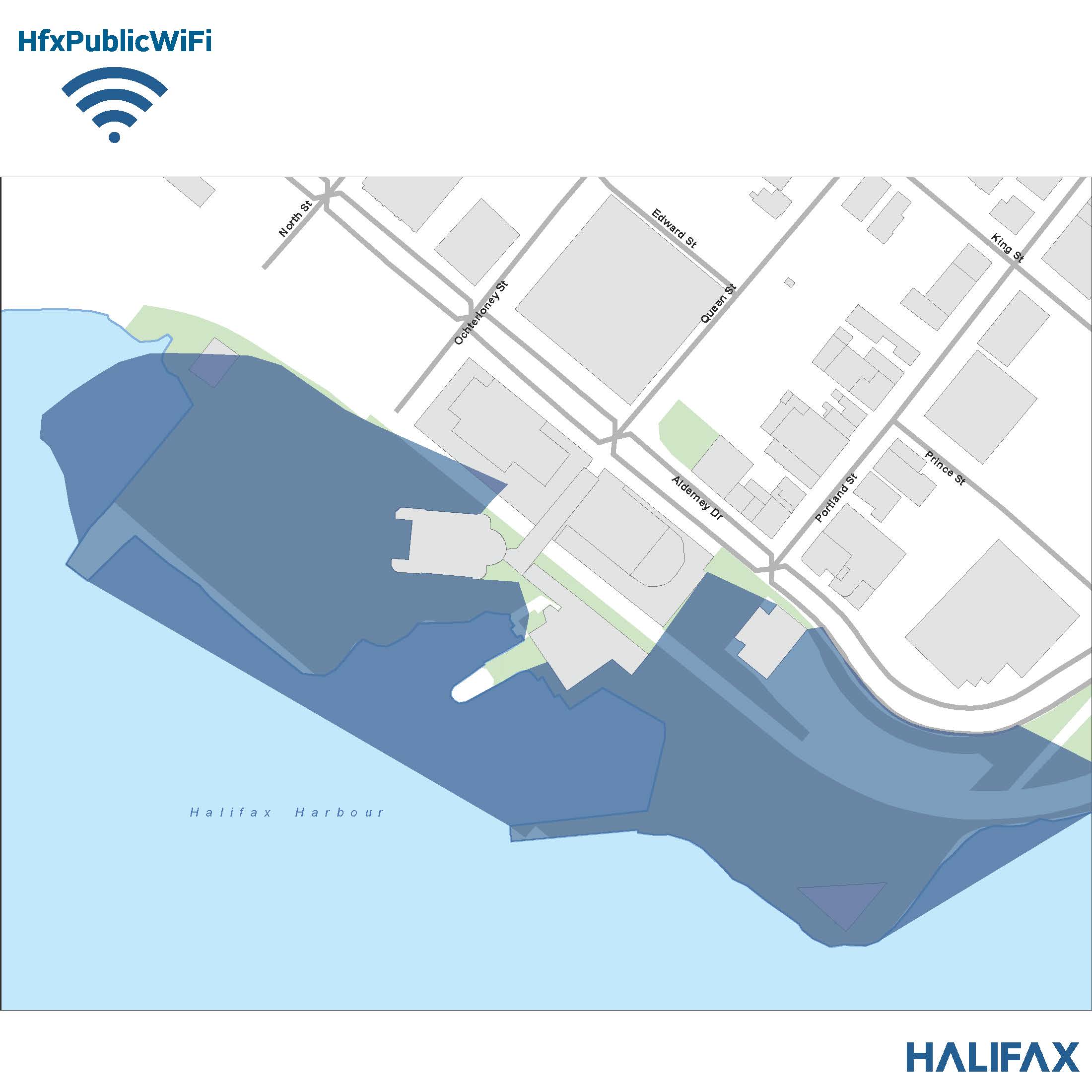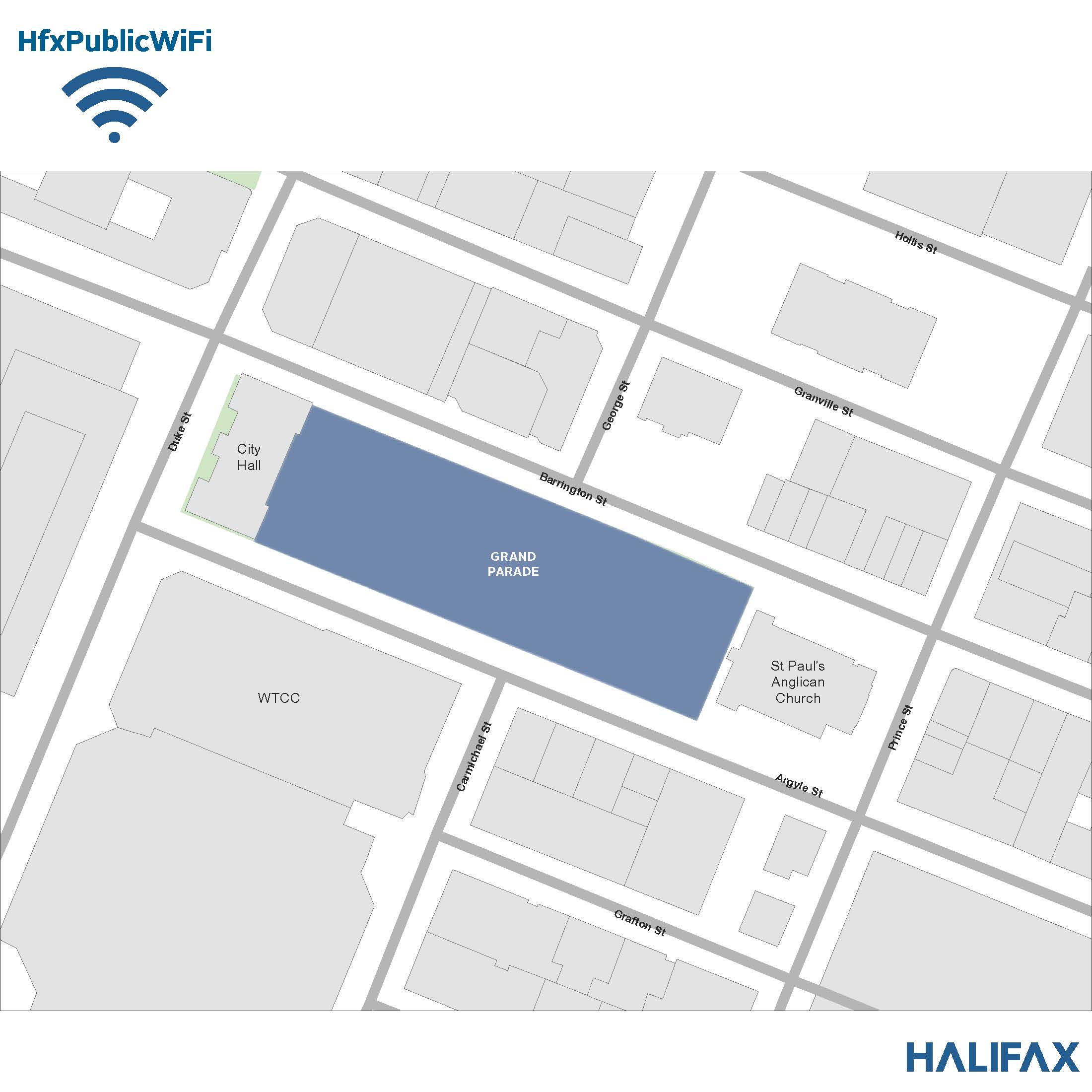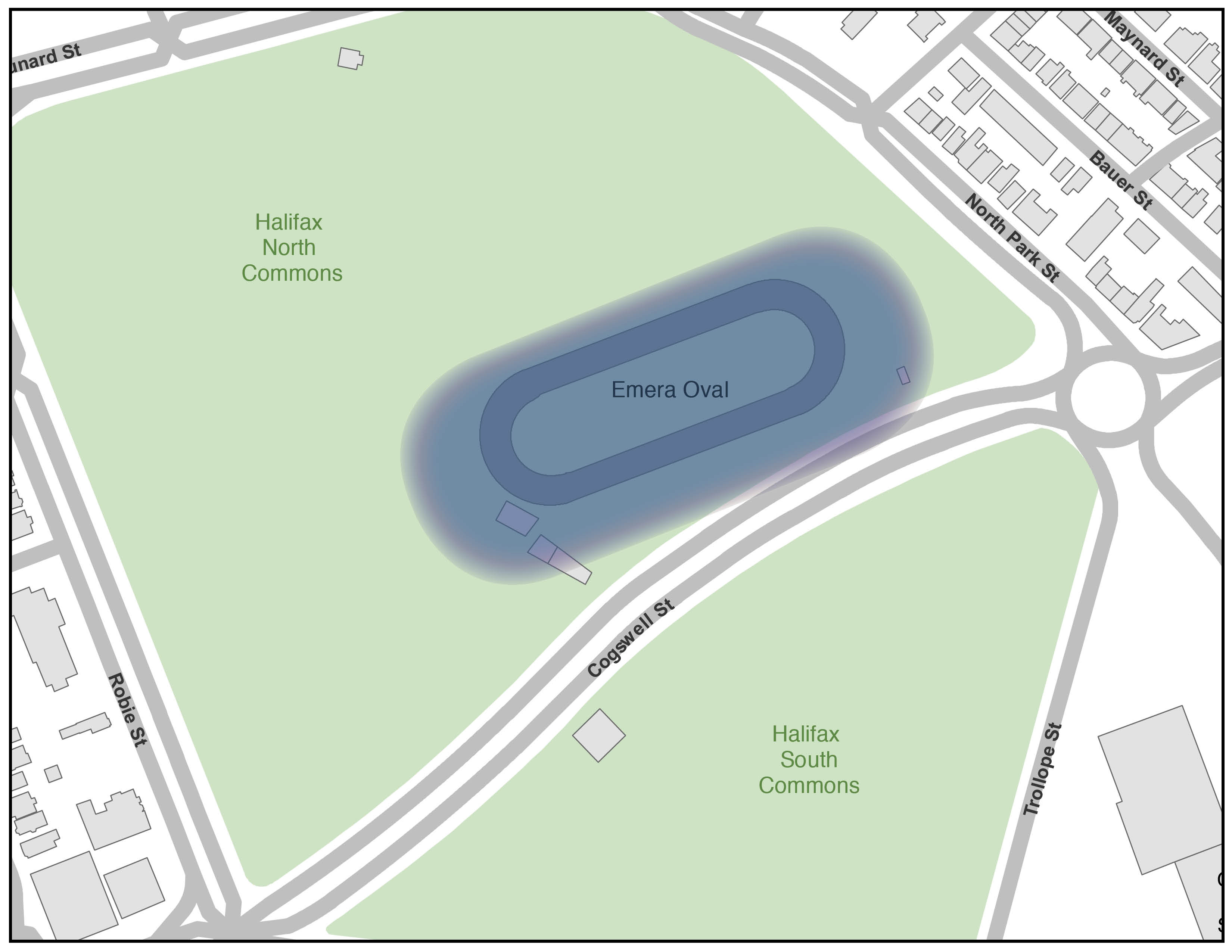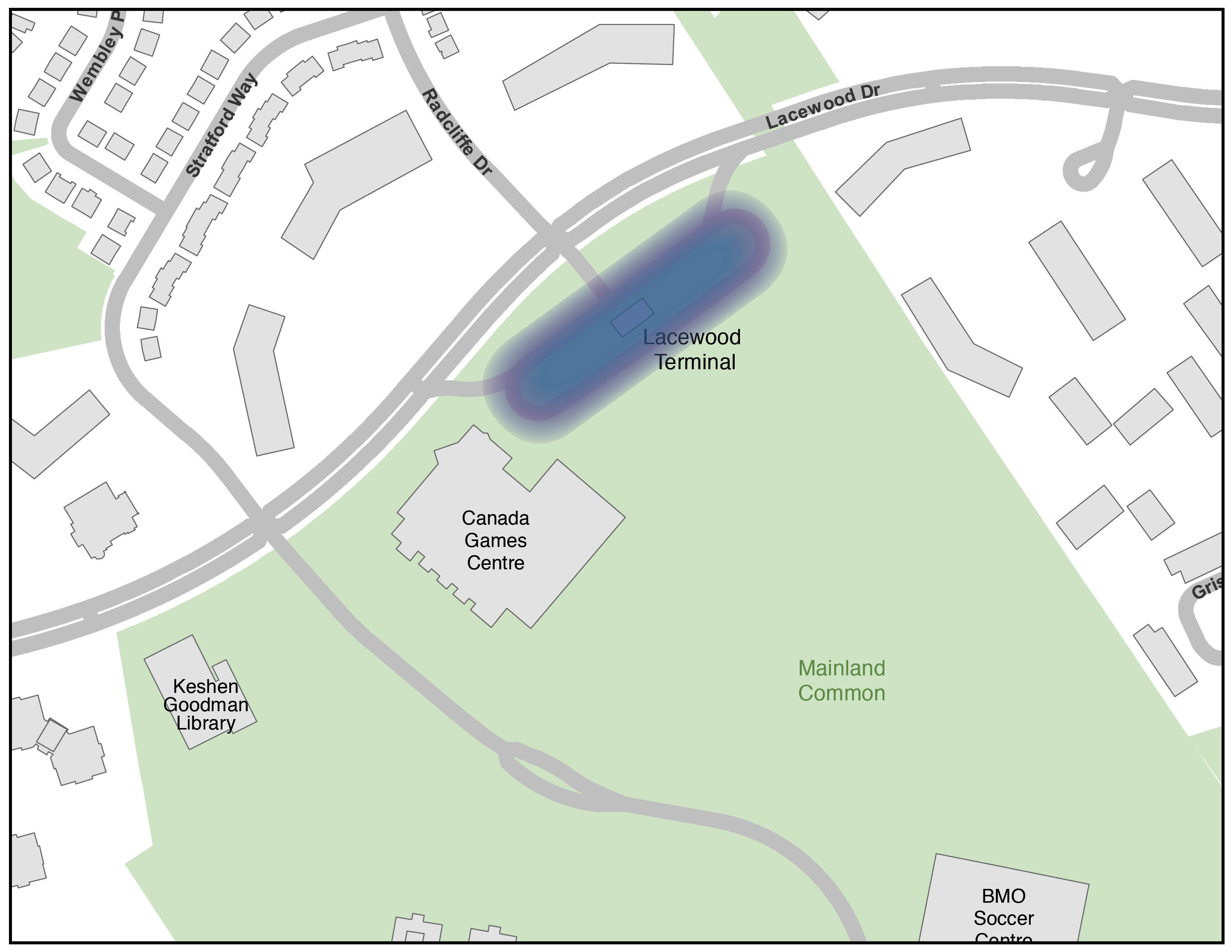 Public WiFi locations
Municipal public WiFi is currently provided in selected locations:
Outdoor
Dartmouth Waterfront
Emera Oval 
Grand Parade at City Hall
Halifax Waterfront
Indoor
Alderney Ferry Terminal
Halifax Ferry Terminal 
Halifax Public Gardens Horticultural Hall 
Halifax Transit Bridge Terminal 
Halifax Transit Lacewood Terminal 
More locations to be announced, shortly. 
Free public WiFi is also available at Halifax Public Libraries.