The Halifax Common is a special place within the heart of Halifax. Its parks and green spaces lend a unique sense of place and community identity, providing spaces for recreation and leisure, social gatherings and celebrations, connection to the outdoors, and ties to history. 
Equally important, the Halifax Common is also a place where people work, learn, and heal through health care, education, culture, and recreation facilities. The Common's diversity of land uses creates prosperity and vibrancy within the capital city.
In 1763, 235 acres of land was granted for a Common for the use of the inhabitants of the Town of Halifax forever. As the city developed, the Halifax Common became defined by the boundaries of major streets. With significant public institutions and a multitude of active recreation facilities, open spaces, and cultural features, the Halifax Common is a special place for residents from across the municipality.
Halifax Common Master Plan
The municipality is planning for the future direction of the Halifax Common.
As the city and region continue to grow, this dynamic public space will only take on more significance as a major park and recreation area serving local residents and all people in the Halifax region. The time has come again to take a comprehensive look at the future of the Common, through a master planning process that will define management policies, guidelines for open and green space, as well as concepts and action plans for physical renewal.
The outcomes will serve as a blueprint for future improvements, to guide the City in provision of open space areas, parks, recreation programs and facilities for the short and the long-term.
For information about the Halifax Common Master Plan, visit Shape Your City. You'll find up to date information about engagement sessions, online surveys, and the feedback that we've captured so far.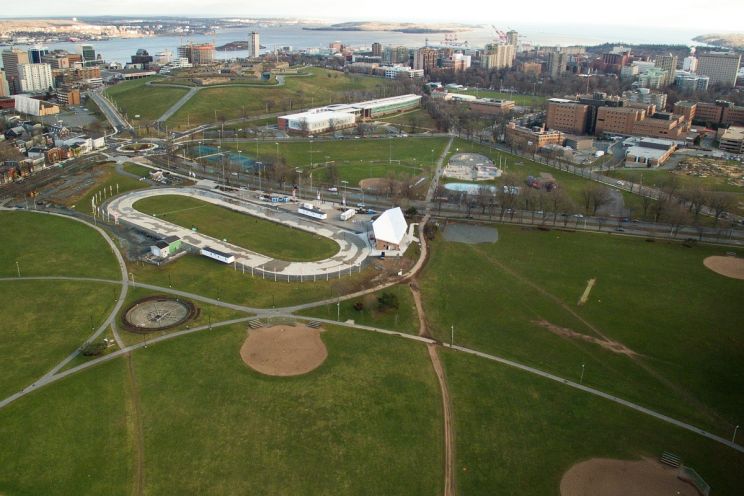 The fountain, Emeral Oval, splash pad, and skate park
Skate park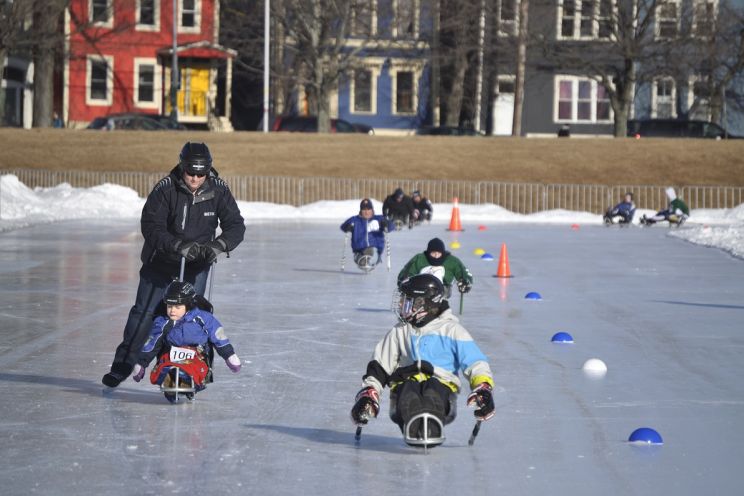 Emera Oval
Victoria Park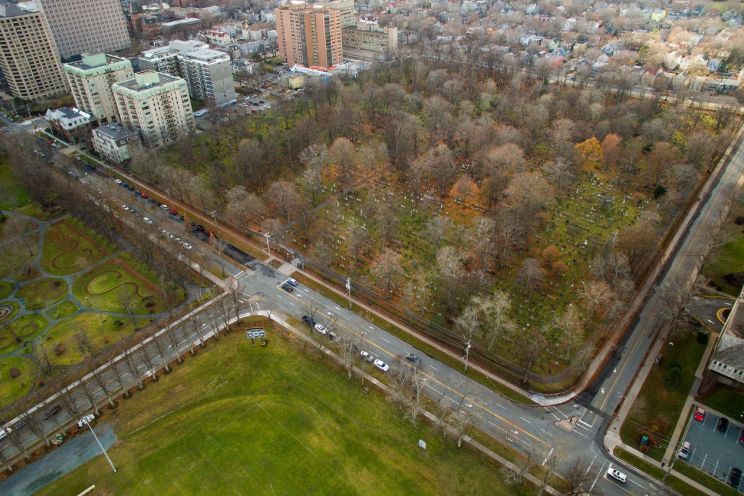 Camp Hill Cemetery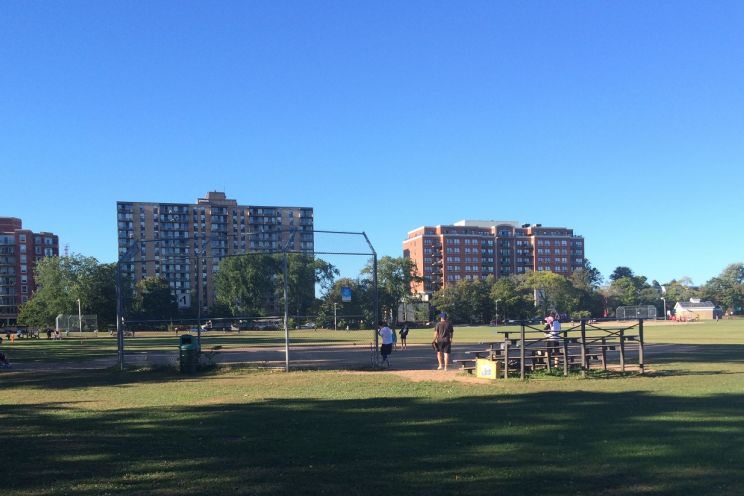 Baseball diamond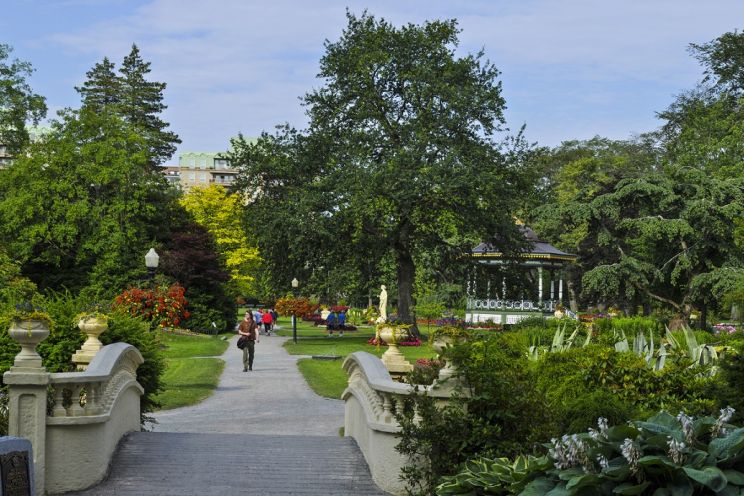 Public Gardens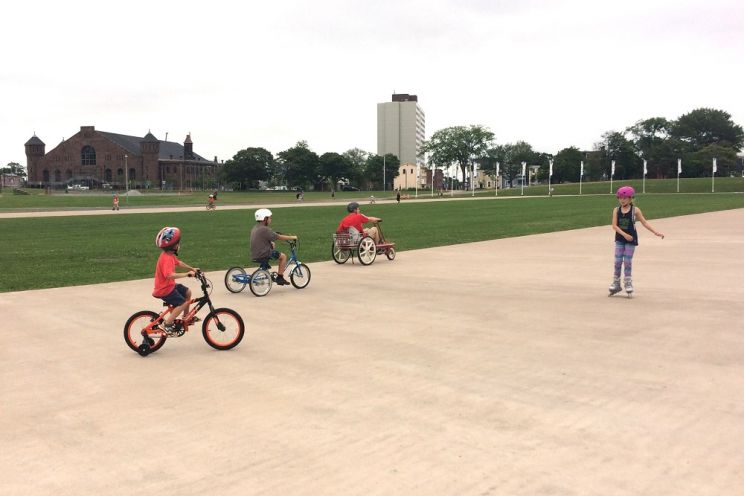 Emera Oval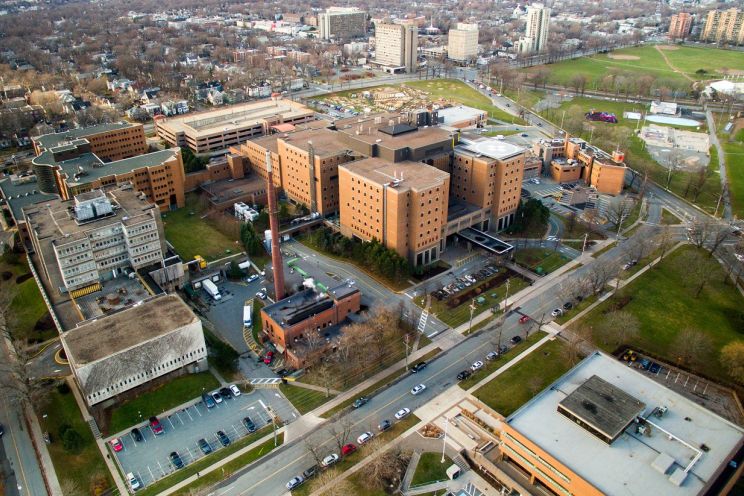 QEII Health Sciences Centre and the Halifax Infirmary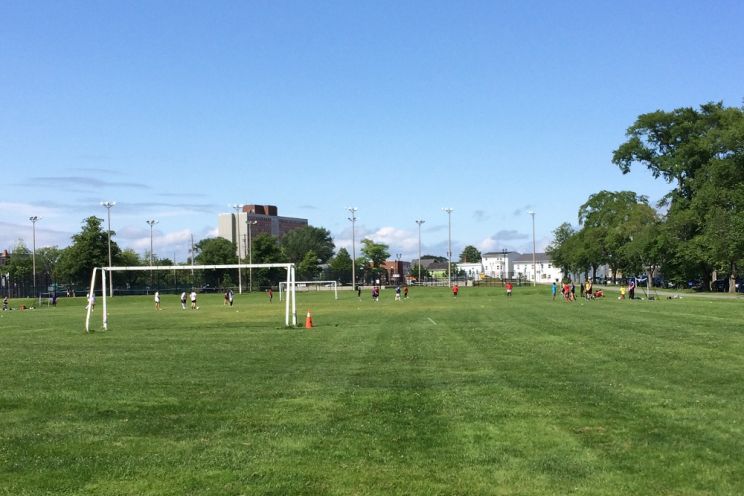 Soccer field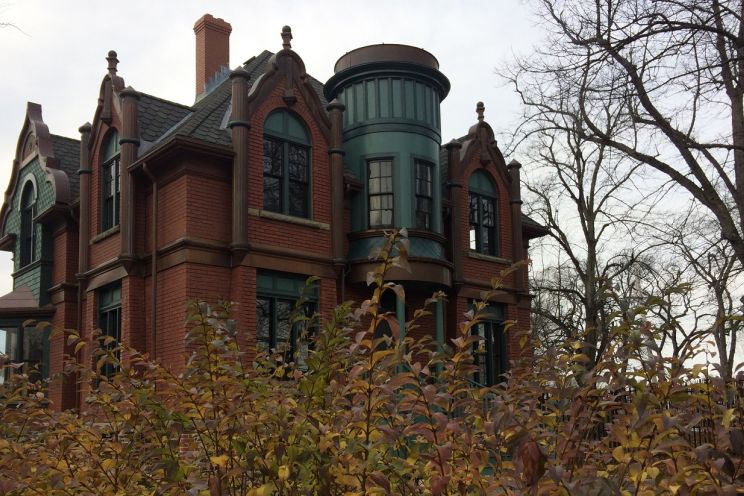 Public Gardens cottage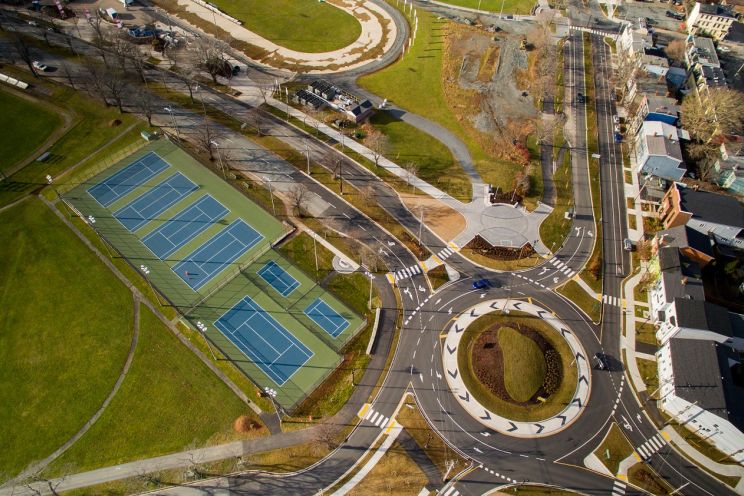 Tennis courts and North Park roundabout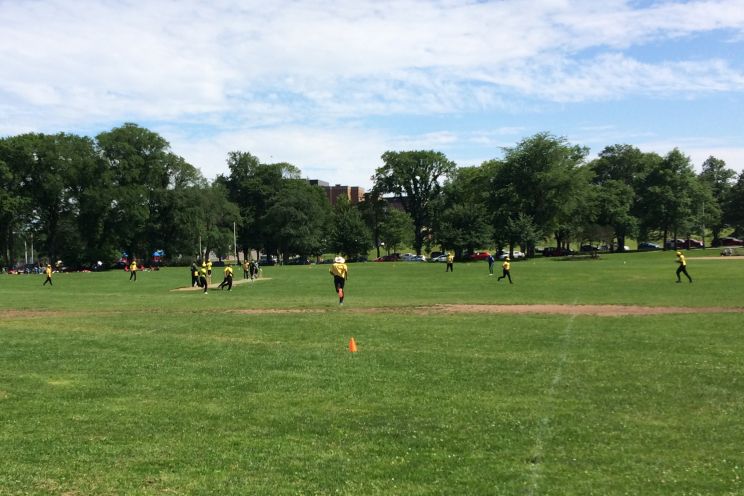 Cricket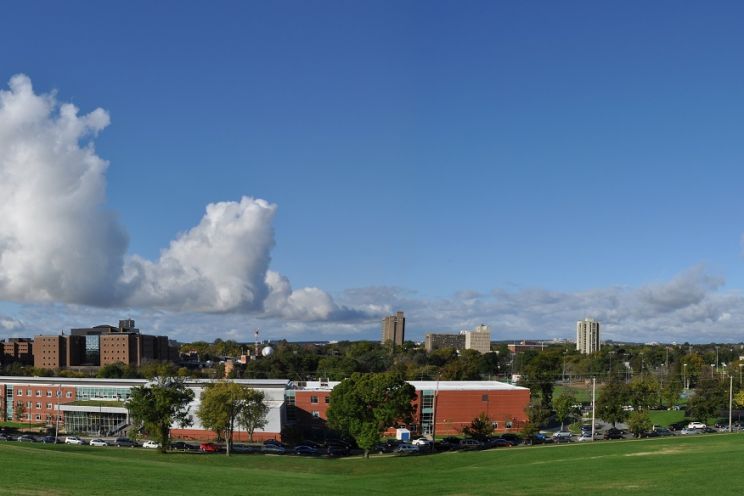 Citadel High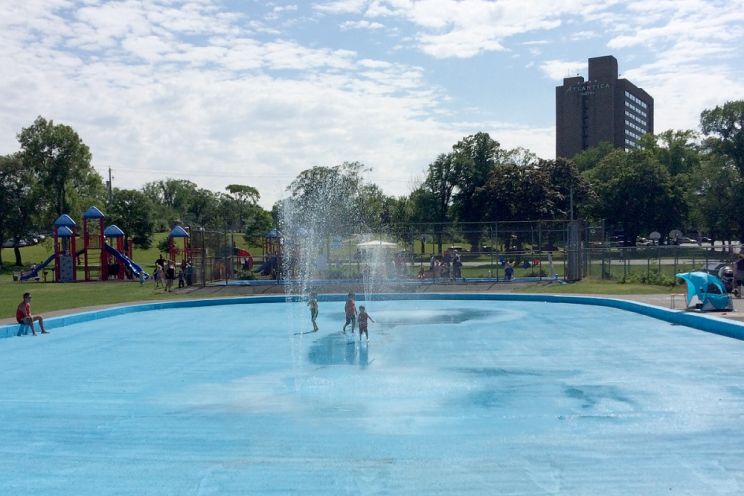 Splash pad