JustFOOD: An Action Plan for the Halifax region
The municipality is committed to promoting community food security & strengthening our local food system. In December 2019, the municipality strengthened its partnership with the Halifax Food Policy Alliance and committed to co-lead the development of JustFOOD: Action Plan for the Halifax region. View the report that kicked off this work. 

The JustFOOD Action Plan will work with residents and stakeholders to develop "grown in Halifax" solutions. As the first food strategy in our region, it will create a comprehensive plan to guide actions to improve food security and strengthen our local food system, with clear roles for all and the resources needed for positive change. JustFOOD is centered on food justice and building on the Halifax Food Charter, a call to action for us to work together towards a region with a just and sustainable food system, where no one is hungry and everyone has access to healthy food that they enjoy.

JustFOOD Halifax has just launched a new website with all the latest news, ways to be involved, and resources. Visit to complete the new JustFOOD Action Survey and share your ideas! Contact us to find out about how to be involved in JustFOOD.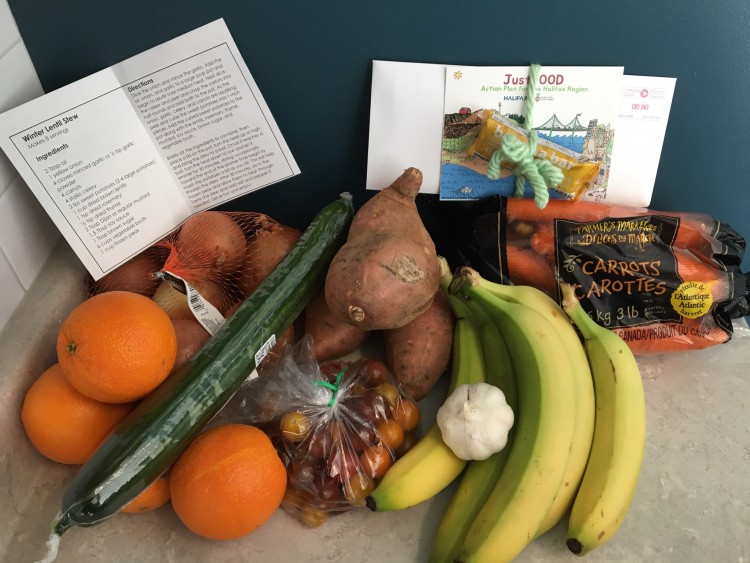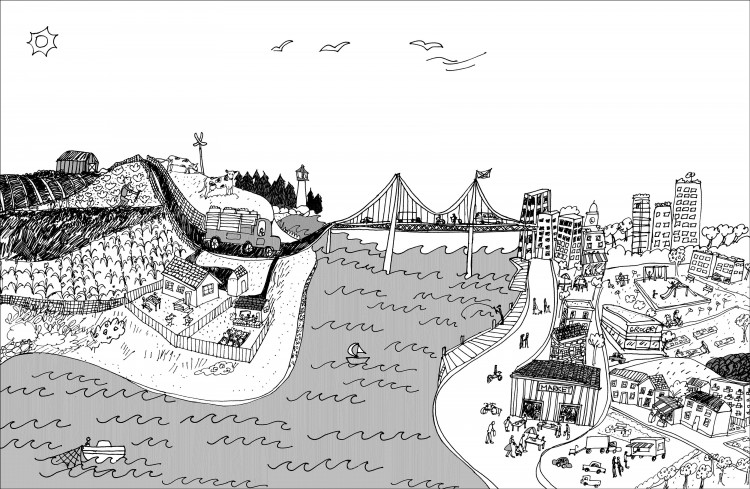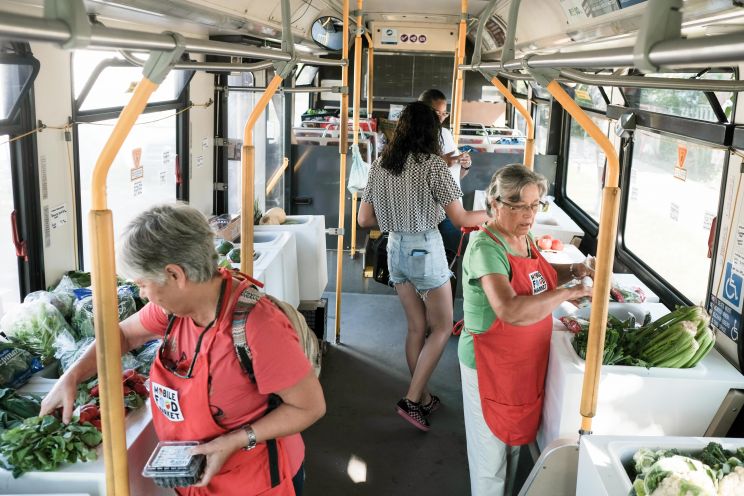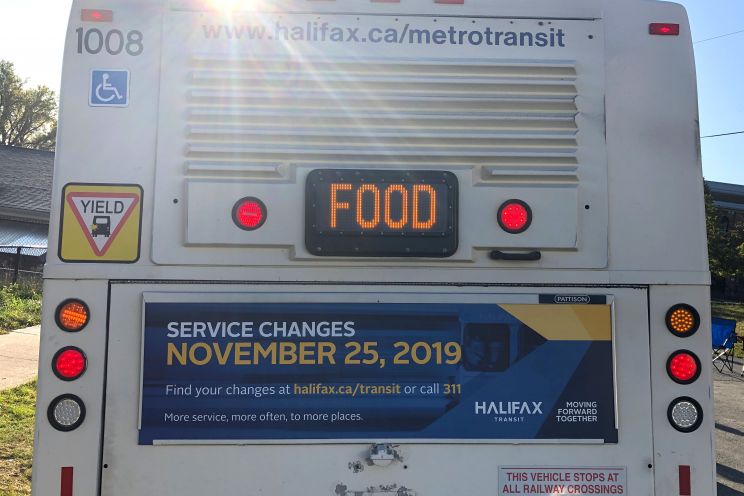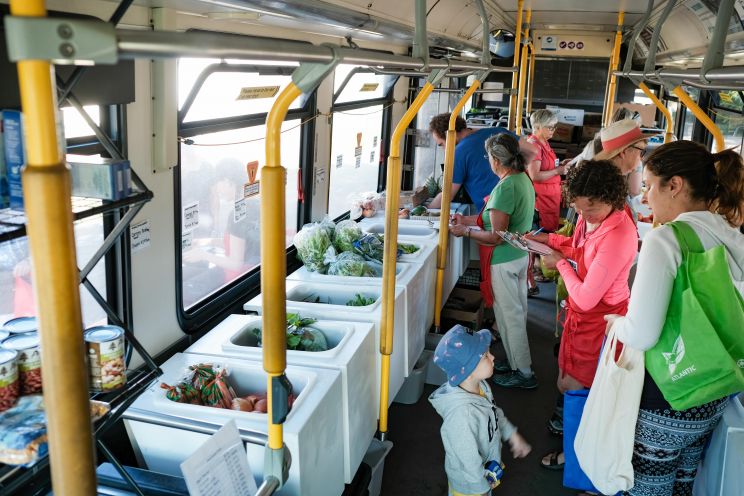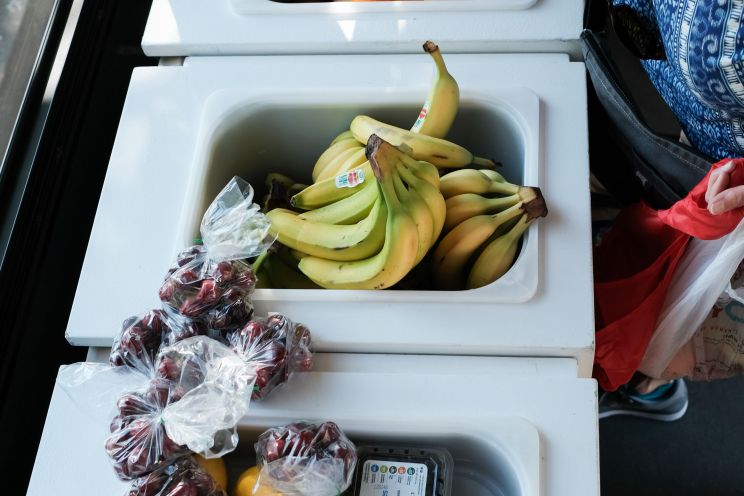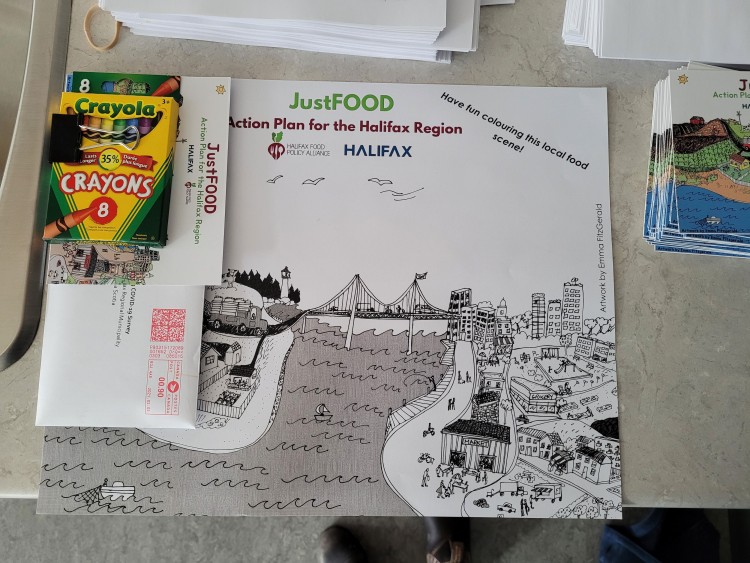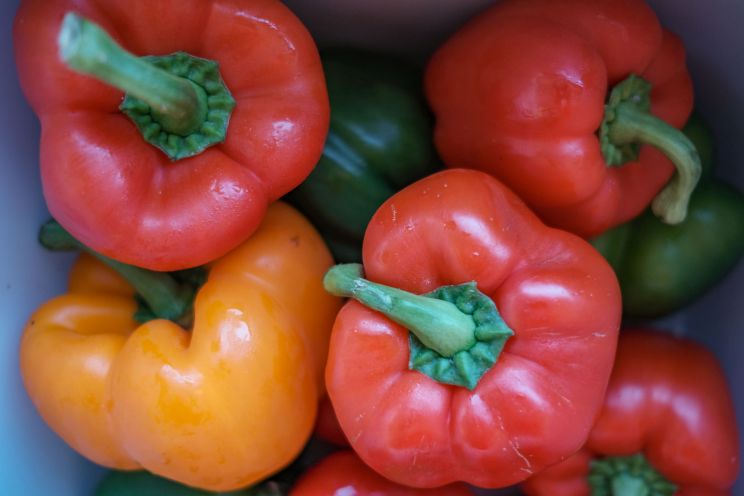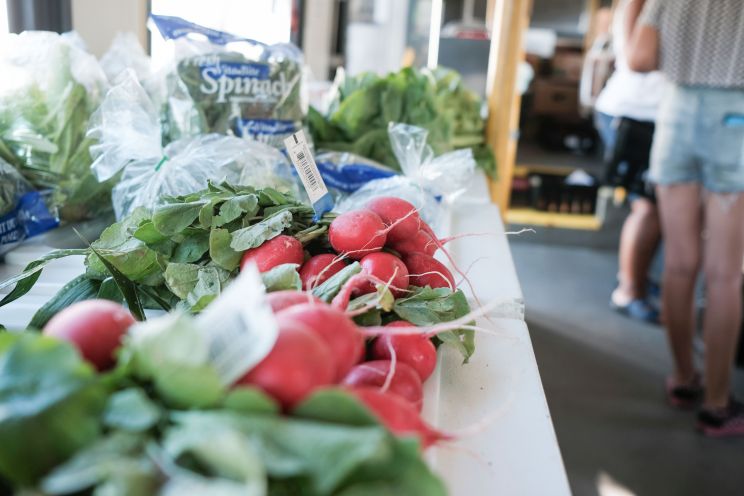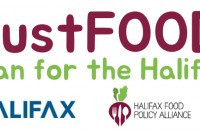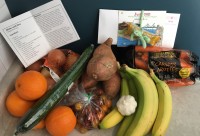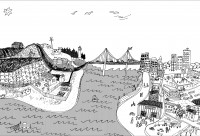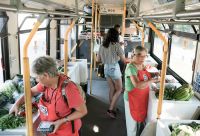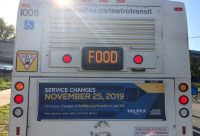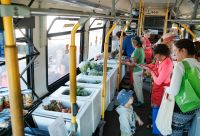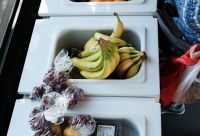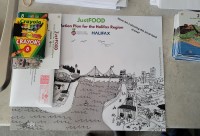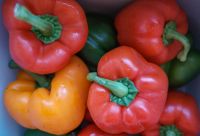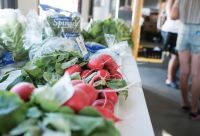 The JustFOOD Action Plan for the Halifax region is based on the Halifax Food Charter, which lays out the principles of the Plan and calls us to work together for a region with a just and sustainable food system, where no one is hungry and everyone has access to healthy food that they enjoy. 
Social Justice

We all eat. Everyone deserves to have good food. We should be able to produce, prepare, and access food safely and with dignity.

Health & Well-Being

Food is crucial for health and well-being – it nourishes and connects us. Communities must be supported and empowered to make it easy to grow, get, eat and share good food.

Environment

Food and the earth are precious. We need to produce, share, and eat food in ways that protect the environment and our future.

Local Economy

Local food strengthens communities and helps us adapt to changes in the world. Supporting local farmers, fishers and producers is an essential part of the food system. 

Celebration

Food brings people together. It helps us celebrate our cultures and traditions and learn more about each other. 
PARTNERS

Working together to improve access to food and strengthen the local food system. 

PLAN

Developing the Action Plan

Shape Your City Project plan & story telling

ACTIONS

Actions to promote food security

TOOLS 

Tools for knowledge sharing and learning more: 

RESOURCES

Resources to inform action

__________________________________________________________________________
COVID-19 and Food

SHARE YOUR FOOD STORY - we would like to hear about your experiences with food during COVID-19, to better understand and inform future action.
The Halifax Regional Municipality is an active member in Canada's Food Communities Network, which is sharing resources and ideas for increasing food security during COVID-19. 
Accessing food has become more challenging for many people during the pandemic. The municipality is addressing food insecurity during COVID-19 by:
1. EMERGENCY FOOD DISTRIBUTION 
The municipality is supporting emergency food distribution by redeploying staff to help with the Mobile Food Market's food packs and emergency hampers. Check out how the Mobile Food Market is supporting access to healthy and affordable food.  
2. FOOD PRODUCTION 
We've been working to support growing food at home through the distribution of seeds, garden packs and container gardens. Email us for more information on this project.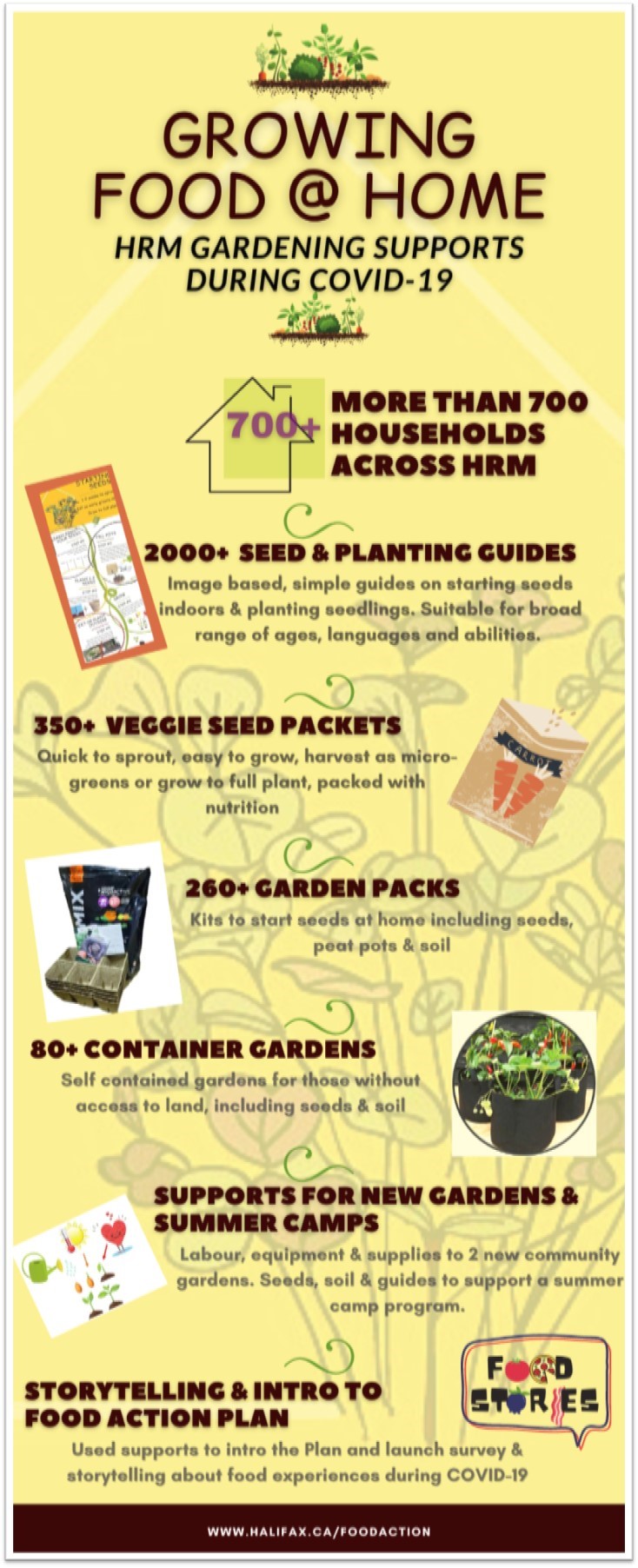 We've been working with the Dalhousie School of Planning and local Community Health Boards to develop the Community Food Assessment Toolkit. The toolkit will support communities and policy makers to assess local food environments and identifying actions for change. View the DRAFT Toolkit.