Urban Design
Urban design plays an important role in enhancing the quality of life for residents of the Halifax Regional Municipality. Urban design helps build better communities by improving the functionality, sustainability and overall appearance of the public and private spaces. Done well, design makes a lasting positive impact for residents now and in the future. 
________________________________________________________________________________________________
Urban Design Awards 2021
The Halifax Regional Municipality is calling for submissions to the municipal Urban Design Awards, which celebrate urban design excellence in the region for projects completed after January 1, 2013. Due to the current public health restrictions on travel and in-person gatherings, the awards program has been revised to continue in a virtual format in 2021.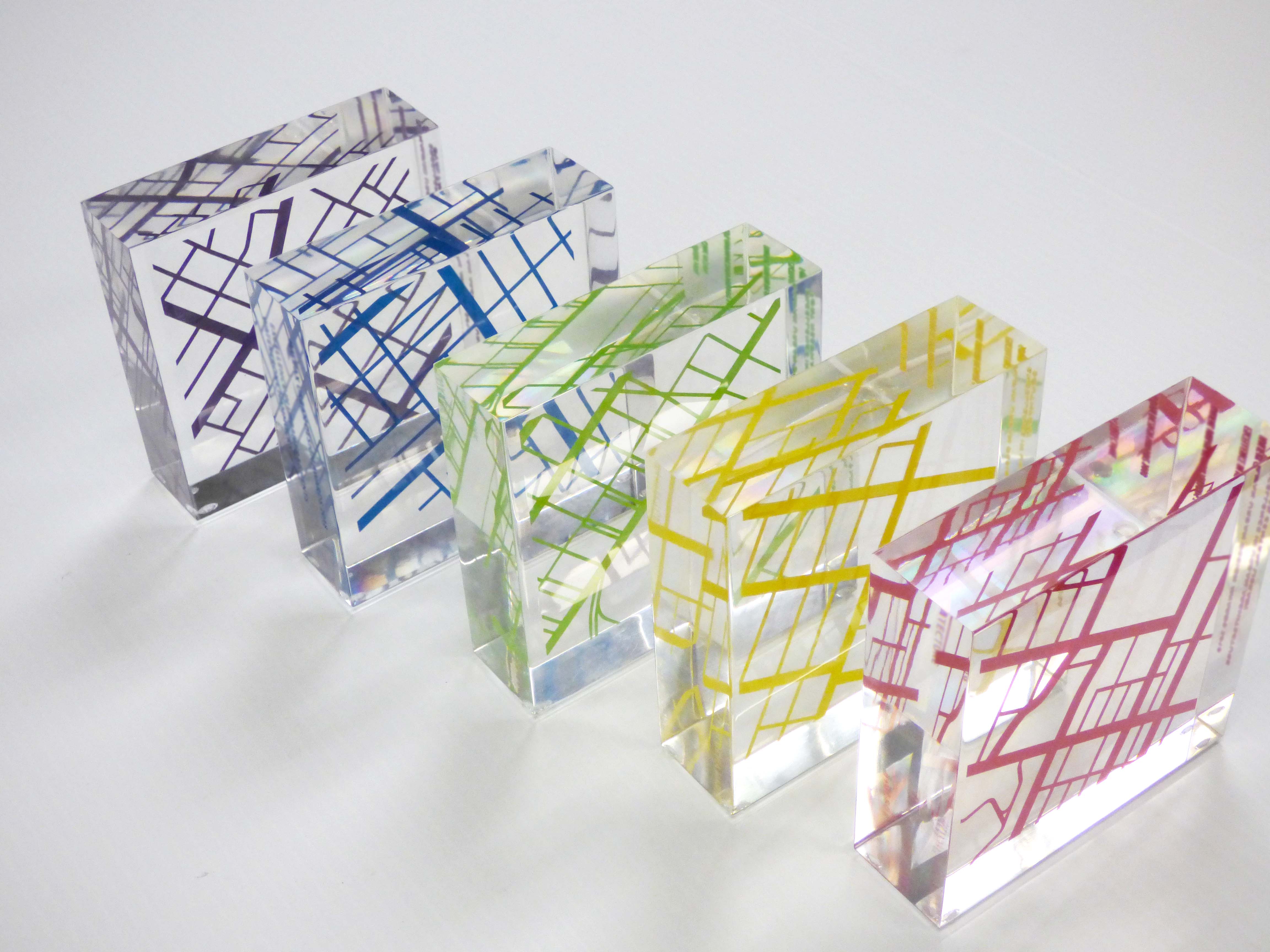 2021 Award Categories
Designers, developers, sponsors, students and owners of projects selected as award winners will receive an Award of Excellence or Honourable Mention in one of eight categories. Projects from all municipal communities will be eligible for awards, whether they are in the Regional Centre or a smaller rural community. Categories include:
Urban Design Plans - a plan or a study of a significant area within the municipality that provides a development or redevelopment strategy for urban transformation in the mid-to long-term.
Urban Architecture - a building (or group of buildings) that contributes to and supports an urban design plan or initiative.
Civic Design Projects - civic improvement projects such as parks, public space, civil engineering or environmental infrastructure, streetscape design, etc. which have been implemented because of a larger urban design plan or initiative.
Urban Elements - single, small-scale pieces of a building or landscape that contribute significantly to the quality of the public realm.
Community Connections & Initiatives - any built project, however modest, initiated and implemented by a community-based organization that enhances the public realm.
Heritage Restoration Projects - where an important heritage resource or group of resources have been carefully and expertly returned to their original beauty and quality (interior and exterior) while contributing to the successful urban design of the community. A heritage resource can include but is not limited to buildings or urban elements.
Heritage Adaptive Re-use Projects - where a heritage resource has been thoughtfully and expertly adapted for a new use while maintaining the integrity and important character elements of the resource. Heritage resources include but are not limited to buildings or urban elements.
Student Projects - urban design project with a focus on the Halifax Regional Municipality and completed by a student or group of students enrolled at a local post-secondary institution in the past two years..
Award of Excellence recipients will be eligible for the National RAIC Urban Design Awards in 2021.
View more detail, eligibility and criteria for each category. 
_______________________________________________________________________________________________________
Call for Submissions
The Call for Submissions for the 2021 Halifax Urban Design Awards are now open and will close on January 31, 2021.
View the award category details (PDF)  and submission form (fillable PDF).
Entry Fee: An entry fee must accompany each submission, except for student project submissions.  Given that the awards will be taking place in a virtual format, the entry fee for the 2021 Halifax Urban Design Awards is $115 inclusive of HST.   
 
Have questions? Please email urbandesign@halifax.ca
_______________________________________________________________________________________________________
Juror Biographies
Anne McIlroy, BFA, B.Arch / FRAIC, RPP, FCIP
Principal, Brook McIlroy
 
Anne McIlroy is a Principal of Brook McIlroy, and has over thirty years of experience as an urban designer and project manager for urban design projects in Canada and the United States. Anne has particular expertise with sustainable university, waterfront and community master plans and urban design guidelines.
 
Anne is the vice-chair of the National Capital Commission Advisory Committee on Planning Design and Realty (2014 to present) and Chair of the Toronto Community and Housing Design Review Panel (2012 to present). Anne is a recognized expert in public consultation and serves as a Juror for Urban Design Award programs throughout Canada and the United States. She speaks regularly as a sessional lecturer for universities and on topics of sustainable community design
Antonio Gόmez-Palacio, Arq. MES, RPP, MCIP, MRAIC
Principal, DIALOG

Antonio's professional experience and research focuses on the intersection of architecture, planning and urban design. He is internationally recognized for transforming cities into vibrant urban places, which respond to their social, economic and environmental context. Antonio has worked on a wide range of projects focused on urban intensification, master planning, mixed-use, transit, heritage, economic development and sustainability, as facilitated through participatory processes.
In addition to making a difference in communities through his professional practice, Antonio has acted as the Chair of the Toronto Society of Architects and Vaughan's Design Review Panel, and is involved with a number of industry initiatives and organizations including the Canadian Institute of Planners, the Royal Architectural Institute of Canada, and the Canadian Urban Transit Association. Antonio is a founding partner of DIALOG and formerly of Office for Urbanism. In 2018 he was named to the RAIC College of Fellows in recognition of his outstanding contributions to the design community.
Joseli Macedo, Ph.D.
Professor, School of Planning, Dalhousie University

Joseli Macedo is a Professor in the School of Planning and former Dean of the Faculty of Architecture and Planning at Dalhousie University. Prior to joining Dalhousie, she was Head of School of Design and the Built Environment at Curtin University in Perth, Australia. At the University of Florida, in the U.S., Joseli served as Chair of the Department of Urban and Regional Planning, Director of the Center for International Design and Planning, and Affiliate Faculty in the Center for Latin American Studies and the School of Natural Resources and the Environment A Fulbright-Nehru scholar, she has taught and conducted research in the Americas, India and Australia in the areas of sustainable cities, urban design, and international development planning for over 25 years.
She is the author of several articles and book chapters on land policy and land tenure, housing policy, city design and urban form, urban planning history, and pedagogy. Joseli has also served as a consultant to the World Bank in the U.S. and to the GAIA Consortium in Brazil.
_________________________________________________________________________________________________
 
It is our intention that an award ceremony will be held every two years to honour design excellence.
For more information, email urbandesign@halifax.ca
________________________________________________________________________________________________________________