Update December 2021
The proposed Halifax Common Master Plan has been completed. An associated staff report, presentation, and the Master Plan may be found on the December 8 Community Planning & Economic Development Standing Committee agenda page.  The Master Plan and appendices are also available as follows:
Background
The Halifax Common is a dynamic public place for visitors and residents from across the municipality. Centrally located on the Halifax Peninsula, the Halifax Common's parks and open space offer a unique sense of place and community identity, providing spaces for recreation and leisure, social gatherings and celebrations, connection to the outdoors, and ties to history. 

The Halifax Common lands are located in Mi'kma'ki, the ancestral and traditional lands of the Mi'kmaq people. It became a defined entity soon after Halifax was settled when land for a common was surveyed and reserved outside the perimeter of the original settlement. The Halifax Common district today is defined from the original 235 acres set aside in 1763. The Halifax Common still contains a significant amount of public open space, most of which is owned by the Municipality. While there are some private commercial and residential land use areas, the Halifax Common is characterized by the presence of public institutions, which provide health care, education, and culture, and a multitude of municipal open spaces, which include an historic cemetery, a Victorian public garden, and parks with a variety of active outdoor recreation areas and facilities.  
Halifax Common Master Plan
The municipality has been developing a new Halifax Common Master Plan as a guiding document for open space planning, development, and management within the Halifax Common. It is to replace the 1994 Halifax Common Plan with updated policies and actions, while retaining many of the fundamental directions of the previous plan including the protection and enhancement of the open space qualities of the Halifax Common. The Master Plan is also to include design and programming guidance for the municipally owned open space lands that includes the North and Central Commons, the Wanderers Grounds, Camp Hill Cemetery, the Halifax Public Gardens and Victoria Park. The Master Plan, and the implementation of open space improvements, are to be considered during the development of annual business plan tasks and within future capital budgets. The Master Plan is to be considered a living document with periodic reviews to be reflective of a changing community and growing needs.
Community Engagement
The community engagement for the Halifax Common Master Plan has involved consultations through public meetings and workshops, online surveys, a youth focus group and stakeholder and community organization focus groups. For more information about the engagement process, visit Shape Your City where you'll find information about past engagement sessions and the feedback that was captured.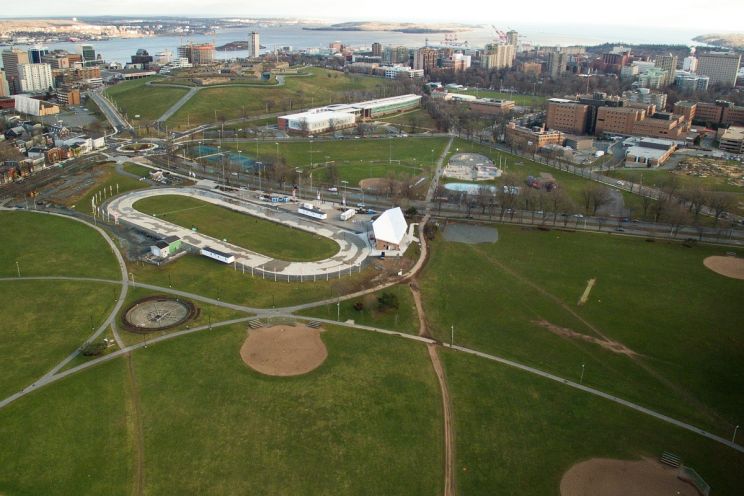 The fountain, Emera Oval, splash pad, and skate park
Skate park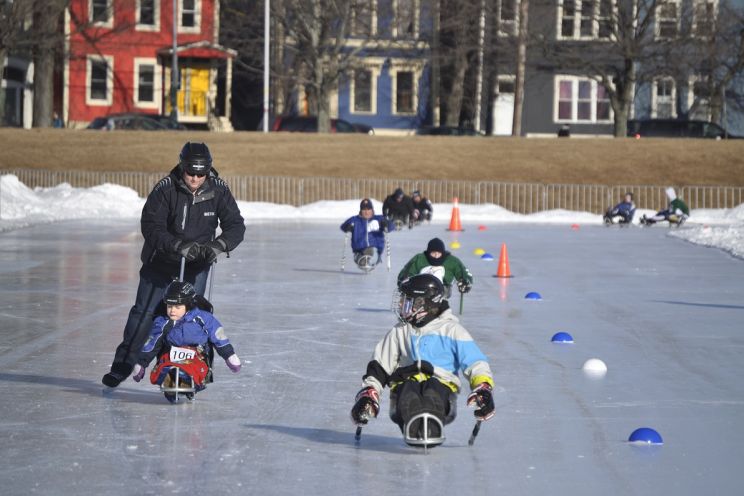 Emera Oval
Victoria Park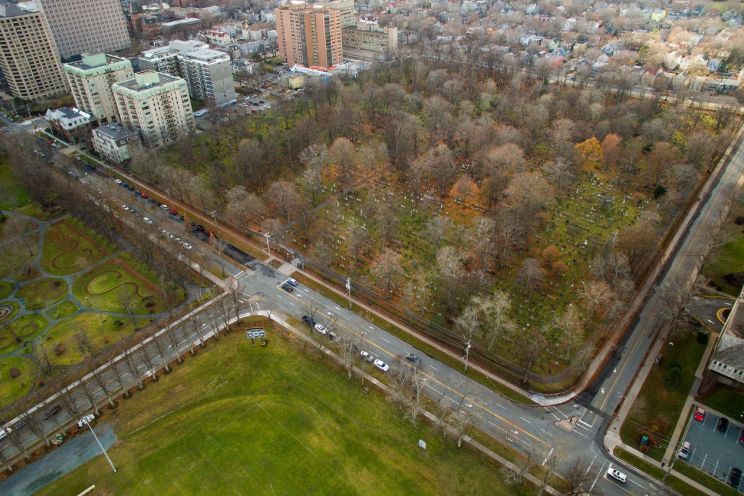 Camp Hill Cemetery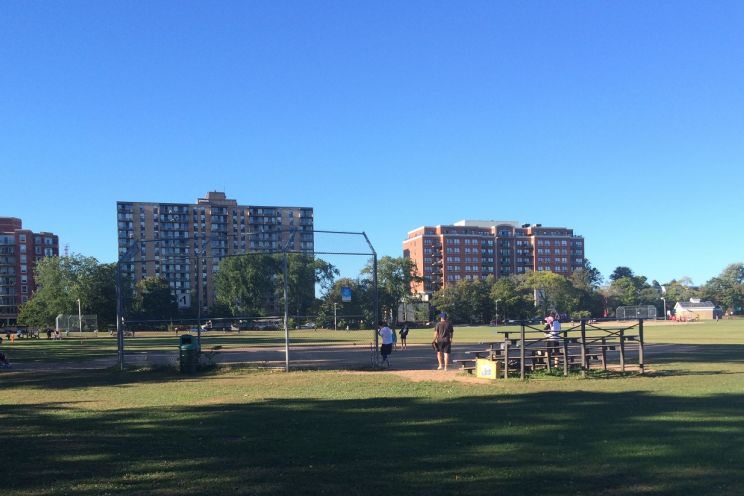 Baseball diamond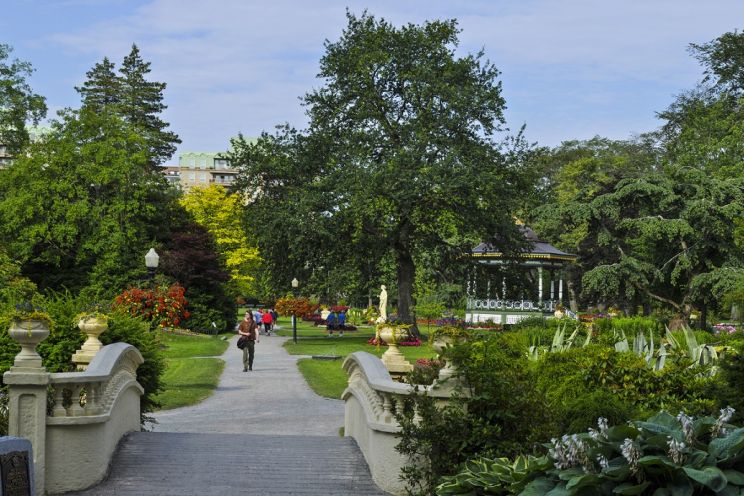 Public Gardens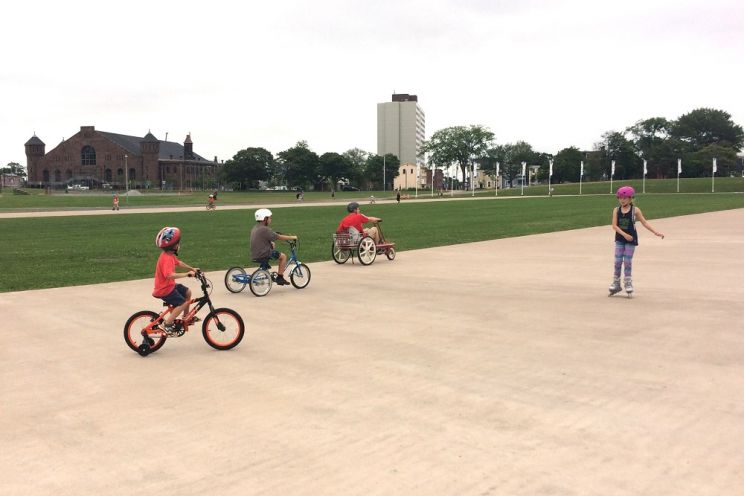 Emera Oval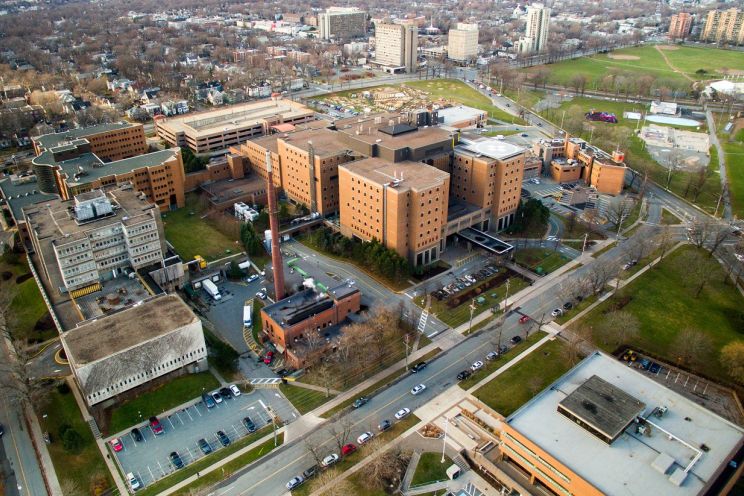 QEII Health Sciences Centre and the Halifax Infirmary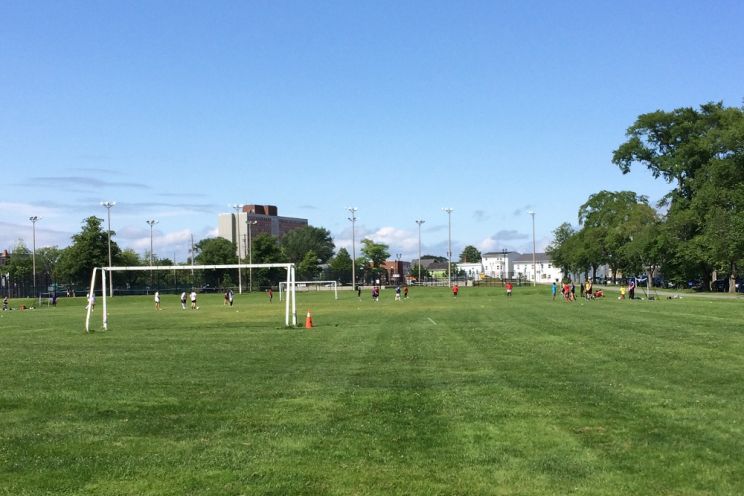 Soccer field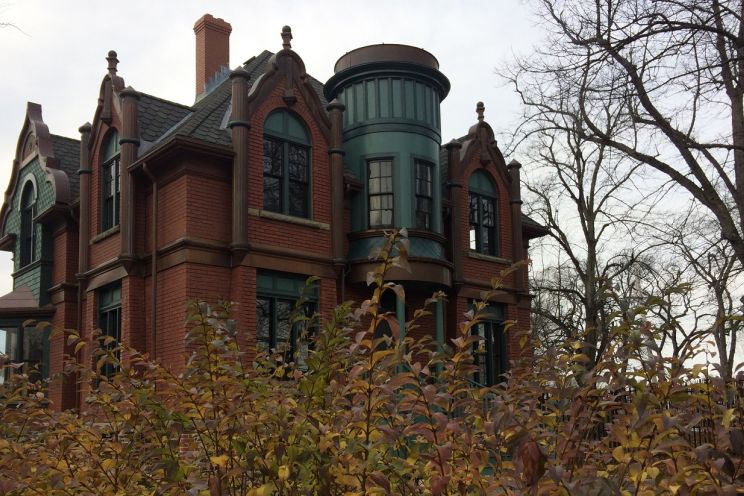 Public Gardens cottage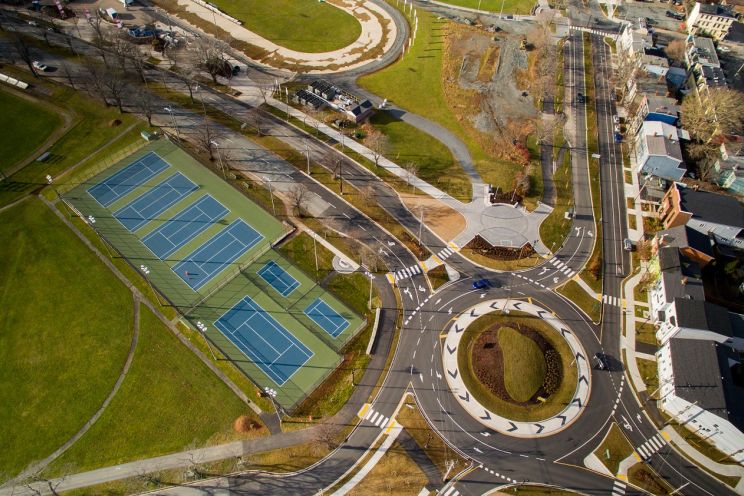 Tennis courts and North Park roundabout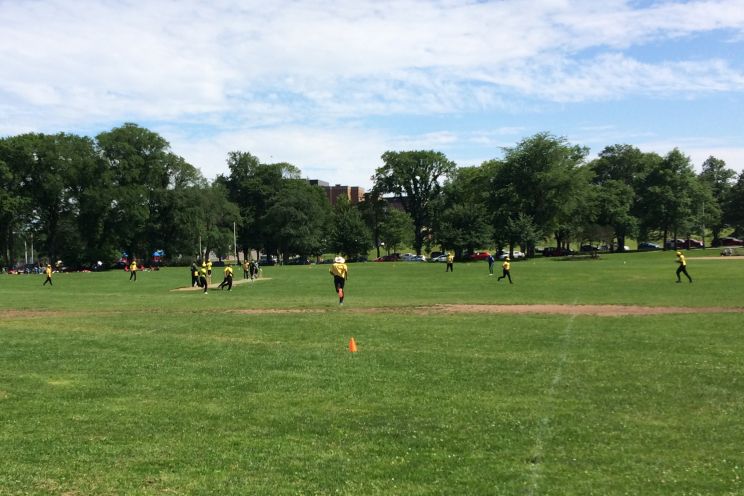 Cricket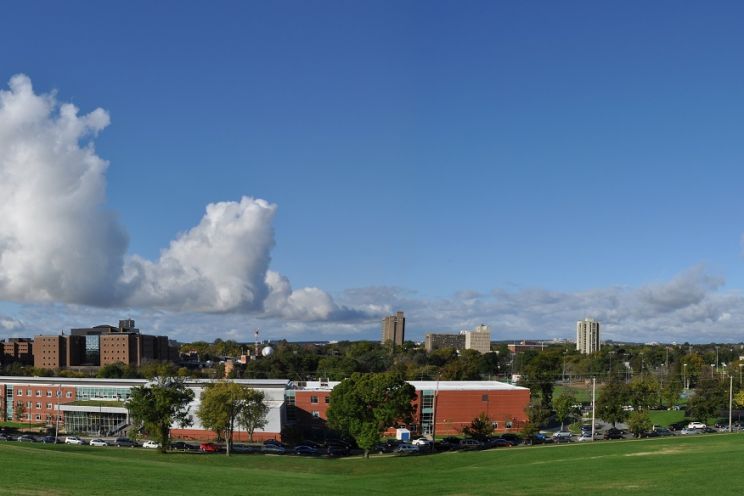 Citadel High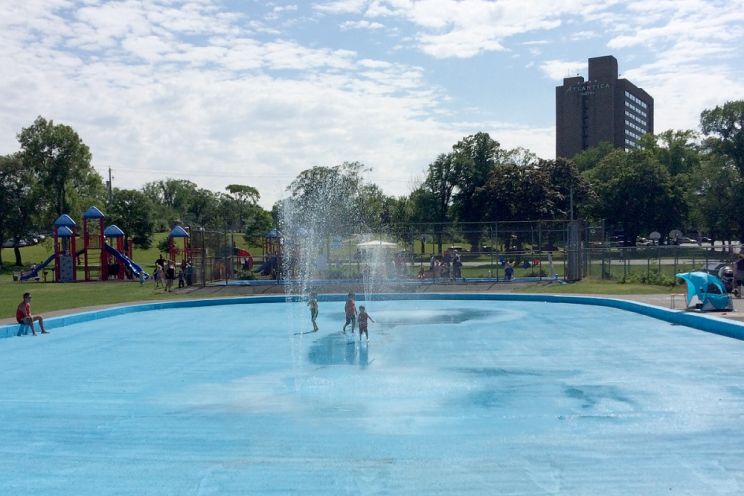 Splash pad