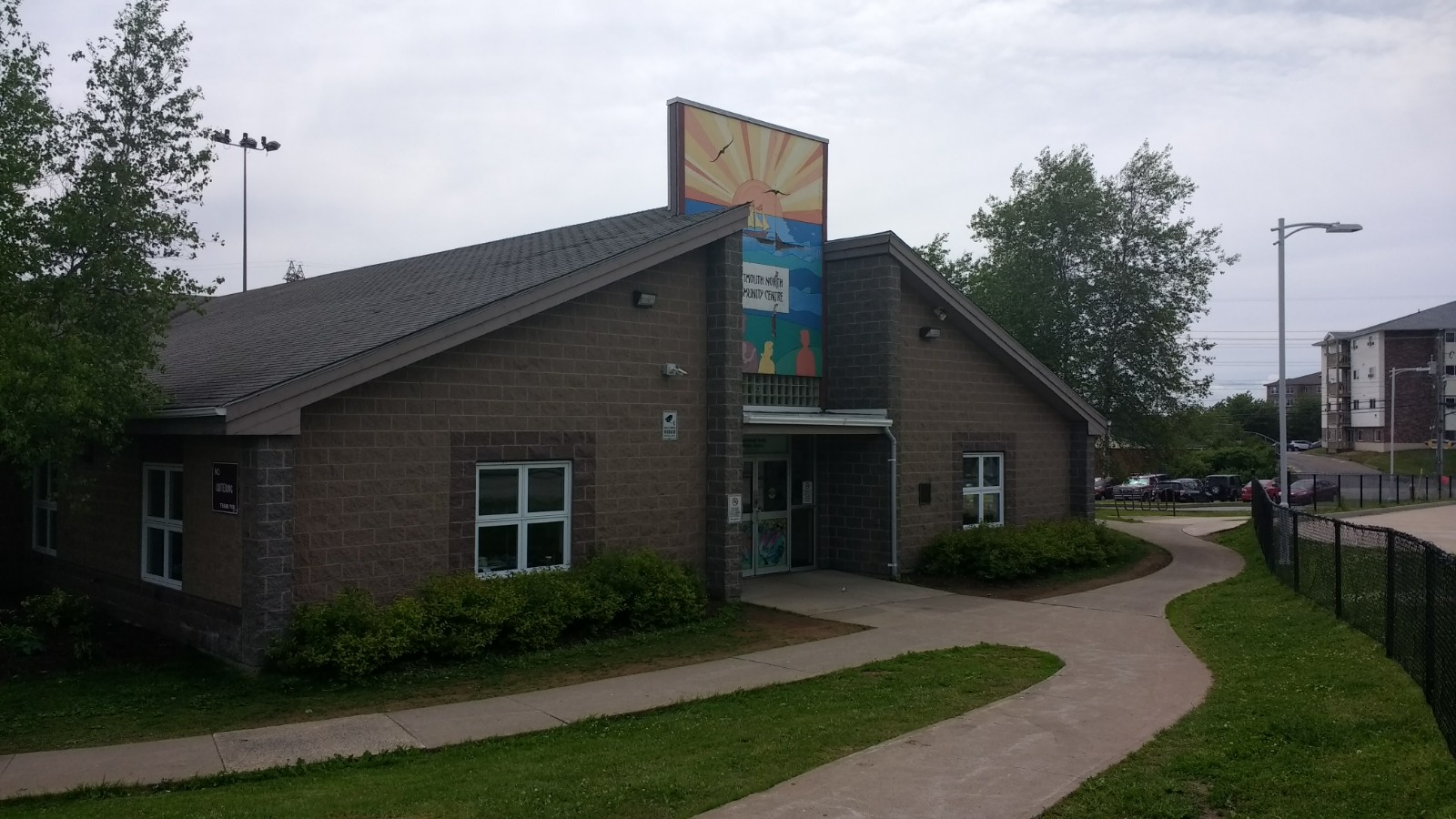 Renovation Updates
The Dartmouth North Community Centre will be undergoing renovations starting in October 2021.
Our renovation plans:
• Main entry of the Dartmouth North Community Centre will move to Pinecrest Drive and feature an entry vestibule
• New reception desk and lobby
• Universal Washrooms
• Larger programming rooms including a "maker space and active space".
• Energy efficient HVAC System
• Converting the buildings heat source to natural gas
Recreation Programs
The Dartmouth North Community Centre is offering recreation programs during renovations. Programs are now located at satellite locations. 
Free Drop in Programming:    
a.    Youth Basketball – Friday 7:00pm – 9:00pm John Martin Jr High 
b.    Family Open Gym – Thursday 7:00 pm – 8:00 pm – John Martin Jr High 
Address
105 Highfield Park Drive
Dartmouth, NS
B3A 0C2
Hours
Closed for renovations. 
Contact information
Front Desk Phone: 902.490.5900
Community Recreation Coordinator: 902. 490.4730
Transit Routes
3, 39, 53, 64, 72, 87
View route schedules
Facility description
Coming soon: 
Maker Space 
Active Programming Room
Meeting Room 
Large Multipurpose Room 
Licensed Kitchen
Wheelchair accessible
Senior and Youth Room 
Public Library 
Free Wifi
Recreation Programs offered
Visit halifax.ca/myREC to see upcoming programs in north end Dartmouth and surrounding communities.