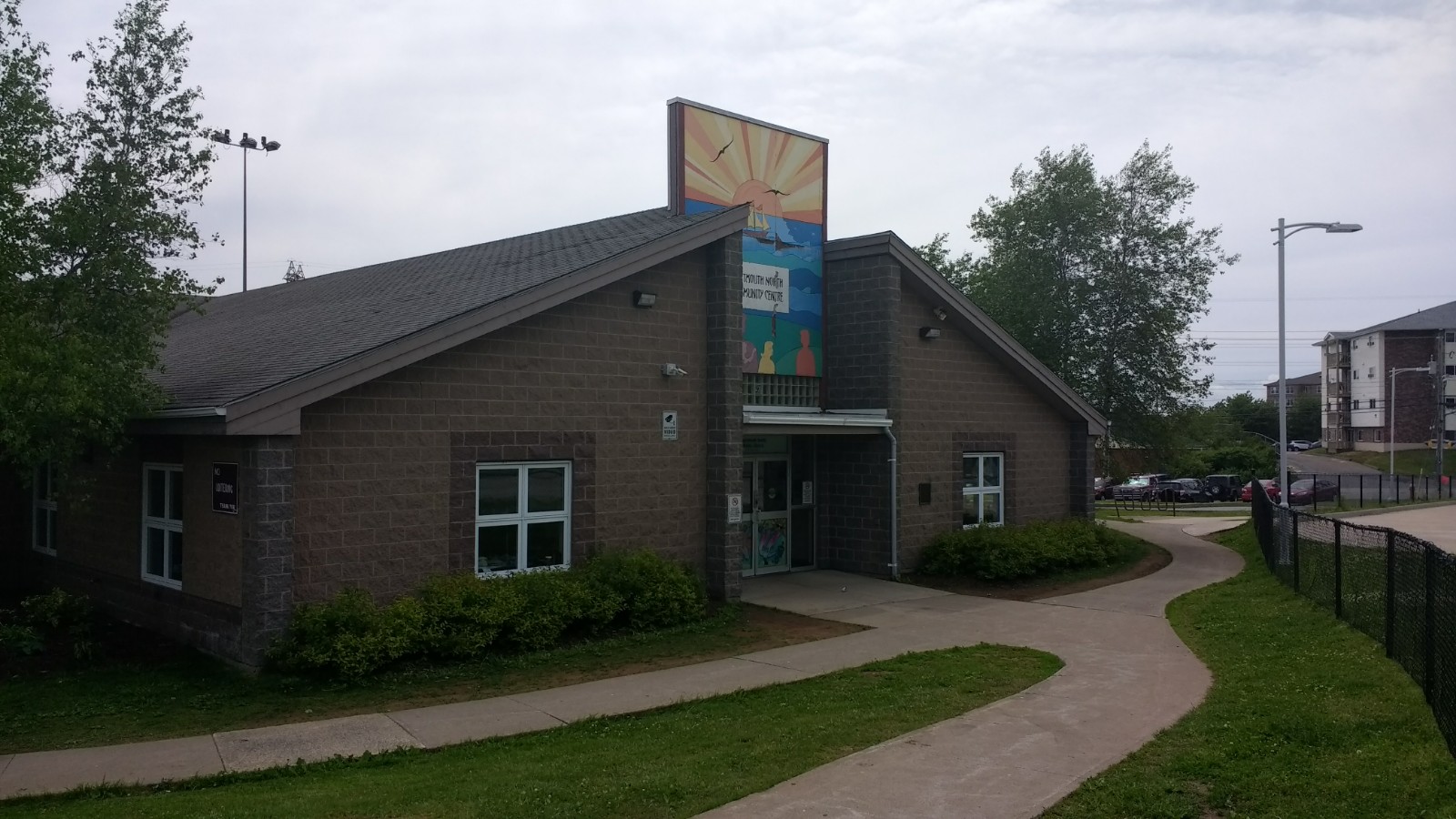 Starting Fall 2020, Dartmouth North Public Library will begin renovations to update and redesign the interior library space. There are no planned Rec Centre service interruptions during this renovation. For more information, visit the Library's website.
Address
105 Highfield Park Drive
Dartmouth, NS
B3A 0C2
Hours
Monday to Thursday: 8:30 a.m. – 9:00 p.m. (Open at 8:00 a.m. in July and August)
Friday: 8:30 a.m. – 9:00 p.m.
Saturday & Sunday : 8:30 a.m. – 5:00 p.m.
Contact information
Front Desk Phone: 902.490.5900
Room Rentals: 902.490.5697
Program Coordinator: 902. 490.4730
Fax: 902.490.4847
Transit Routes
3, 39, 53, 64, 66, 72, 87
Facility description
The Dartmouth North Community Centre has:
a board room
2 activity rooms
large multipurpose room
licensed kitchen
wheelchair accessible
public library
free wifi
Programs offered
Visit halifax.ca/myREC to see upcoming programs in north end Dartmouth and surrounding communities.
Free equipment available