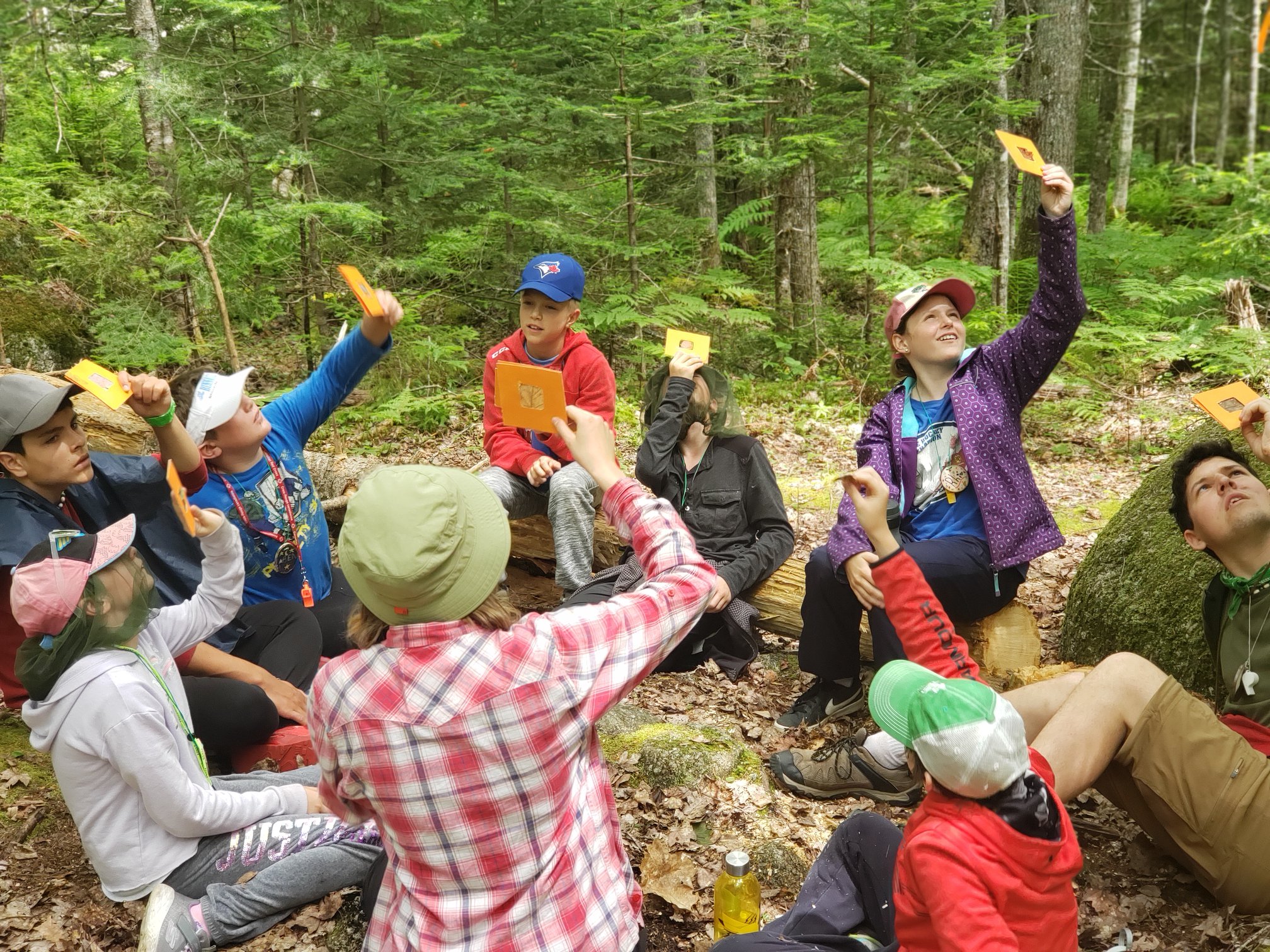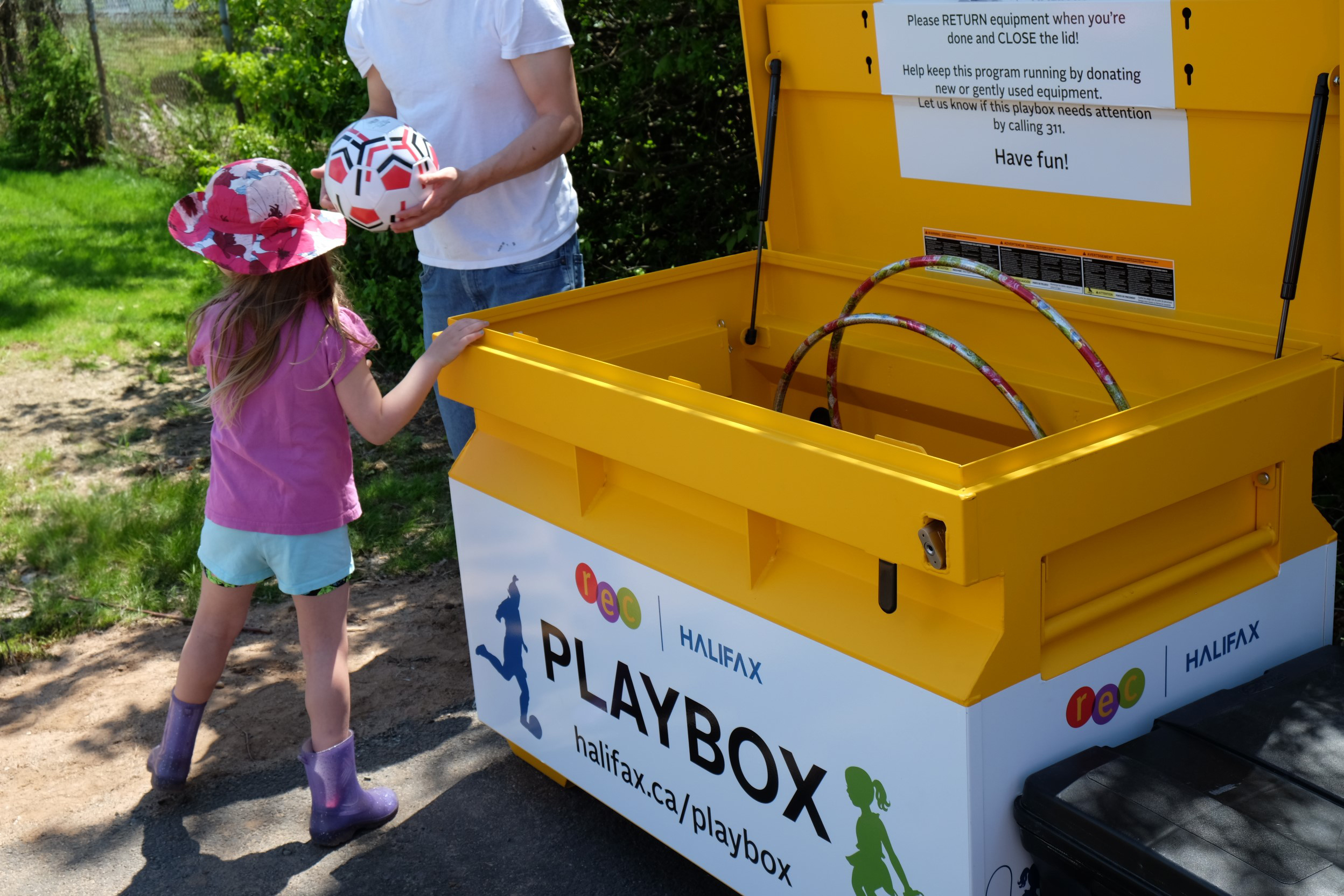 The Adventure Earth Centre is offering a variety of outdoor recreation programming. 
A playbox is a container filled with a variety of gently used outdoor play equipment for community members to enjoy. It's as simple as play, return, donate! Click to learn more!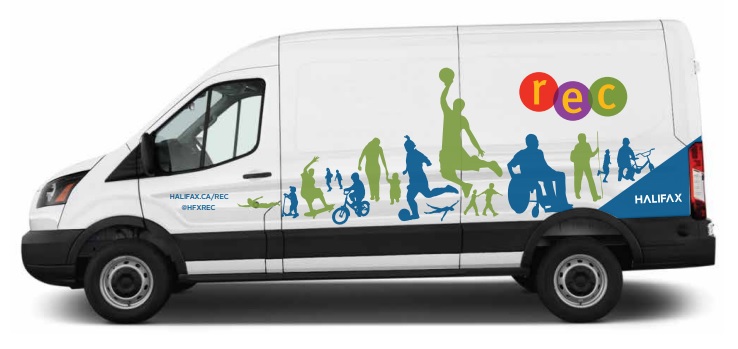 Beginning in July, we will spend the summer visiting public parks, municipal beaches, spray pads, playgrounds and seniors homes throughout the municipality providing free recreational sports and activities to children, youth, families and seniors. 
St. Mary's Boat Club offers canoeing and kayaking programs for all skill levels. Canoeing activities are for people ages 7 and up. Kayaking activities are for people ages 12 and up.