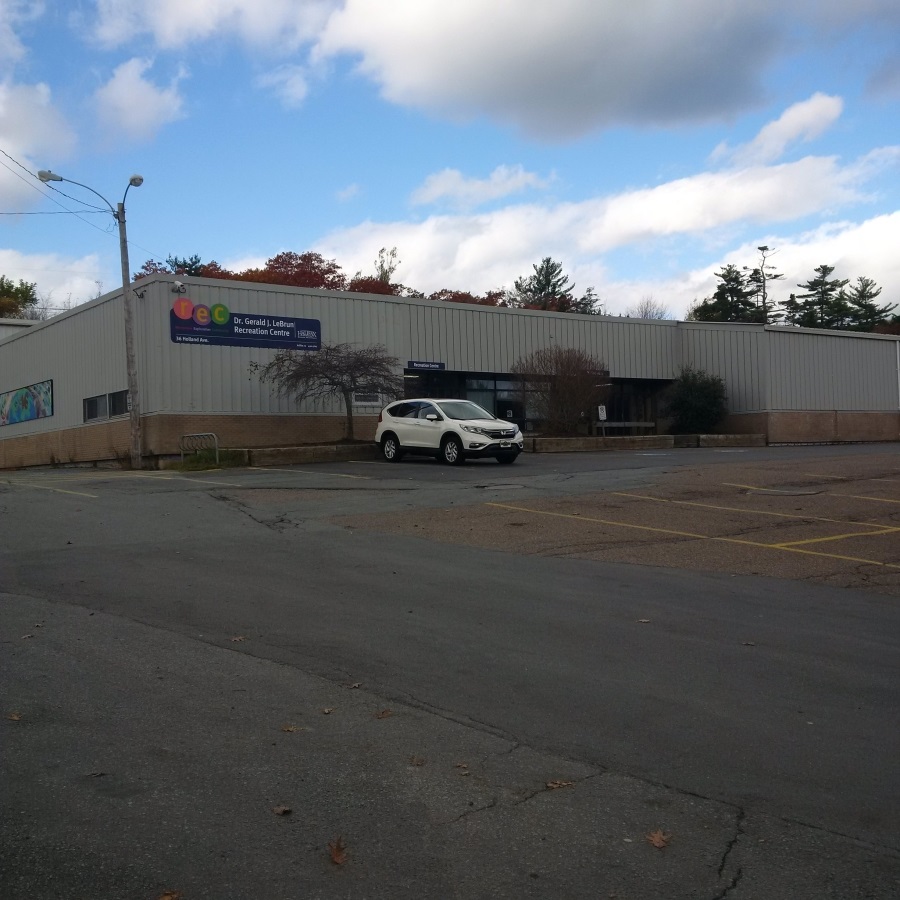 Address
36 Holland Ave
Bedford, NS
B4A 1L9
Hours
Monday to Friday: 8:30 a.m.–8:00 p.m.
Saturday: 9:00 a.m.–2:00 p.m.
Sundays: 2:00 p.m.–4:00 p.m.
Contact information
Phone: 902.490.4665
Fax: 902.490.4680
Transit Route 
80, 82, 89
Facility description
The LeBrun Recreation Centre has:
five meeting rooms
preschool room
gymnasium
community hall (Lion's Den)
skating arena
bathrooms
Programs offered
Visit halifax.ca/myREC to see upcoming programs in Bedford and surrounding communities.
Skating at BMO Centre 
Open skating for the public is available at hrm4pad.com/schedules. 
Lion's Den Community Hall Rentals
The Lion's Den is available for rent for your next event or function. 
Rental information and fee structure 
For more information contact: 
Danielle Peveril
Email: peverid@halifax.ca
Phone: 902-490-7487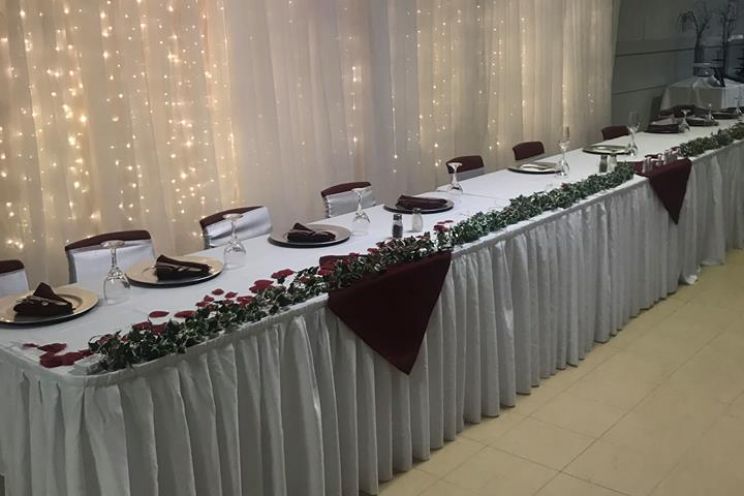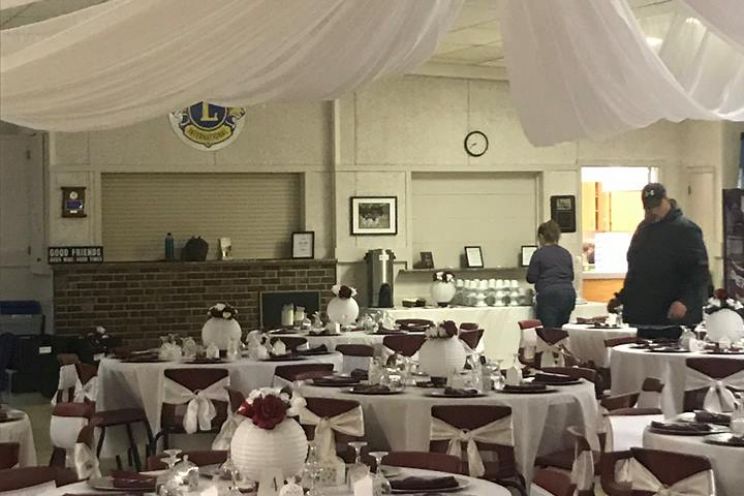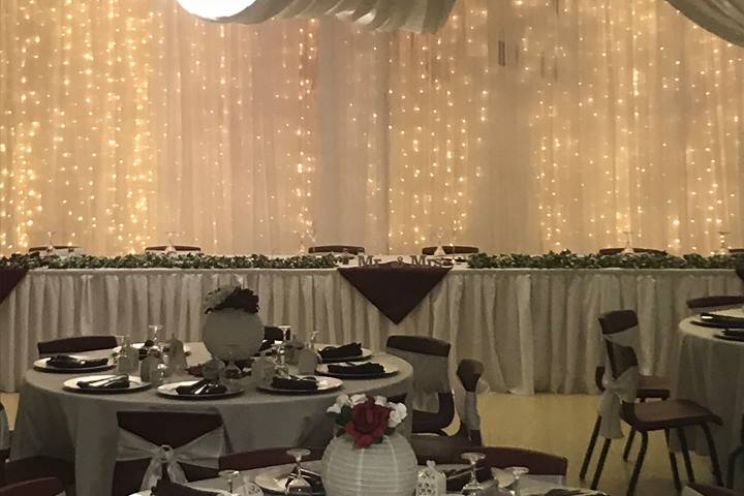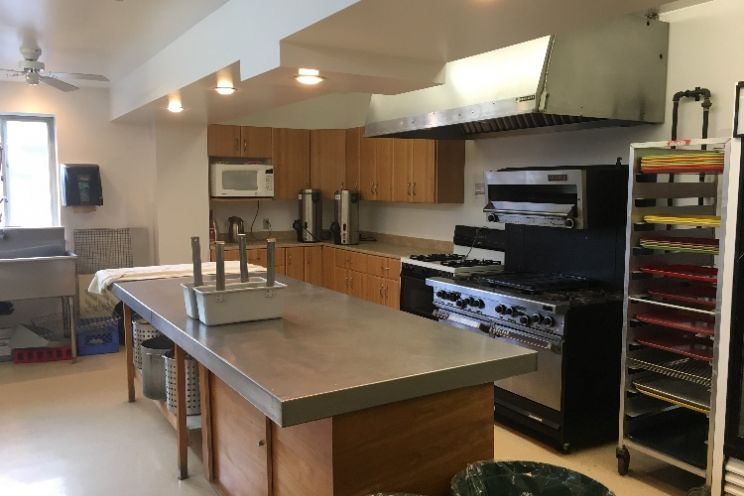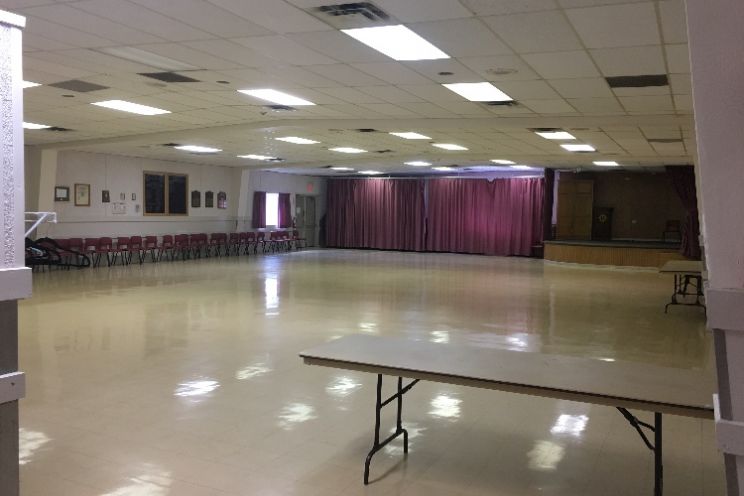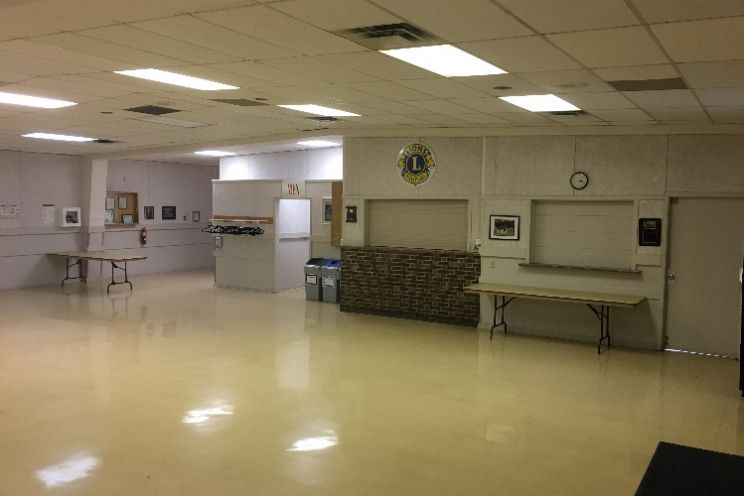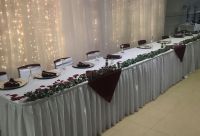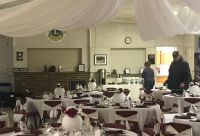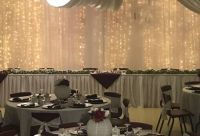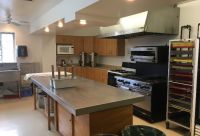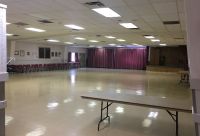 Free equipment available
snowshoes
various sports equipment
Map