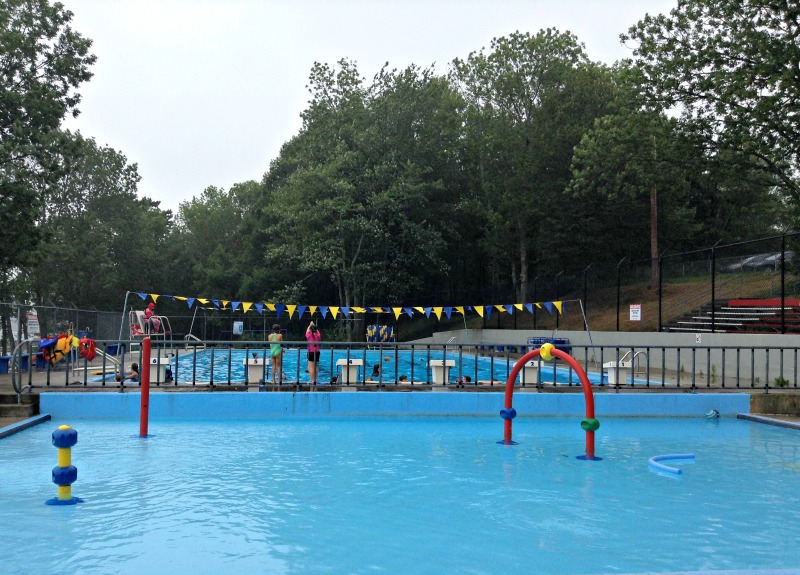 Bedford Outdoor Pool
902 - 490 - 4682
MEMBERSHIPS
This summer we will not be offering pool memberships.
ACTIVITY BOOKINGS
All activities in the pool are required to be booked in advance by calling 902-490-6666 or online at www.halifax.ca/myrec. Entry will not be permitted without advance booking.

Lane swimming and open swims will be free of charge as there are limited spaces available

Please be aware of the following conditions: 

Open Swim – 1 booking allows for 3 people. 

Tot pool - 1 booking allows for 3 people. 

Lane Swimming - 1 booking allows for 1 person. 

Activity bookings start June 24th at 10am.  
CHANGEROOMS
Changerooms are currently closed (open in phase 4). On deck showers and Portable bathrooms will be available.
R

ENTALS
We will not be offering weekend private pool rentals this year. 
Bedford Outdoor Pool Schedule: Monday - Friday

| | |
| --- | --- |
| Time | Activity |
| Time | Activity |
| 11:45 am - 12:45 pm | Lane Swim / Tot swim |
| 1:00 pm - 2:00 pm | Open Swim |
| 2:30 pm - 3:30 pm | Open Swim |
| 7:15 pm - 8:15 pm | Open Swim |
Weekend Bedford Outdoor Pool Schedule: Saturday - Sunday

| | |
| --- | --- |
| Time | Activity |
| Time | Activity |
| 11:45 am - 12:45 pm | Open Swim |
| 1:15 am - 2:15 pm | Open Swim |
| 2:30 pm - 3:30 pm | Lane Swim / Tot swim |
| 3:45 pm - 4:45 pm | Open Swim |
| 5:15 - 6:15 pm | Open Swim |