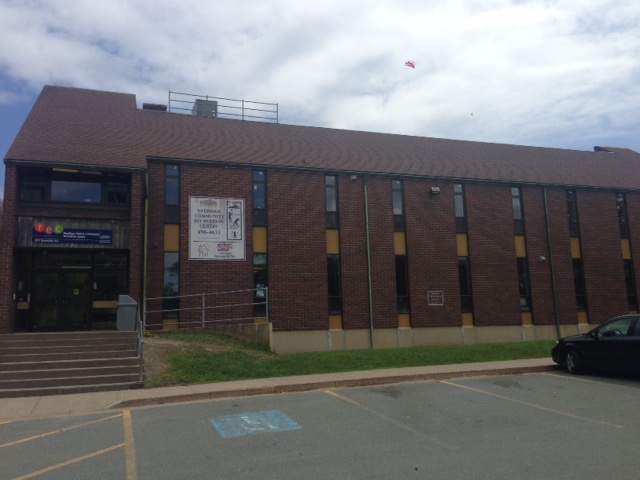 The Needham Community Centre services Halifax and its surrounding communities.
Facility description
The Needham Community Centre has:
multi-purpose room with kitchen facilities
dance studio
boardroom
swimming pool
gymnasium 
two bathrooms, male change room, female change room, family/accessible washroom
on-site, privately owned and operated daycare
Address
3372 Devonshire Ave
Halifax, NS
B3K 3M2
Hours
Monday to Friday: 8:30 a.m.–9:00 p.m.
Saturday and Sunday: 8:30 a.m.–7:00 p.m.
Contact information
Phone: 902.490.4633
Fax: 902.490.4579
Programs offered
Check RecConnect to see upcoming programs in the Halifax area and surrounding communities.
Free equipment available