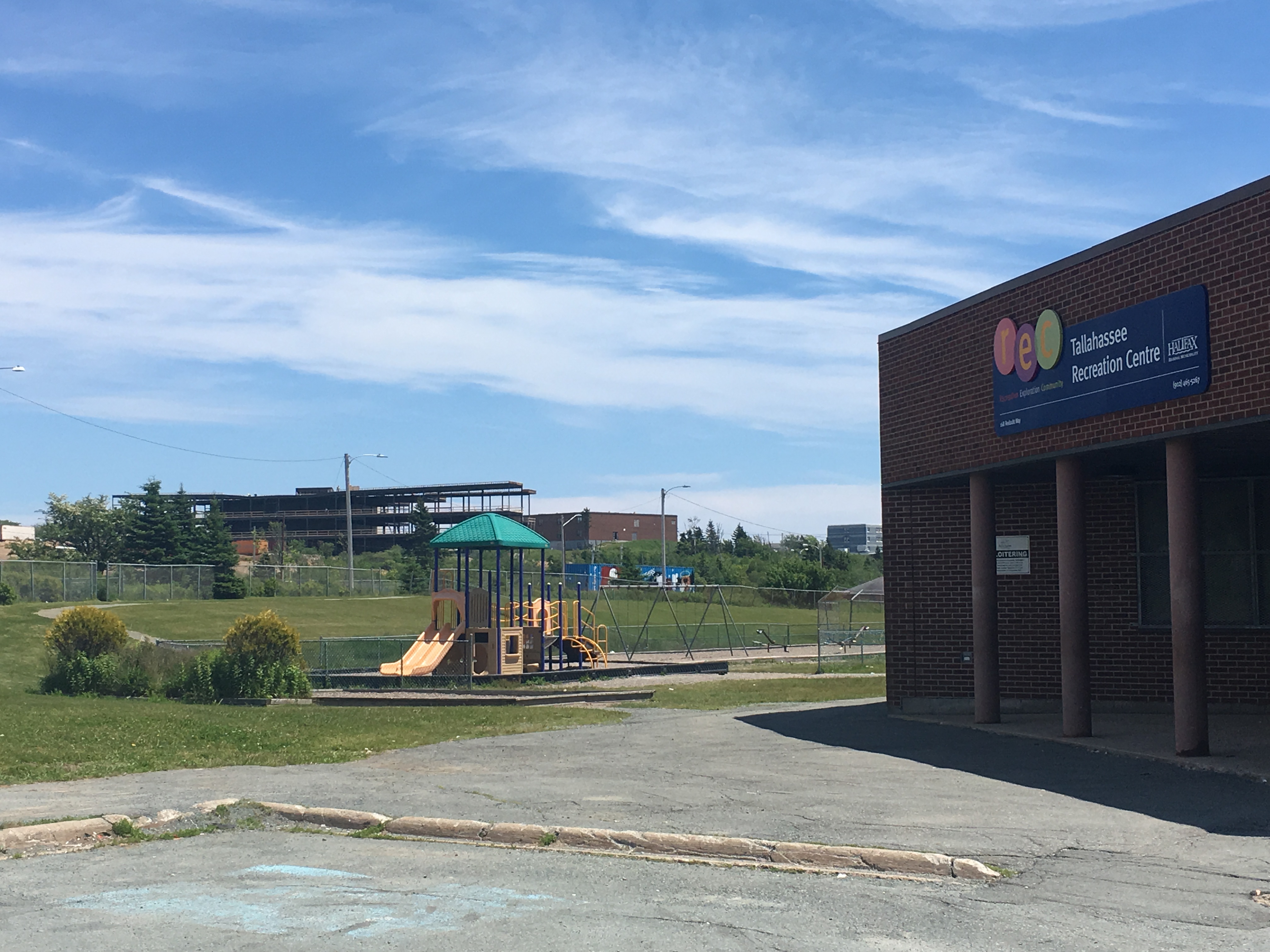 The Tallahassee Recreation Centre services Eastern Passage communities.
Facility description
The Tallahassee Recreation Centre has:
youth room
two multi-purpose rooms
dance studio
gymnasium
kitchen facilities
two bathrooms
community garden
soccer field
Address
168 Redoubt Way
Eastern Passage, NS
B3G 1E4
Hours
Monday to Friday: 8:30 a.m.–9:00 p.m.
Saturday: 9:00 a.m.–9:00 p.m.
Sunday: 9:00 a.m. – 6:00 p.m.
Contact information
Phone: 902.465.5267
Fax: 902.465.8730
Programs offered
Check RecConnect to see upcoming programs in Eastern Passage and surrounding communities.
Upcoming programs and special events
Youth Night
Fridays: 6:00 p.m.–9:00 p.m.
Free for junior high students.
Free equipment available