The Halifax Regional Municipality recognizes that all residents deserve a home. 
While the province is responsible to lead addressing homelessness in all of Nova Scotia's municipalities, the Halifax Regional Municipality also has an important role to play – and is committed to applying resources to support efforts aimed at helping to address homelessness in the Halifax region.
As housing insecurity continues to be an issue in the region, work with community partners and other levels of government has significantly accelerated, and collaboration has expanded to help address both affordable housing and homelessness.
The Province of Nova Scotia has the mandate to provide:
Public housing and programs for people with low to 

modest income

Affordable housing throughout the province, including housing options for those experiencing homelessness 
Residents with questions related to provincial supports and services for those experiencing homelessness can contact 211 for more information.
Investing in emergency accommodations
Images of emergency accommodations site in Dartmouth: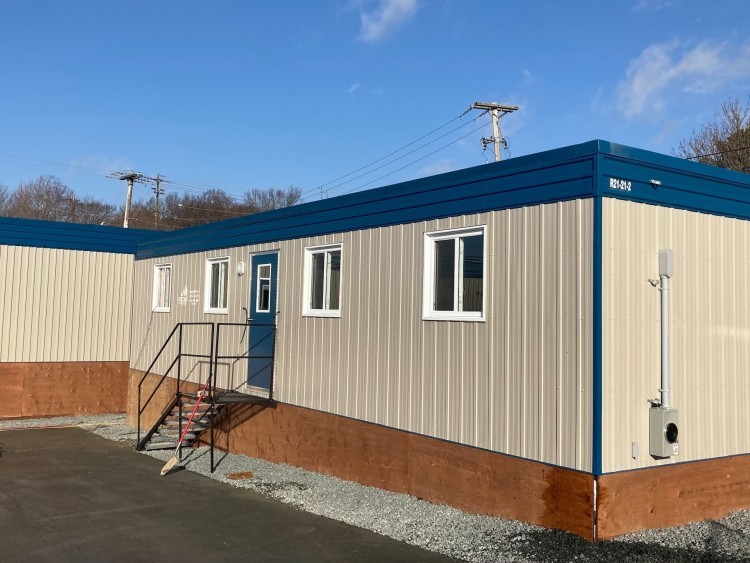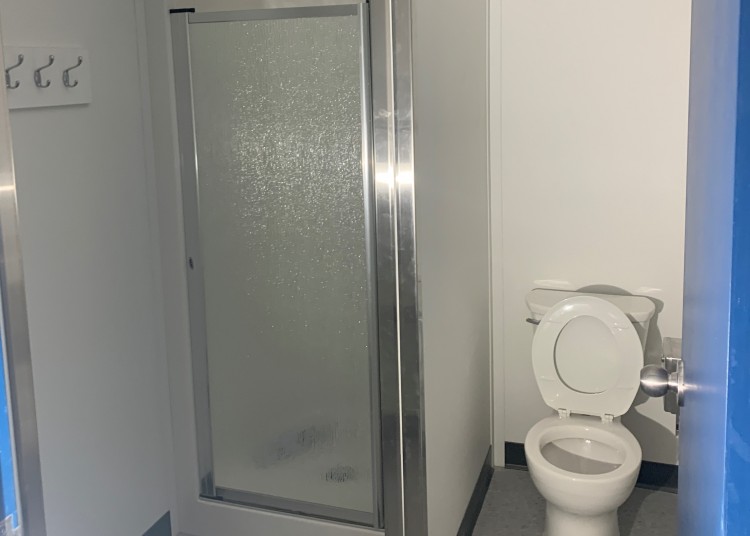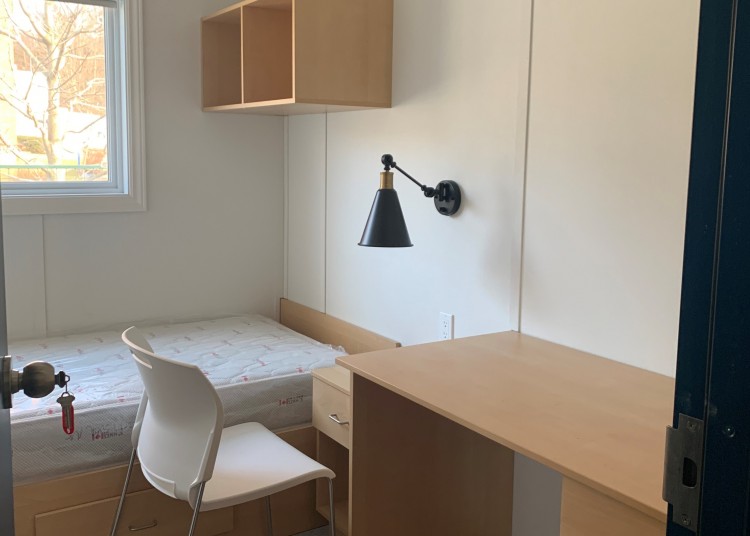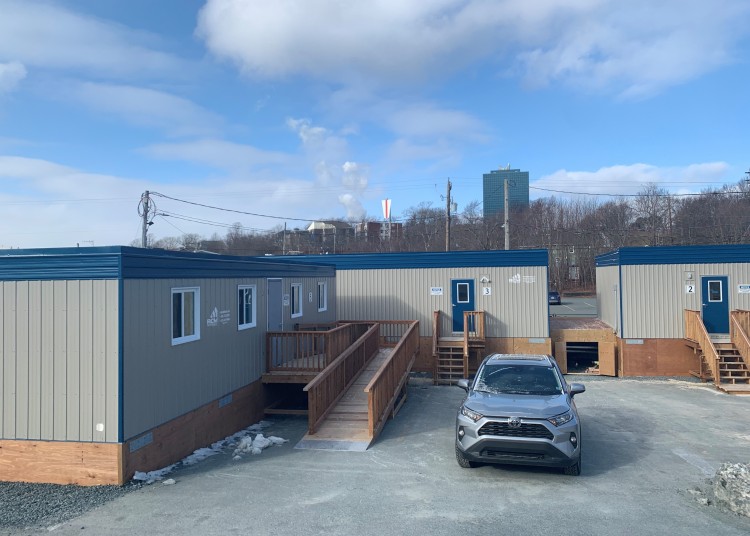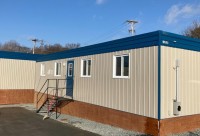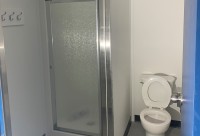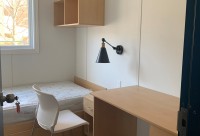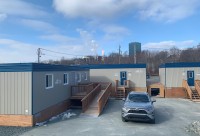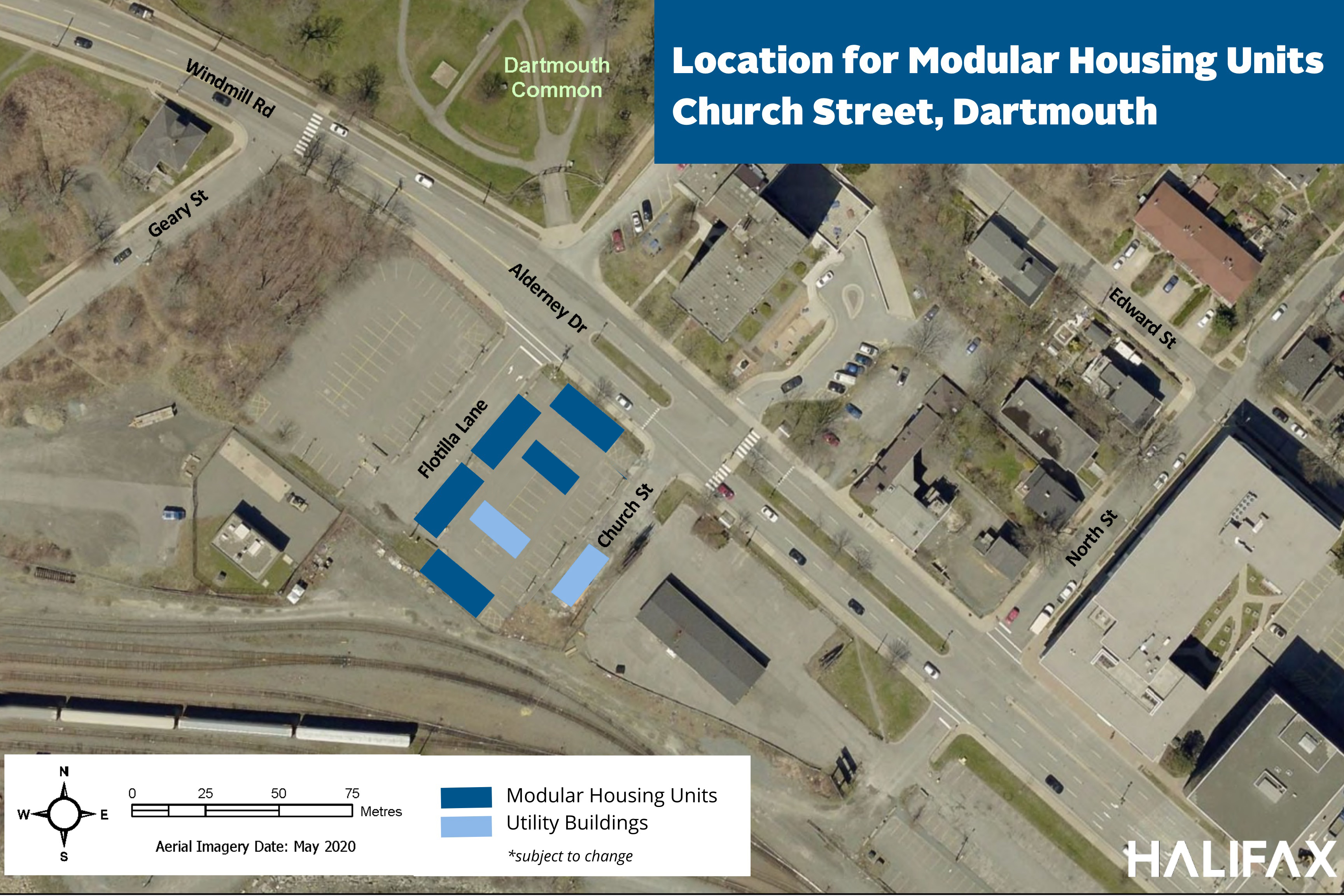 The Dartmouth site is on Alderney Drive, near Church Street. Four modular units, an accessible unit and two support units, for a total seven (7) units are located here. This site currently accommodates 26 individuals.
The municipality finalized its work to provide bedroom spaces at the Dartmouth modular unit site, including commissioning work to ensure all systems are operating properly and safely. Occupancy was approved for the four modular bedroom units on Jan. 13, 2022; and the provincial service provider, Out of the Cold, facilitated placement of individuals on Jan. 16.
Occupancy of the modular unit to accommodate the two barrier-free bedrooms and single washroom was received on Feb. 8 and turned over to the service provider.
Modification of the modular unit to accommodate the commercial kitchen was impacted by supply chain issues. Completion of this work occurred on March 18. 
Most individuals who were accommodated at the Gray Arena, which was used as a temporary emergency shelter for several months, have moved to the Dartmouth modular site. Alternate accommodations were provided by the province to those individuals at the arena who did not relocate to the modular units. All residents have now moved and the arena is again accepting bookings from the public.
Images of emergency accommodations site in Halifax: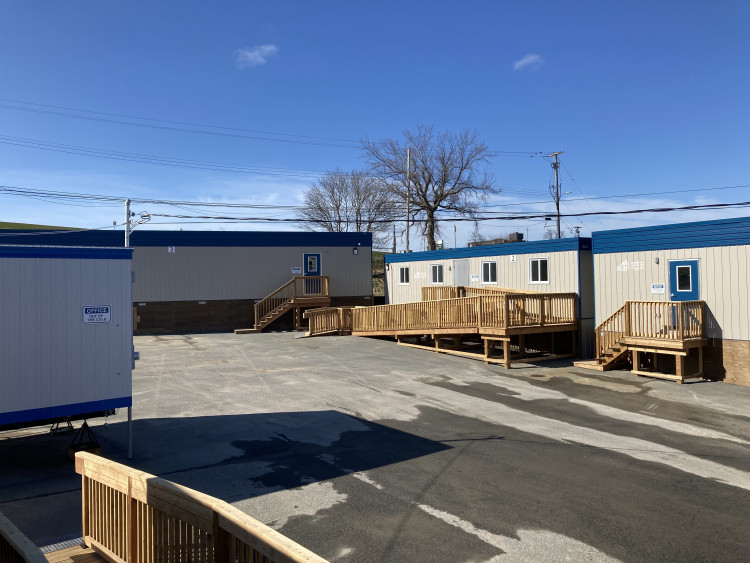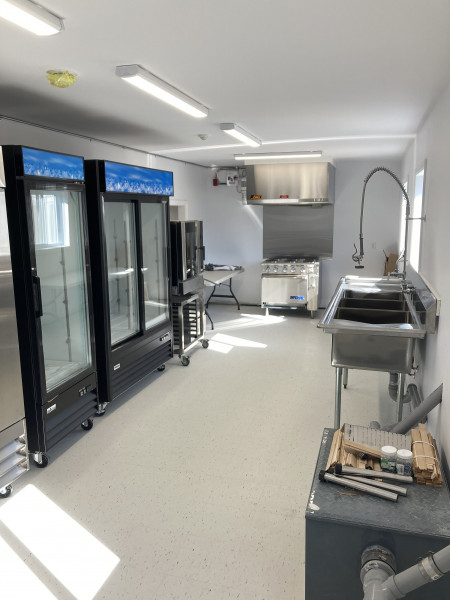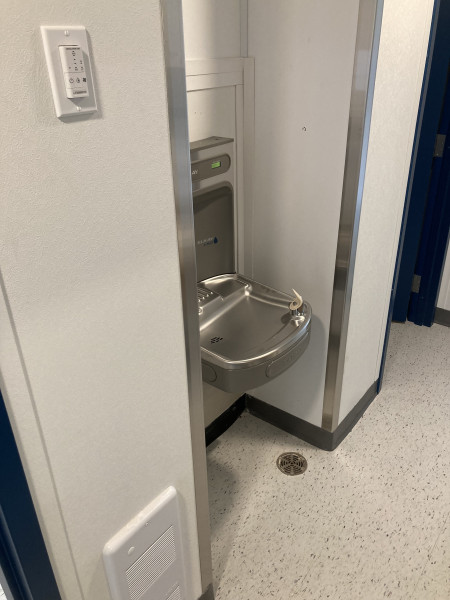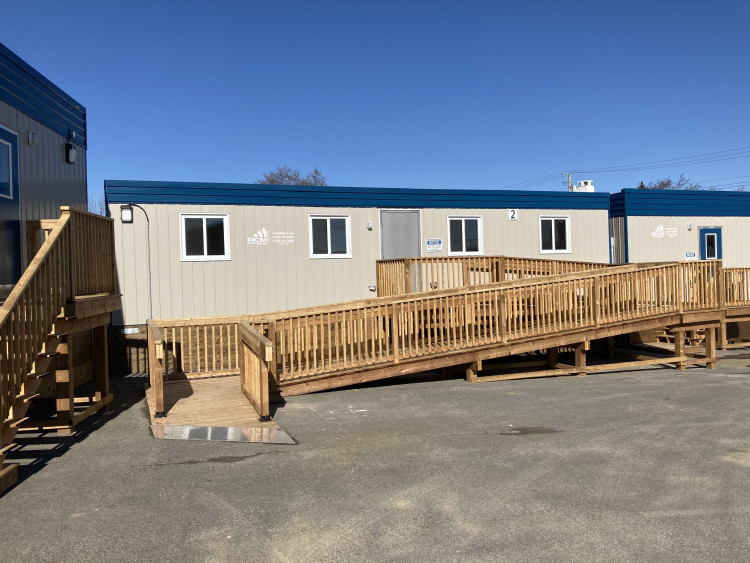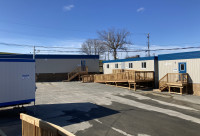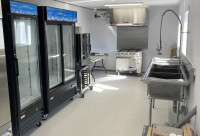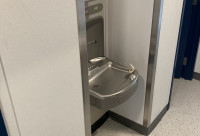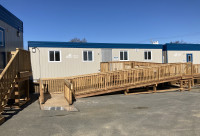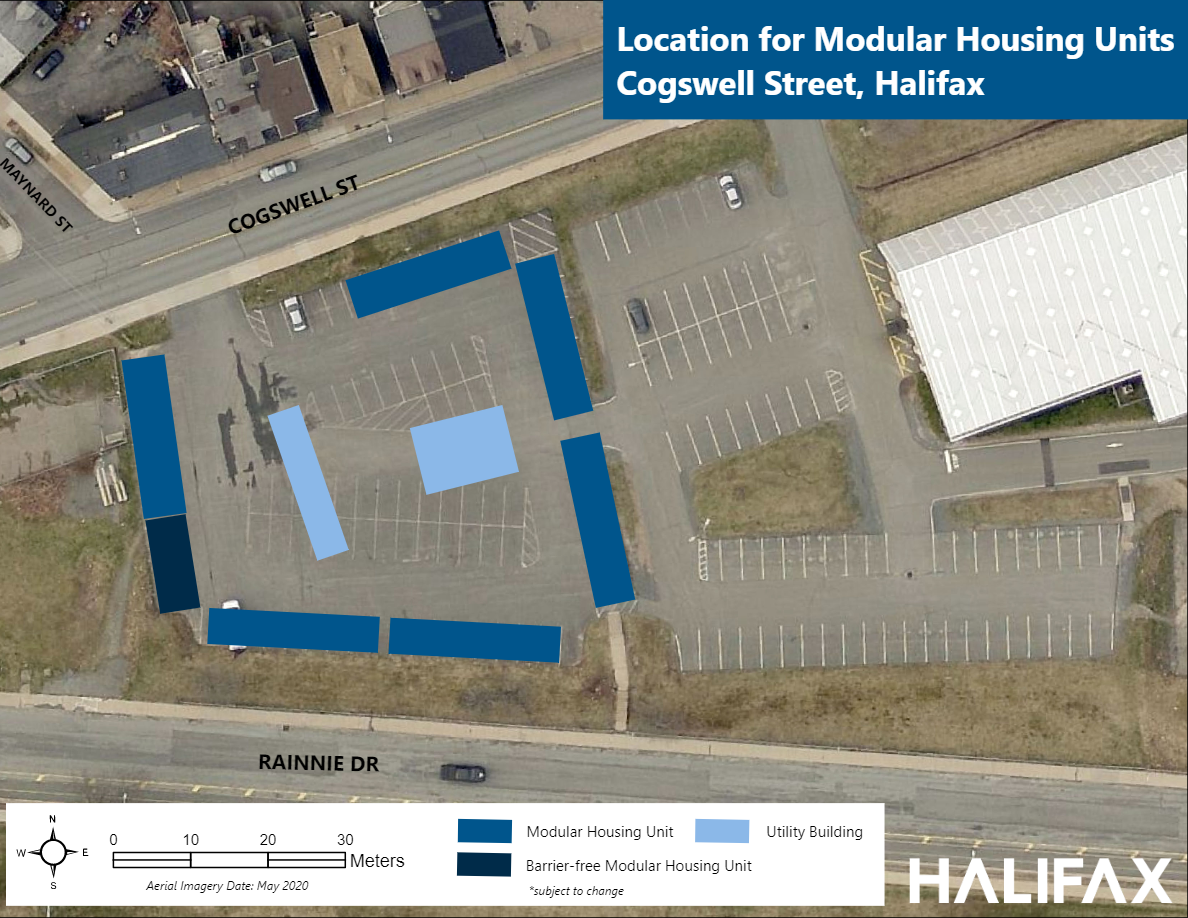 Six modular units, an accessible modular unit, and a number of support units - for a total of nine units - have been installed at the Halifax site on the western portion of the Centennial Pool parking lot accessed from Cogswell Street.
This site will accommodate 38 individuals, based on single occupancy.
An occupancy permit was issued on April 14 for 36 of the residential rooms. An occupancy permit for the barrier-free accessible unit (consisting of two bedrooms) and commercial kitchen is expected for May 3.
Timing for placement of individuals is determined by the province's service provider.