Fitness Centres at the following municipal facilities will open on Monday, July 6, 2020:
Captain William Spry Community Centre
Sackville Sports Stadium
Musquodobit Harbour Recreation Centre 
These locations were approved to open as they are the largest municipally-operated fitness facilities. All other fitness centres will remain closed until further notice, and staff will share reopening plans with the public once they are confirmed.
To keep patrons and staff safe, and to optimize access for as many patrons as possible, access to the fitness centre or attendance to a fitness class will be available by appointment only. Appointments may be booked over the phone or online through halifax.ca/myREC
Clients who had an active membership in March (and did not cancel their membership) will be able to pre-select their appointment times up to seven days in advance. Clients who did not have an active membership will be able to pre-book their appointments up to three days in advance. Access times vary dependent on location and activity. Please visit halifax.ca/myREC or contact the centres directly for more details. Please note that phone lines are closed until July 4. 
More details regarding each facility and their respective access will be distributed via email to members with an email address on file. 
For more information on service adjustments related to COVID-19, visit halifax.ca/coronoavirus.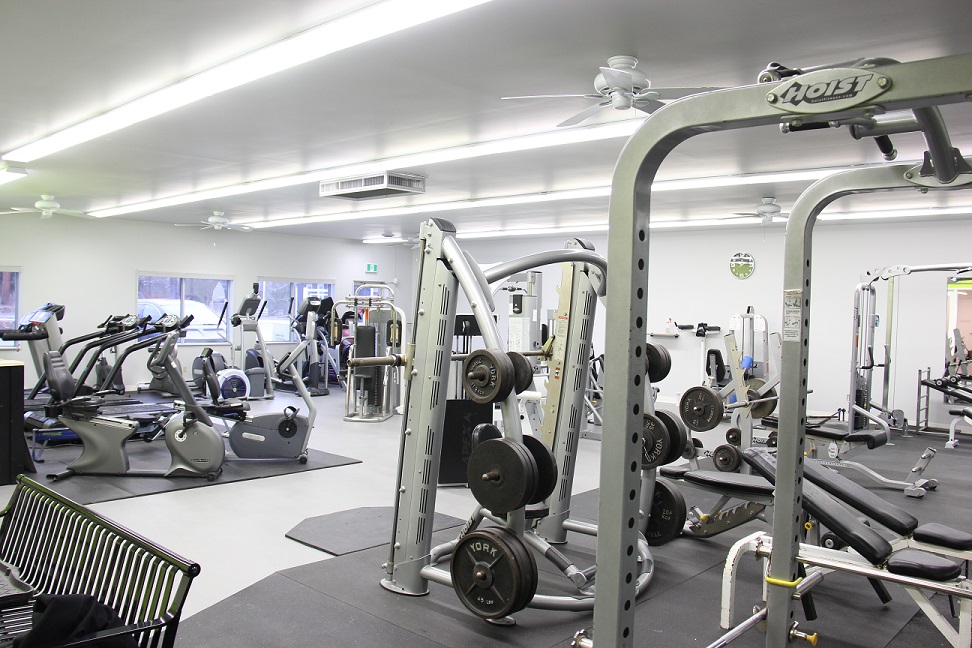 Looking for a way to stay active for less? The municipality is pleased to offer fitness centres in many of our facilities with low membership costs. Click the links below to learn more about the fitness centre nearest you! View all recreation facilities.