Adventure Camps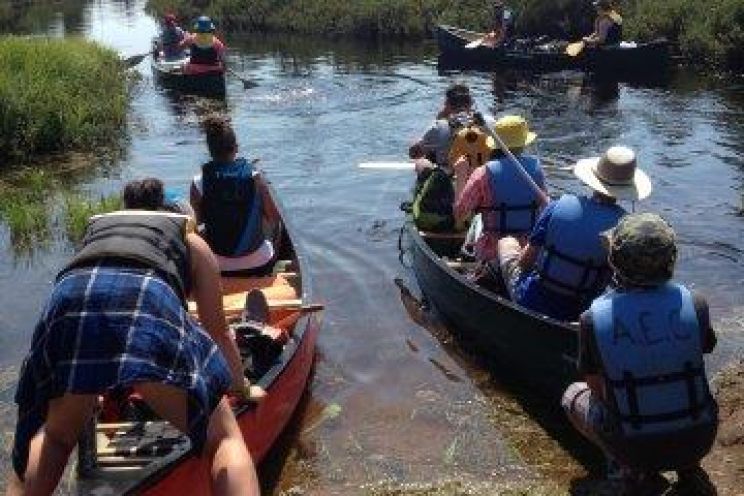 Canoeing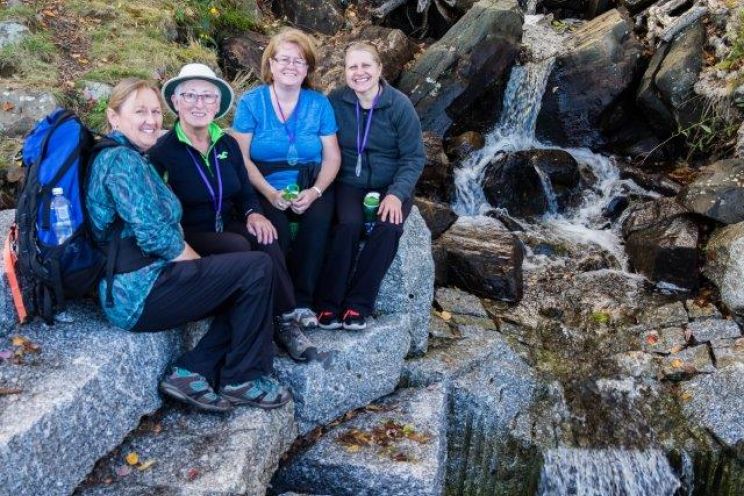 Outdoor Recreation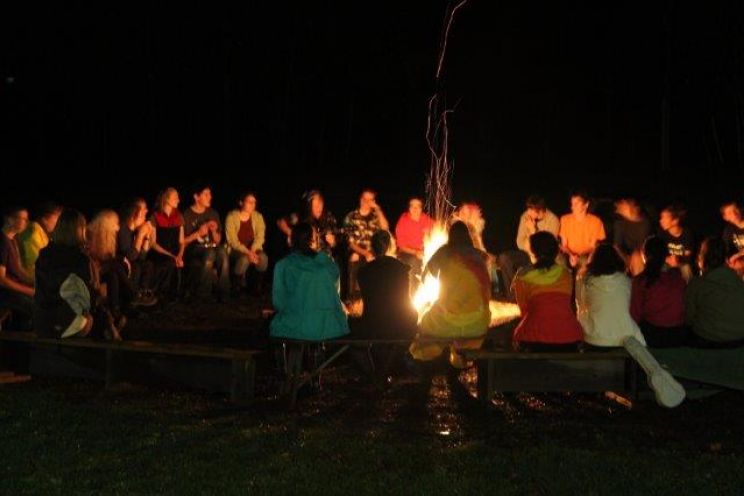 Overnight Camps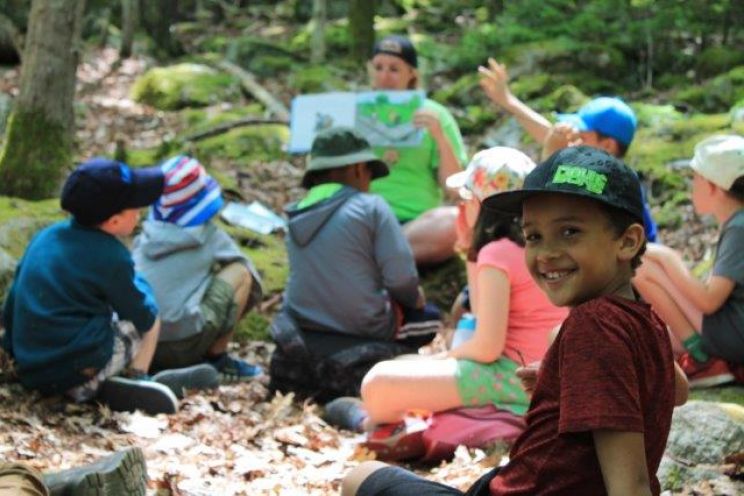 Summer Camps
Winter Programs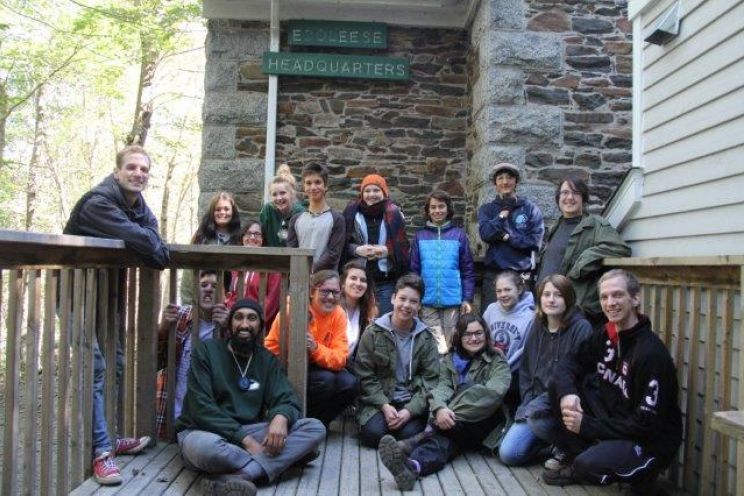 Youth Leadership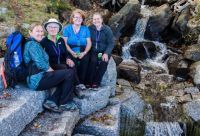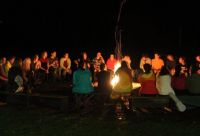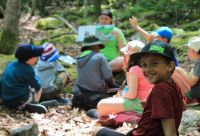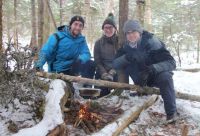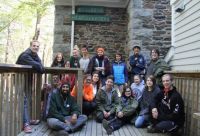 The Adventure Earth Centre provides opportunities for people of all ages to connect with the natural world, to pursue a healthy and active lifestyle outdoors, to develop personal and leadership skills, to give back to the community, and to connect with other like-minded people.
With locations in Sir Sandford Fleming Park and Shubie Park the Adventure Earth Centre has been offering outdoor recreation and earth education programs for over thirty-five years.
Hours
Due to outdoor, evening and weekend programming, staff are regularly out of the buildings during these times. Please call ahead to ensure the buildings are open.
Contact Information 
Phone: 902.490.4539
E-mail: aec@halifax.ca
Facebook.com/hfxaec
Programs offered 
Visit halifax.ca/myREC to see upcoming programs offered by the Adventure Earth Centre.