Adventure Camps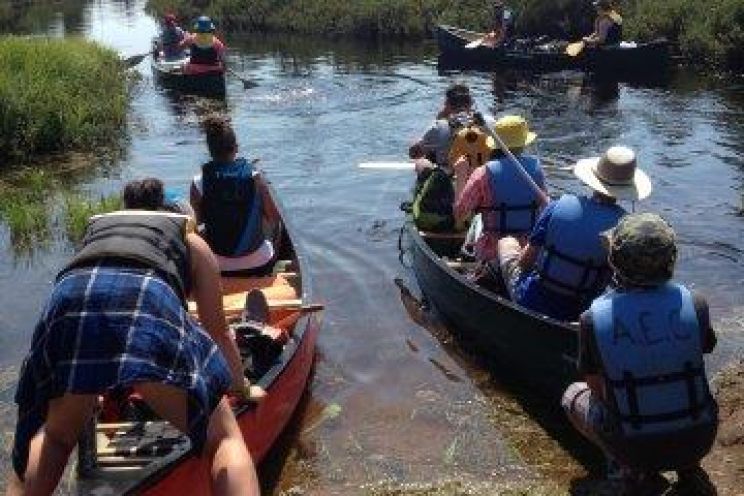 Canoeing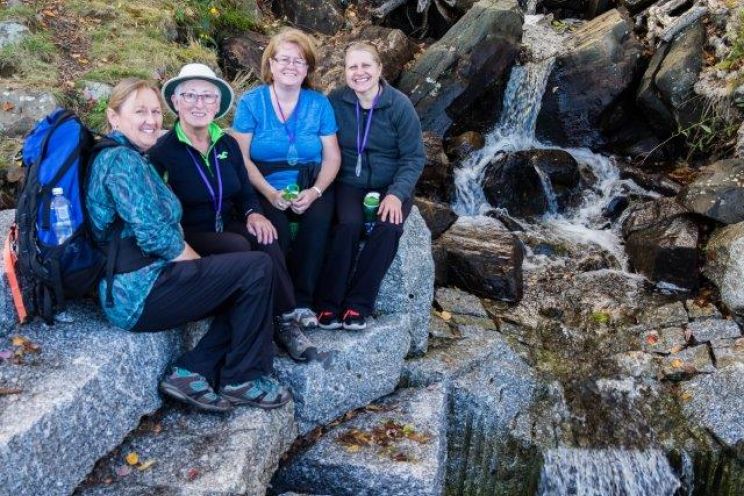 Outdoor Recreation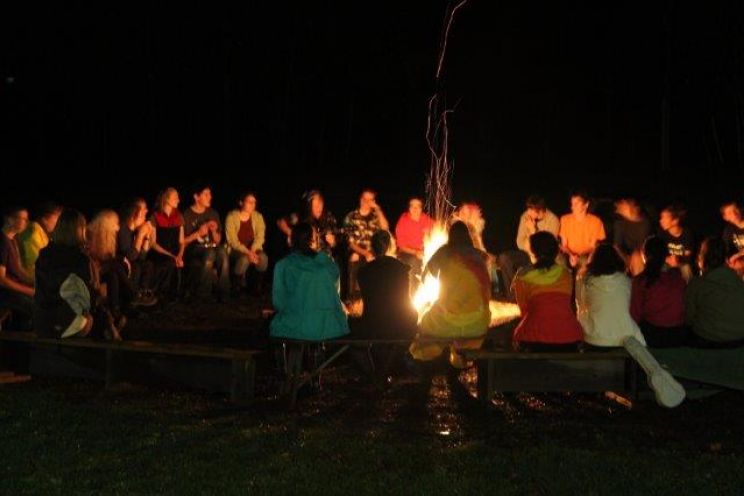 Overnight Camps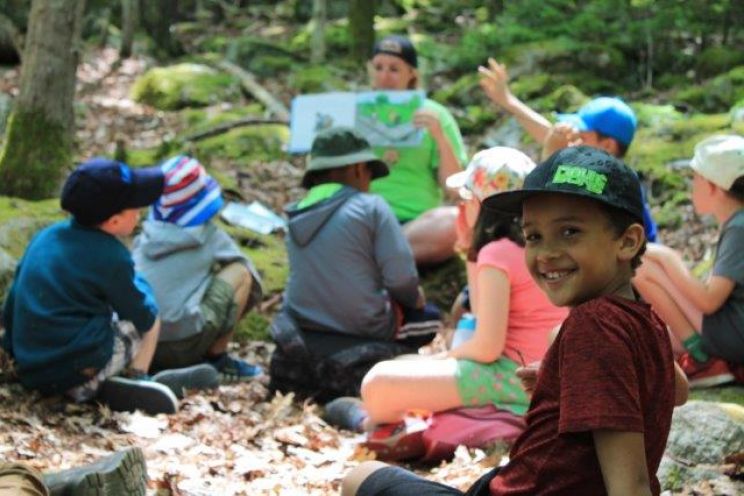 Summer Camps
Winter Programs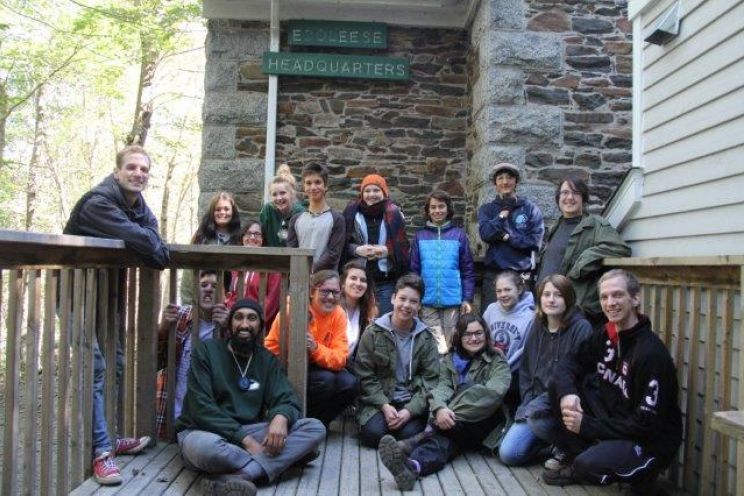 Youth Leadership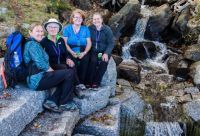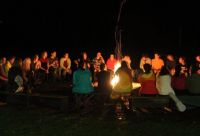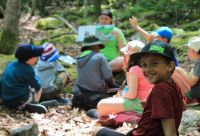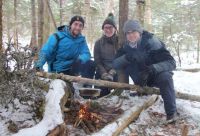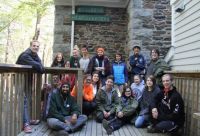 The Adventure Earth Centre provides opportunities for people of all ages to connect with the natural world, to pursue a healthy and active lifestyle outdoors, to develop personal and leadership skills, to give back to the community, and to connect with other like-minded people.
With locations in Sir Sandford Fleming Park and Shubie Park the Adventure Earth Centre has been offering outdoor recreation and earth education programs for over thirty-five years.
Sunship Earth Summer Camp
Looking for a great summer camp experience for kids aged 10-12? Join the Adventure Earth Centre for Sunship Earth! The camp runs from July 21-26, 2019. 
Camp fee: $325.00 
Register online at halifax.ca/myrec using barcode 9936, or by phone at 902.490.6666.
Through a series of carefully designed activities and adventures, campers will learn about important ecological concepts while gaining an appreciation for the natural world. Our planet is like a spaceship orbiting the sun, and so our young crew members have the chance to learn how they can become responsible passengers on our "Sunship Earth." Campers will also enjoy daily swimming, canoeing, campfires, sleeping in cabins, meeting new friends, good food, and plenty of summer camp fun!
Hours
Due to outdoor, evening and weekend programming, staff are regularly out of the buildings during these times. Please call ahead to ensure the buildings are open.
Contact Information 
Phone: 902.490.4539
E-mail: aec@halifax.ca
Facebook.com/hfxaec
Programs offered 
Visit halifax.ca/myREC to see upcoming programs offered by the Adventure Earth Centre.