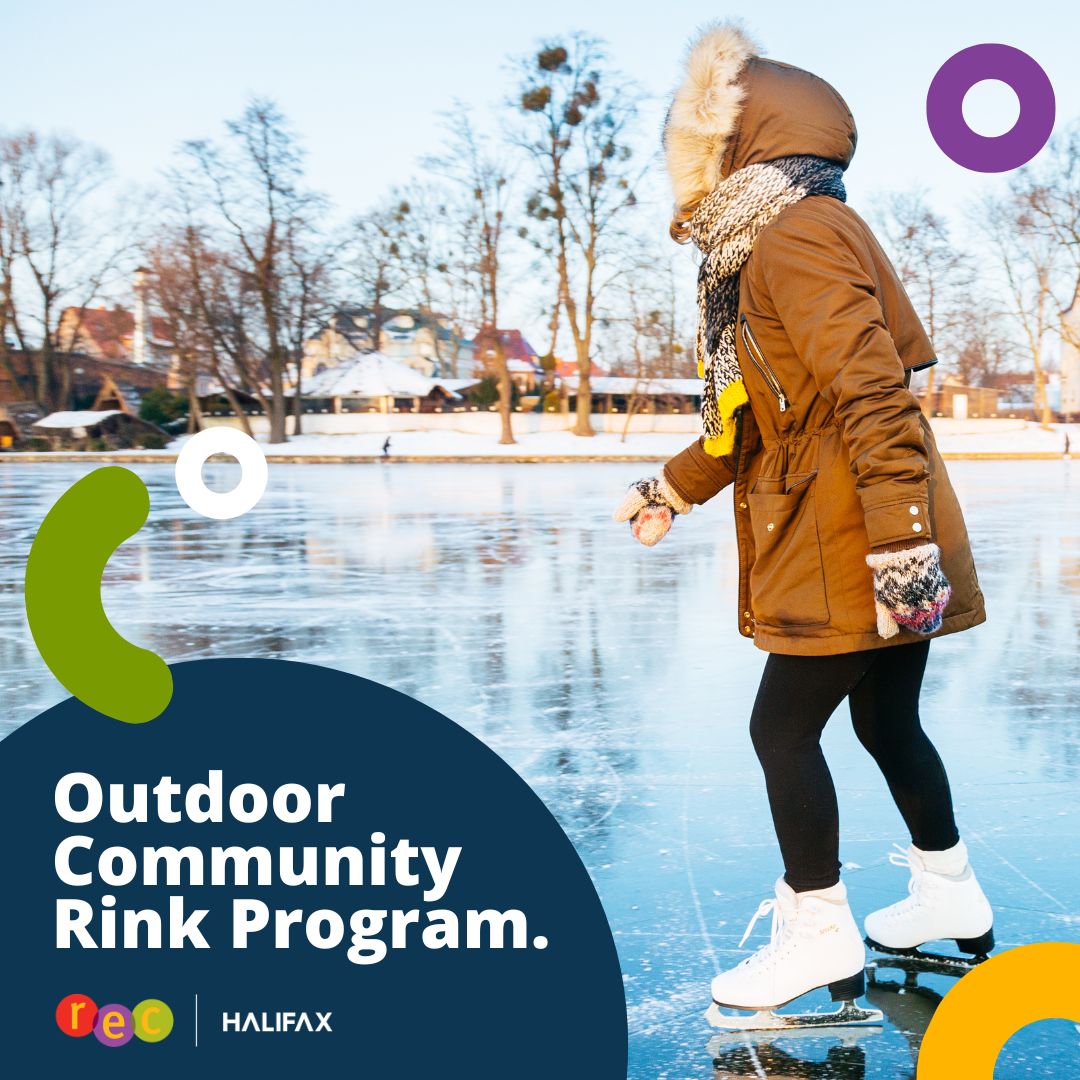 Applications are open for our outdoor community rink program. Review our handbook to learn more before filling out an application form. 
Launched in 2021, this program allows community groups to operate a community rink on municipal-owned property. Applicants can also apply for a grant of up to $5,000 to cover insurance costs associated with operating the rink. The Outdoor Community Rink Program was approved by Regional Council in November 2021 with an intention to support community groups advancing community-based projects while also encouraging residents to explore outdoor winter activities in their own communities.
Applications can be submitted to volunteerhelp@halifax.ca. The deadline for submission for the 2023 season is Oct. 13, 2023. Fill out the application form now. 
Questions? Contact Adam Huffman at huffmaa@halifax.ca.