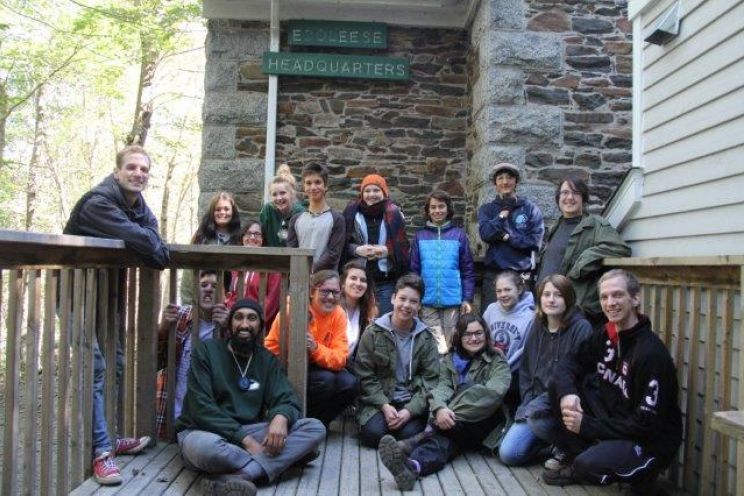 Youth Leadership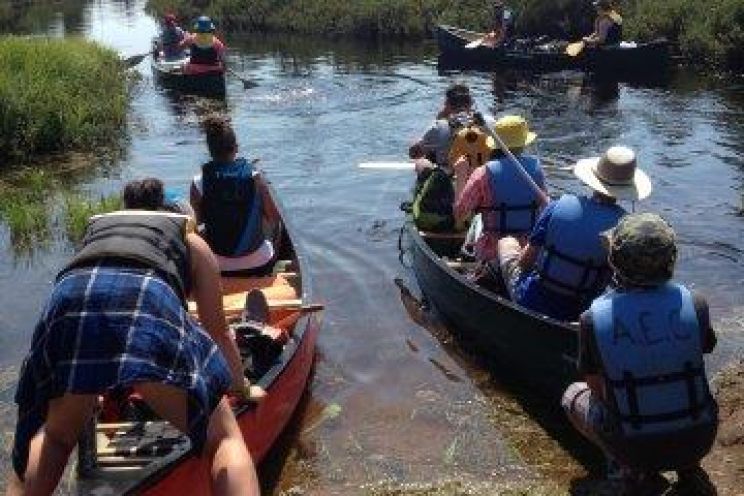 Canoeing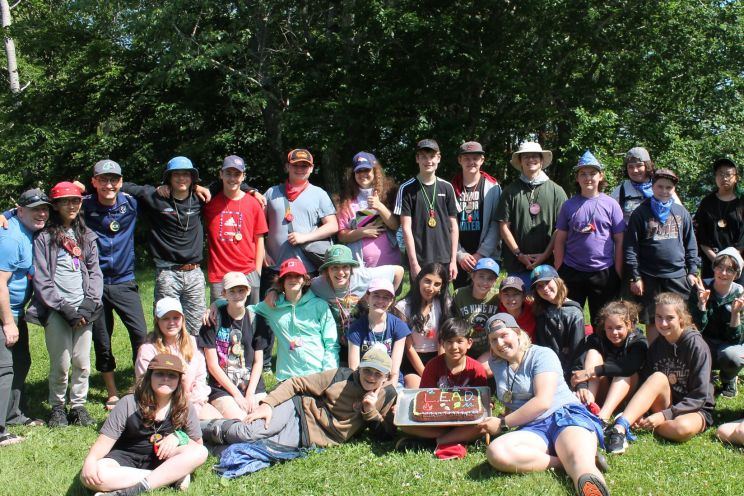 LEAD Camp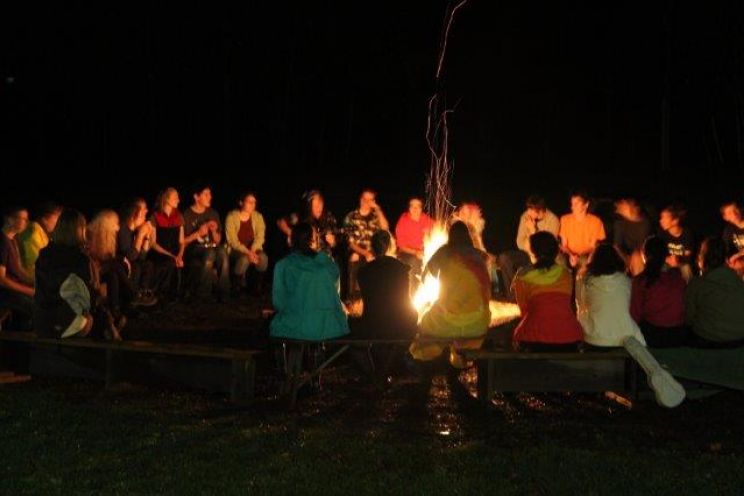 Overnight Camps
Adventure Camps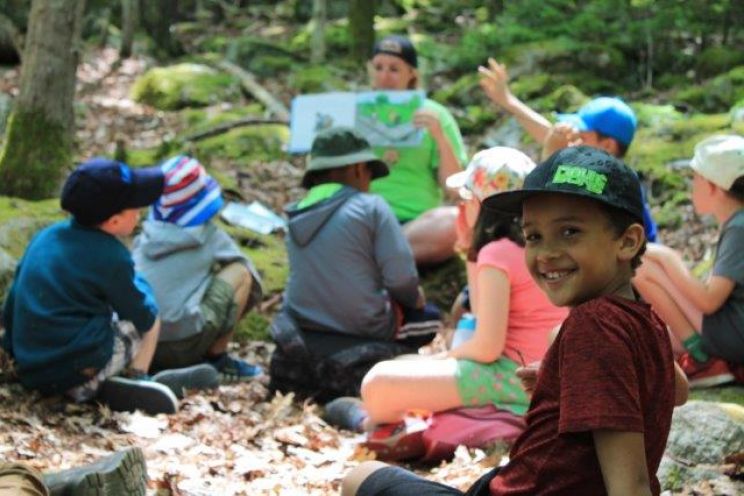 Summer Camps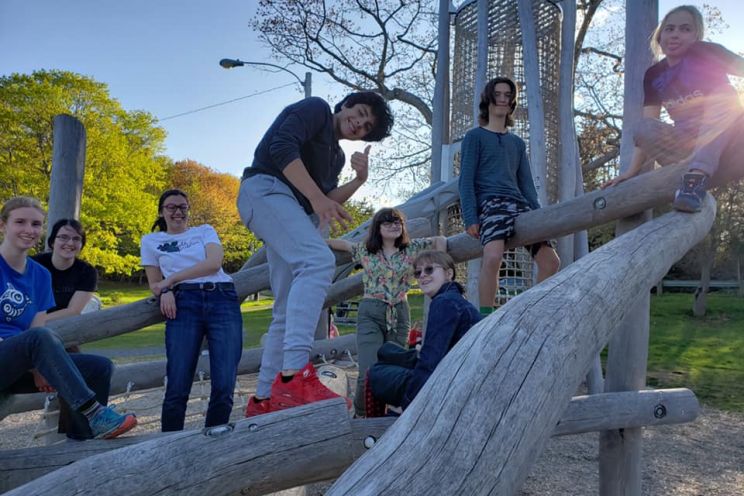 MindShift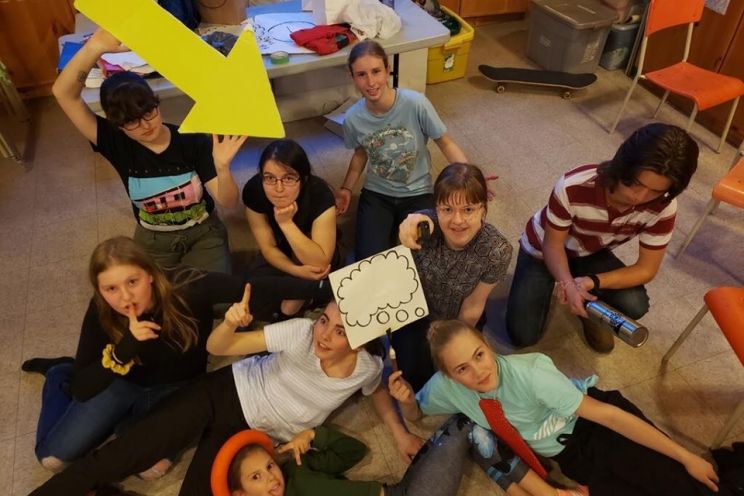 MindShift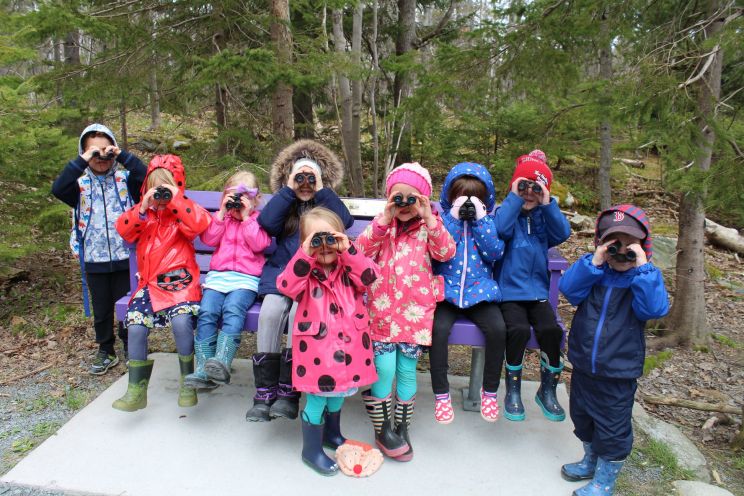 Nature PreSchool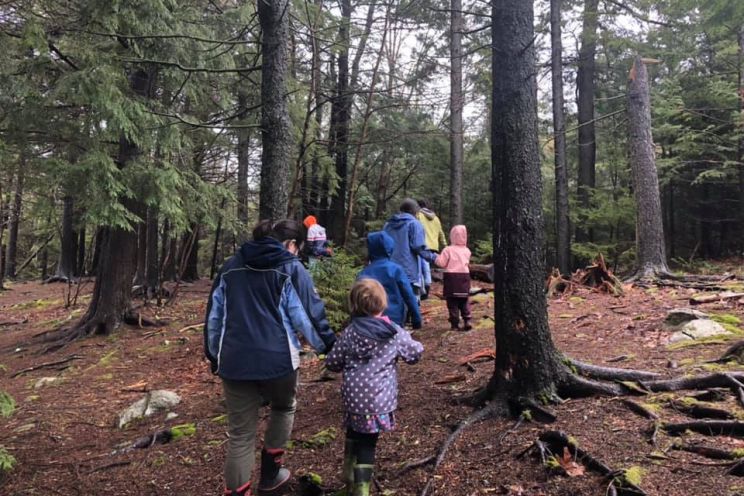 Nature PreSchool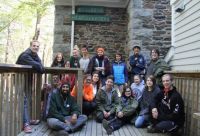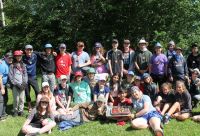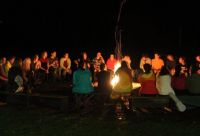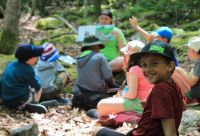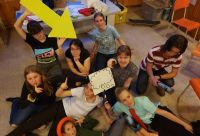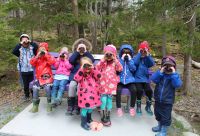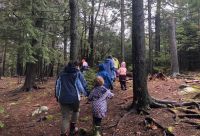 Spring 2021 | Adventure Earth Programming
The Adventure Earth Centre is offering a variety of outdoor recreation programming this spring. Click here to learn more!

Take off on fun-filled adventures along some of the best nature trails in the Halifax Region. The distances are short but the discoveries great as each trail description gives you the tools and tricks to explore the wonder in nature. These adventures are for kids of all ages. 
Each trail has an engaging theme with specific directions for hands-on activities at special stops along the way. You'll discover a hidden plaque with a secret creature on it at the end of each trail.