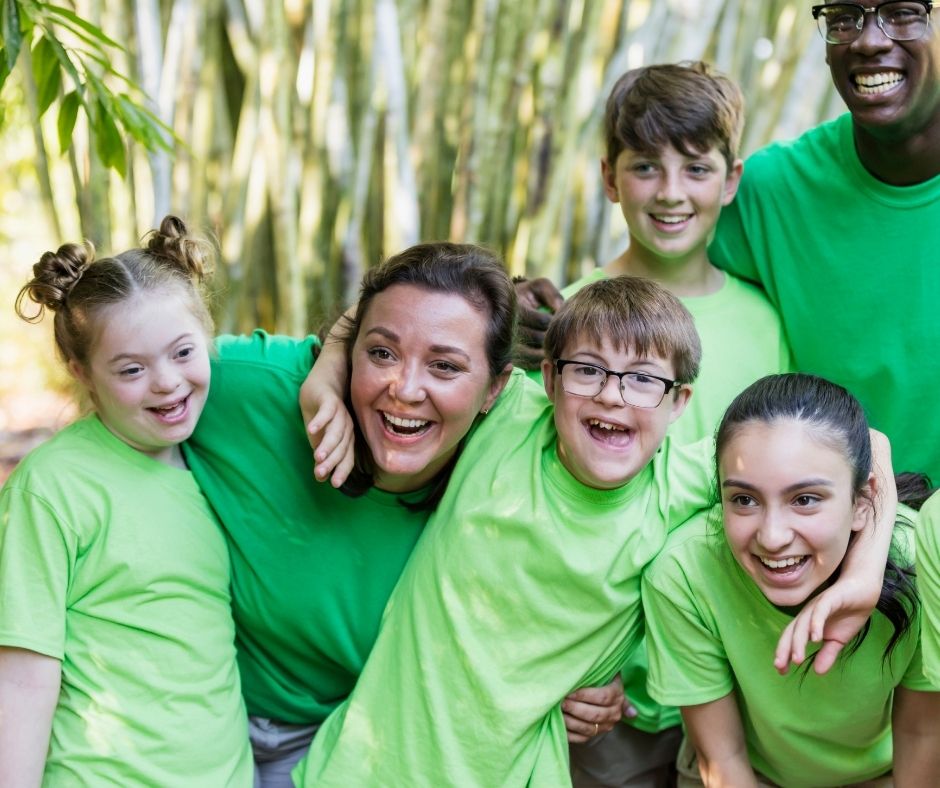 Parks and Recreation invites individuals of all abilities to participate in our recreation and leisure programs. The municipality is committed to providing safe and accessible programs for everyone to enjoy.  We recognize that some of our citizens will require assistance to participate via adapted equipment, program modification, and/or through the provision of one-to-one Inclusion support. 

Throughout the year, if you or a family member requires assistance to participate, please call your local recreation centre directly to schedule a meeting to discuss available supports. 
You can also read about other opportunities available through the municipality's Affordable Access Program. 

How do I know if an individual will require extra support?
 
When assessing whether a One-to-One Inclusion Support Person is required, please consider the following:
•    Is extra support required at school and/or in the community?
•    Is extra help required at home for basic care?
•    Is there an existing physical, medical, behavioral and/or developmental disability that could affect the safety and enjoyment of the participant and/or other participants?
Ready for Rec | Inclusive Programming Opportunities
Ready for Rec programs are designed for children and youth who require additional supports to be successful in a recreation environment. The focus is on participants who require sensory accommodations, smaller ratios of instructor to child and recreation skills adapted to support their individual learning styles. This program is supported by community partners and is delivered by trained staff and volunteers.
Information about upcoming programs will be posted here shortly, including summer 2022 programming. 
More Information
If you require more information on Inclusion, please contact your local Community Recreation Centre or the Inclusion and Access Specialist at Inclusion@halifax.ca or 902-490-4410.