Canadian Red Cross Corps: The Keshen sisters overseas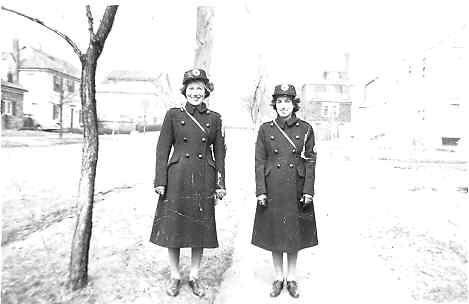 The efforts of the Red Cross Corps volunteers were crucial for the war effort. During WWII, 15,000 women volunteered with the Corps. Marion and Louise were among 641 who served in the Overseas Detachment.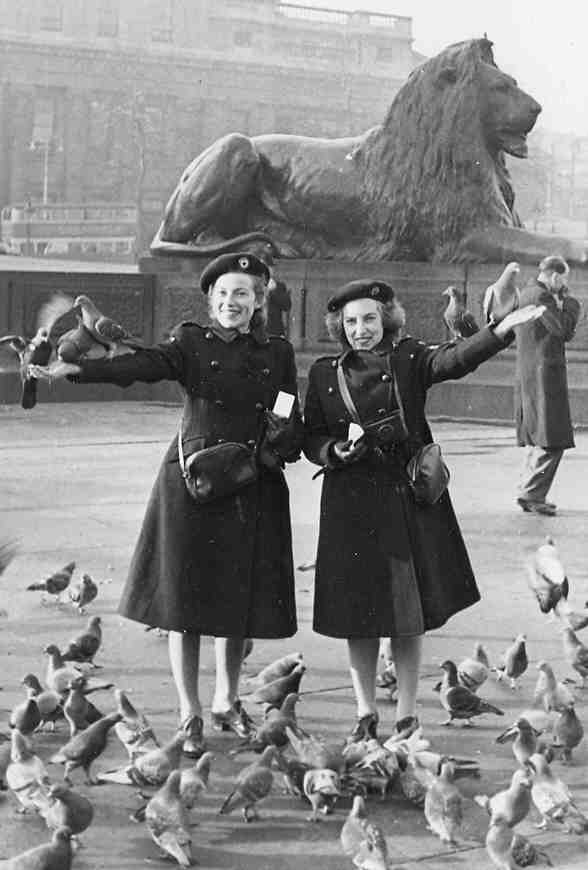 A "Red Cross Overseas trip scrapbook" given to the Municipal Archives includes many wonderful images of their trip, but gives no clues to what type of work the Keshen sisters did. Red Cross Corps volunteers worked as ambulance drivers, civil defence workers, welfare officers, and nurses, as well as accompanying war brides and their children to their new homes in Canada. Other images indicate that they worked in Switzerland and France, as well as England.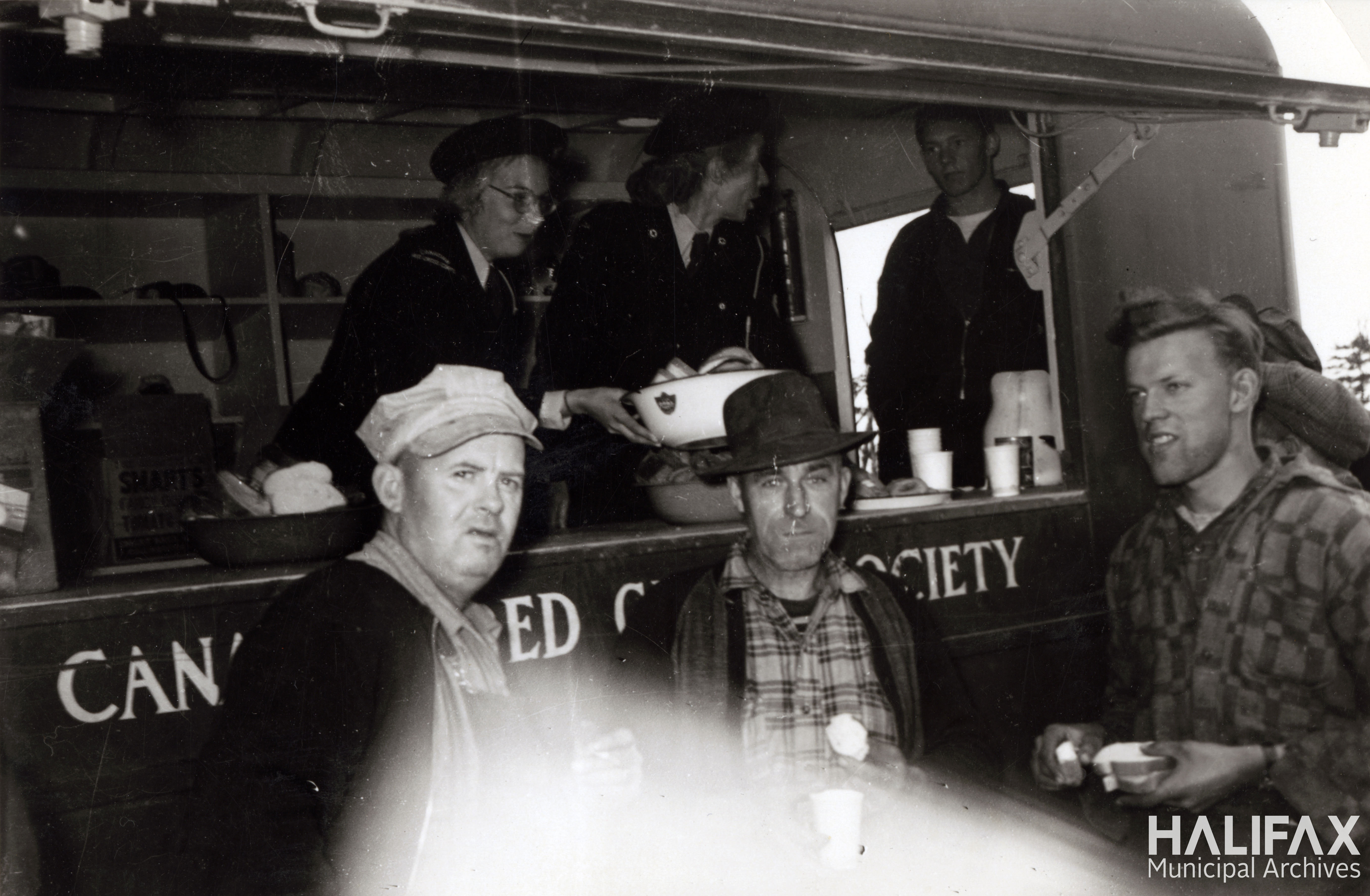 Louise and Marion were in their 30s when they served in Europe, and both continued to volunteer with the Red Cross after their return to Halifax. A 1950 image from their collection shows a Red Cross van providing food at a Musquodoboit forest fire.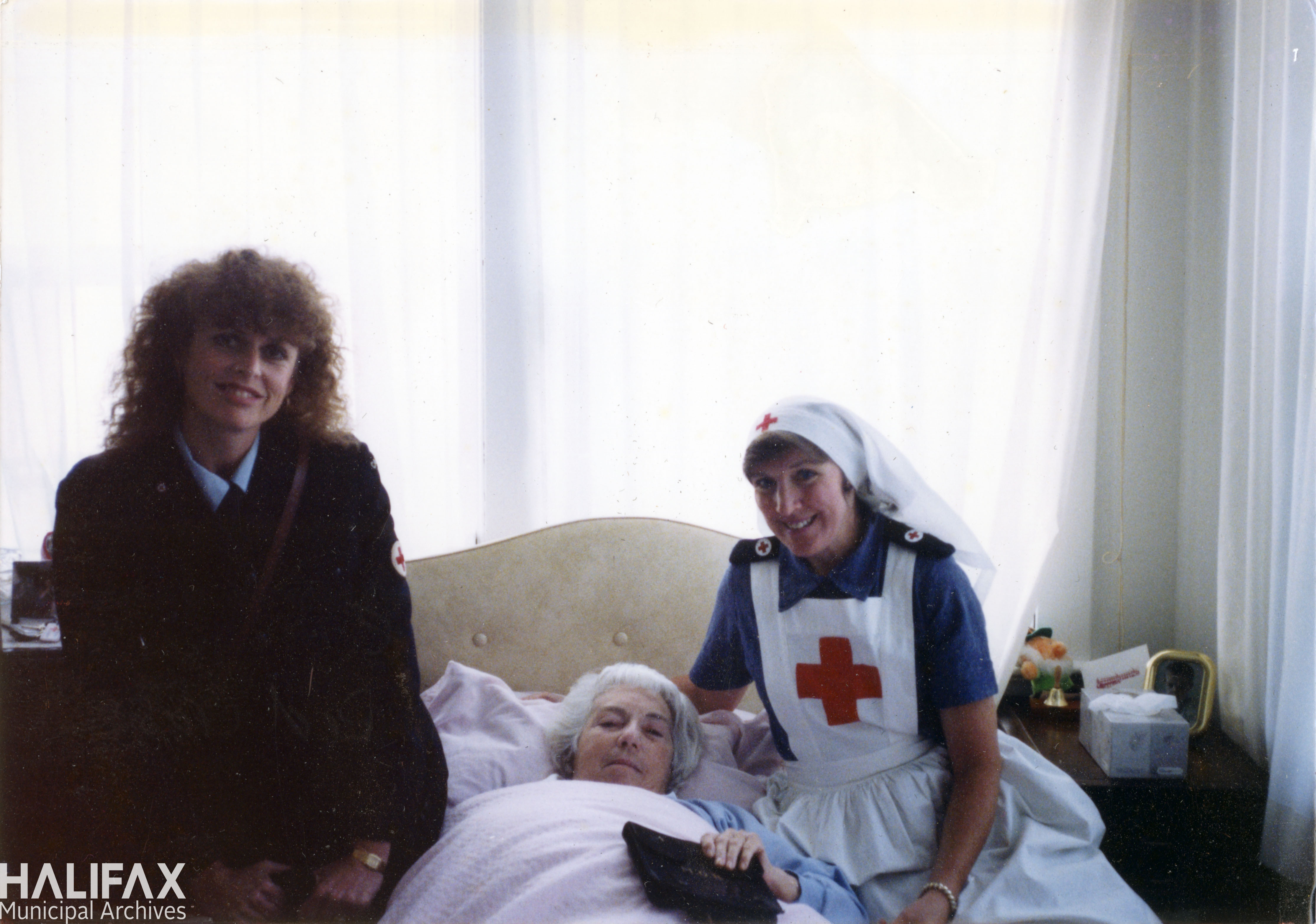 Like many Canadians, Marion Keshen was proud of her war service; she kept her Red Cross uniform the rest of her life. A photograph of Marion before her death shows her nurses dressed up in Marion's old Red Cross uniform.
Visit the Archives Database to see more of the Keshen Goodman family photographs.