Dedication at the Dingle: Ceremony at the Memorial Tower, 1912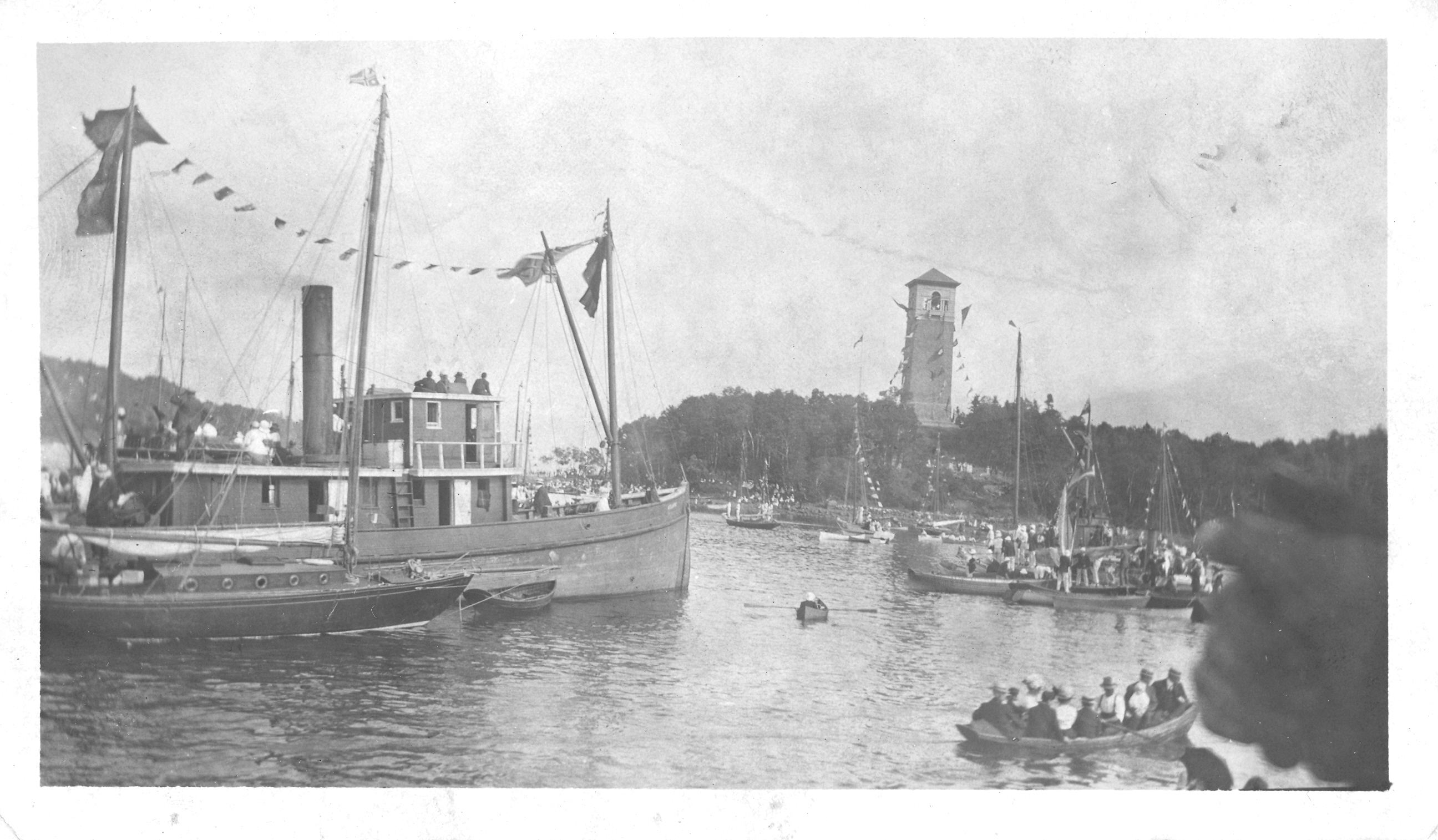 On August 14, 1912 Halifax welcomed His Royal Highness Prince Arthur, the Duke of Connaught, the first royal Governor General of Canada, to officially dedicate the Memorial Tower.
The City of Halifax was so honoured by the visit that City Clerk Fred Monaghan created a commemorative booklet of the dedication. It outlines in detail the pomp and circumstance of the occasion.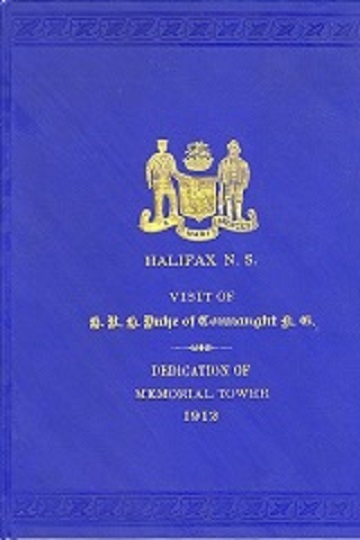 The contents of the booklet were also recorded in the City Council Minutes of August 1912.
The dedication ceremony included "patriotic songs by school children," and the presentation of gifts from the City of Bristol, Australia, the Royal Colonial Institute, and the Canadian Club, who financed the construction of the Tower.
Sir Sandford Fleming ceremoniously delivered the 1908 title deeds for Sir Sandford Fleming Park to Mayor F.P. Bligh.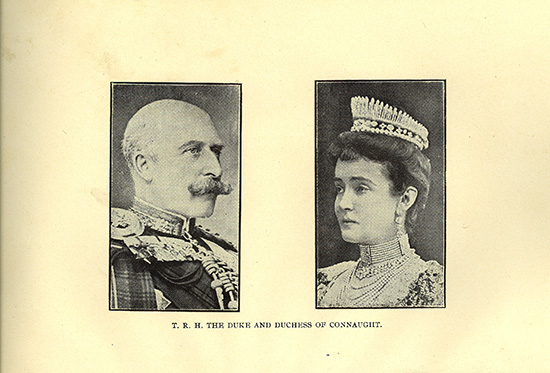 Invited guests (listed in the booklet) then joined "the royal party" for a civic luncheon at the Waegwoltic Club.
Festivities continued into the night with a regatta, "illuminations," and a procession of decorated boats.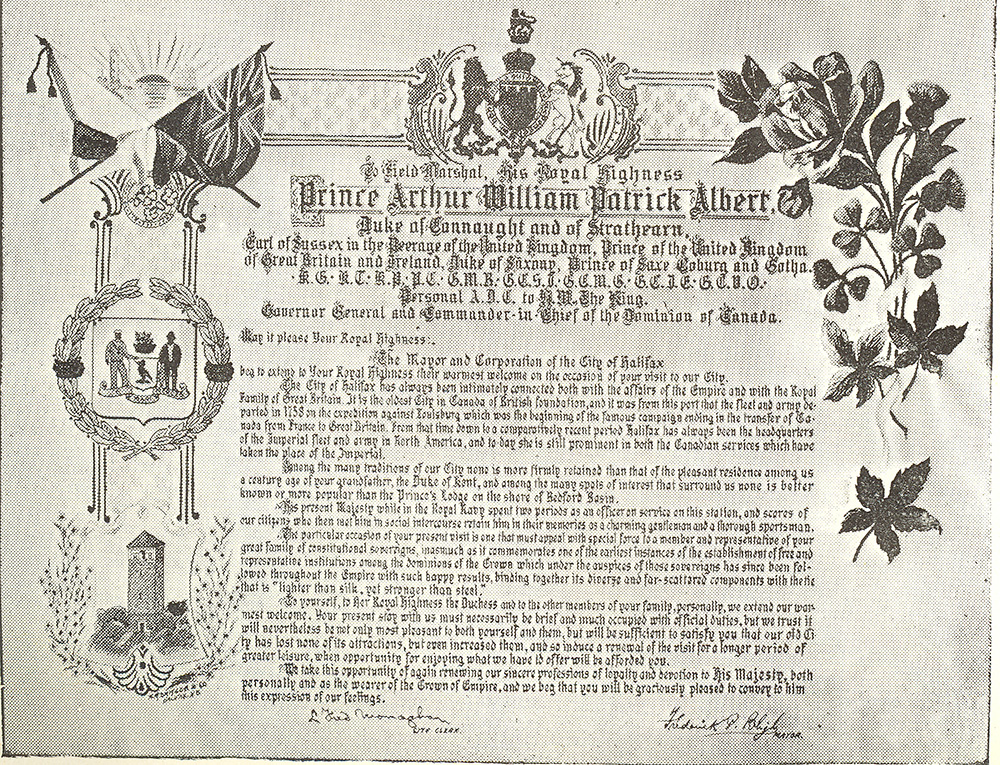 The booklet also includes:
Full text of all presentations made at the ceremony, including the illustrated "Civic Address" made by Mayor Bligh (pictured here)

Text of Sir Sandford Fleming's deed and agreement to donate his land to the City upon the construction of the Tower

Text of press coverage in the United Kingdom of the ceremony

List of the property stored in the Tower
The Dedication booklet was donated by local historian Dr. Brian Cuthbertson in a presentation to Councillor Linda Mosher at the 2010 Natal Day event celebrating the Memorial Tower being recognized as a National Historic Site. 
Thank you to former Councillor Mosher and Dr. Cuthbertson for their contributions to preserving our local heritage.
Resources on the history of the Memorial Tower: